What real estate investors should know about PropTech
Here's what real estate investors need to know about a new technology called PropTech and how it's going to shake up the industry.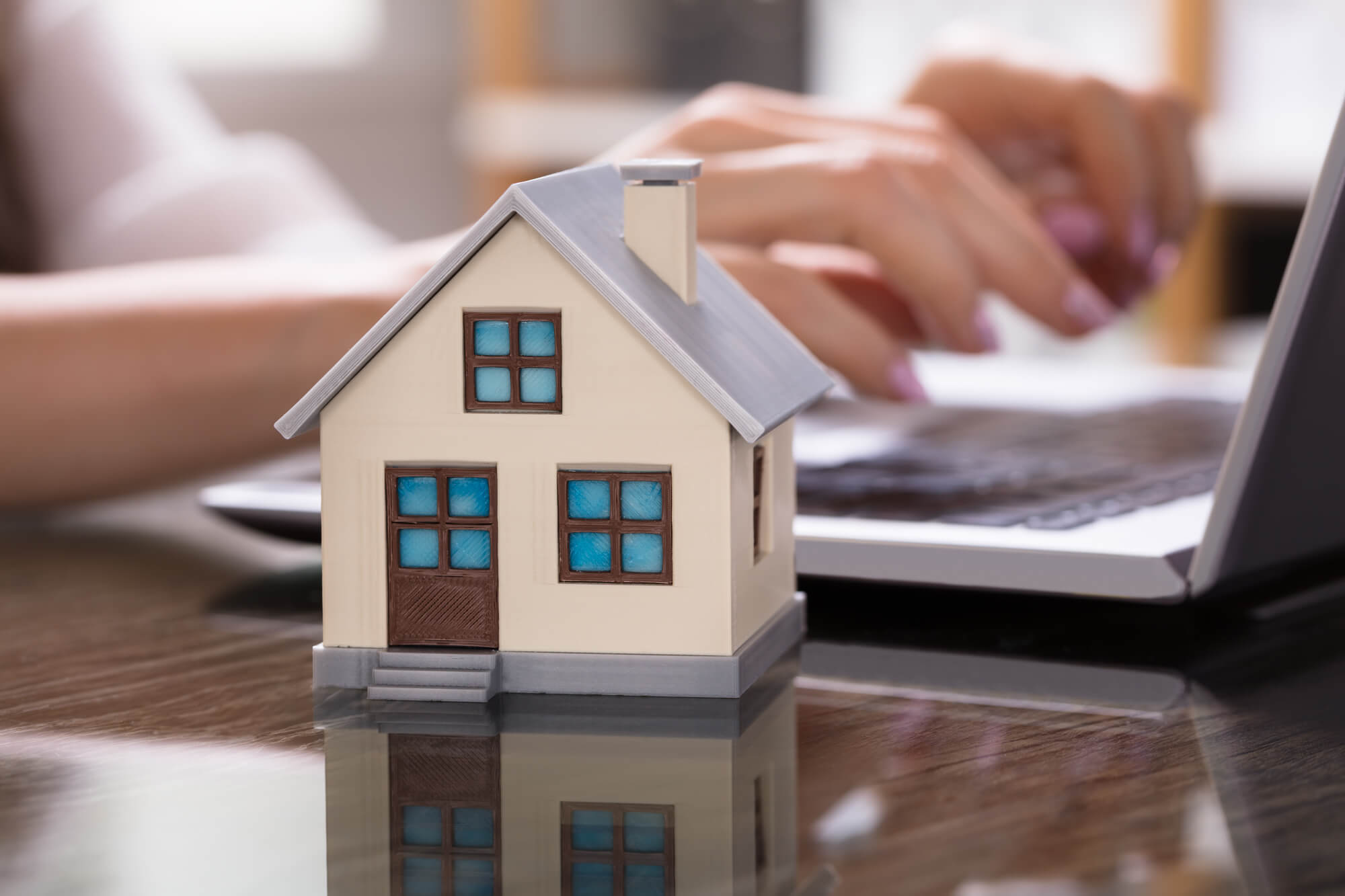 The fundamentals of the real estate sector are beginning to shift with the introduction of new, innovative technology. Some call it a game-changer while others call it a revolution. Either way, it's difficult to deny that the industry was in need of an upgrade, and that upgrade came in the form of PropTech.
A shortened form of "property technology," PropTech is a sector that's expanding at a rapid pace, and the reason behind this growth is clear. Up until recently, real estate was something of an antiquated industry. PropTech promised to brush off the proverbial dust and apply a fresh coat of paint.
So what should real estate investors and professionals in the sector know about PropTech? Let's explore the subject, touching on industry outlook, expert opinions and predictions to gain a better understanding of property technology and its many implications.
The professional consensus on PropTech
PropTech investors are confident. They're so confident, in fact, that 96 percent of them plan to invest the same amount of money this year that they did last year. But what do they claim for their unshakeable belief that PropTech is profitable, and what trends account for their faith in the sector?
Much of it comes down to the possibilities that entering such a new sector entails. Moderne Ventures founder Constance Freedman offered his take, stating, "I think that a lot of people have finally sort of figured out that this is a gigantic market…there's a lot of opportunity to help it evolve."
Other successful investors have taken note of PropTech's potential. Salil Gandhi of Goodwin's technology group called the opportunities for growth, "substantial," later going on to say, "Tech companies are at the vanguard of product development that is attractive to real estate owners, investors and developers."
The consensus among professionals is that PropTech is a smart market to invest in. Any innovation in the industry is desperately needed, and property technology serves to meet the demands of an increasingly digital business landscape.
But what effect will this technology have?
How PropTech affects the industry
The integration of new technology will streamline the real estate process, simplifying the sale, lease and use of properties. In the broadest possible sense, this change is what PropTech will do to the industry. But it will influence the sector in far more specific ways too, creating new opportunities for professionals to grow business.
Rental platforms are a basic example of PropTech. It's a simple concept in which landlords and their potential tenants meet through digital marketplaces, review information and essentially "match" to reduce their number of vacancies. This technology is available for commercial properties as well as residential ones.
The implementation of online contract software has seen ready adoption from a number of businesses with professional use within the real estate industry. A focus on digital communications goes a long way toward expediting the process and making contract access and review easier for all parties involved.
On a larger scale, the implementation of big data into modern real estate practices allows for a more transparent market. More information means more investors, attracted to the reduced risk. Access to big data, analytics software and AI integration will reduce not only risk but also transaction costs.
Predictions for the future of PropTech
More than ever, consumers have options in how they find and purchase their properties. They no longer have to look on sites like Craigslist for apartments in their area, and with the spread of rental platforms and ease of contract software, the choices they have available to them will only continue to grow.
With the adoption of these simple real estate marketing innovations, the PropTech sector promises to yield a high return on investment. As long as the industry continues to meet modern demands with modern solutions, this forward progress is a net gain that will benefit everyone involved, from the client to the agent.
More than that, the scale of these changes is enormous, changing fundamental ideas about the real estate process — its present reality compared to what it could look like in the future. MetaProp co-founder Clelia Peters said, "I think we'll see a reinvention of the way people think of homeownership."
Where this reinvention leads
Professionals in the real estate sector will have to adapt to new technologies sooner or later, and those who adapt sooner will benefit the most. As with any industry, change is necessary for growth, and those who accept and assimilate PropTech into their current practices stand to gain from it.
Whether investors believe in PropTech's potential or not, ingenuity is always a positive thing.
(Featured image by DepositPhotos)
—
DISCLAIMER: This article expresses my own ideas and opinions. Any information I have shared are from sources that I believe to be reliable and accurate. I did not receive any financial compensation for writing this post, nor do I own any shares in any company I've mentioned. I encourage any reader to do their own diligent research first before making any investment decisions.