How to stay away from fake crypto investments
There are various cryptocurrencies to choose from, but investors should be able to know which ones are just scams.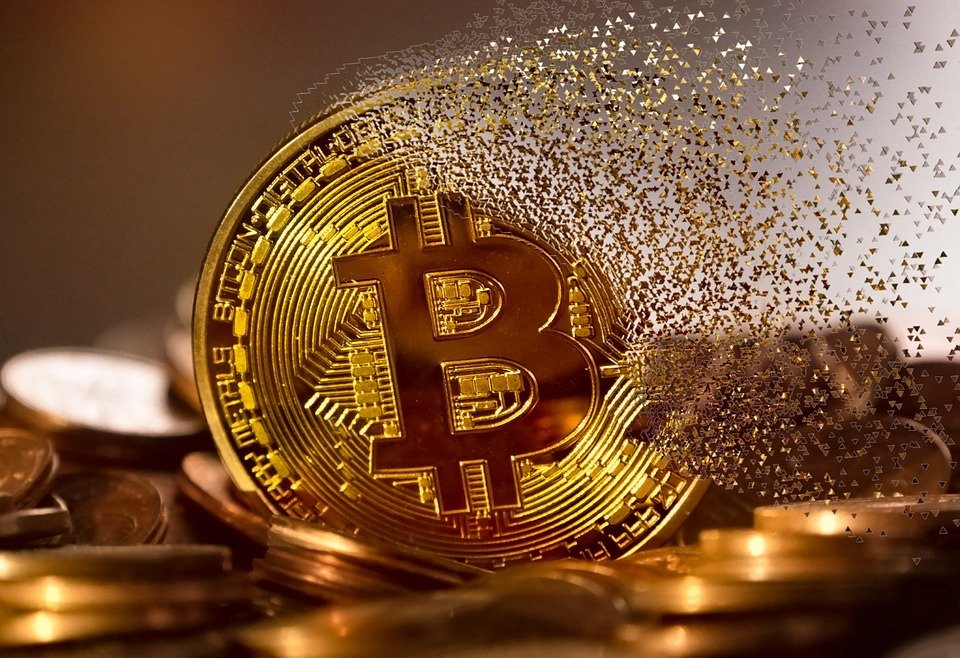 Cryptocurrencies represent relatively new investment options, and although their respective values have periodically plummeted in some cases, there are also instances where early investors in cryptocurrencies are now millionaires.
The prospect of getting to invest in something different and maybe get extraordinarily wealthy because of the decision are two of the many reasons people often get involved in crypto investments.
But unfortunately, while reading about the individuals who grew their wealth, you can also get details about elaborate scams in the cryptocurrency sector. How can you proactively avoid them?
Do research about the product and people involved
An initial coin offering (ICO) is an investment opportunity whereby the representatives associated with new cryptocurrencies sell their new coins in exchange for already-established cryptocurrencies, such as Bitcoin. There have been many cases of the companies behind ICOs raising substantial amounts of funds and then vanishing overnight.
In one of the largest of these so-called exit scams that luckily resulted in only an attempted departure, an ICO called PlexCoin attracted the attention of U.S. authorities at the Securities and Exchange Commission (SEC) after complaints alleging that the founder was swindling American and Canadian investors by advertising impossibly high rates of return for people involved in the cryptocurrency.
The founder got jail time, but not before the ICO had raised $15 million from investors. Details about the case say the person who launched the cryptocurrency tried to drum up interest by asking false experts to back it.
Avoid getting taken by such a scam by thoroughly researching anyone who seems unnaturally positive about a new kind of cryptocurrency. Plus, beware of any advertising promising extraordinary wealth attached to an ICO.
To help investors learn about the characteristics of a fake ICO, the SEC created a website for one called HoweyCoin. It features unverified testimonials from celebrities, very few details about the product and a white paper filled with extravagant claims.
Watch out for strange redirect behavior when visiting cryptocurrency sites
In June 2018, police in Ukraine arrested four individuals who allegedly created six fake cryptocurrency exchanges. The wrongdoers reportedly worked hard to produce non-genuine reviews about their sites. Moreover, the criminals used Google ads that displayed in search results for legitimate exchanges, then redirected to the fake ones.
It's undoubtedly helpful that Google no longer allows cryptocurrency ads on its platform. Still, you should keep an eye on your browser address bar and see if it redirects to unexpected sites. If so, that's a bad sign.
Listen to the collective wisdom of others in the cryptocurrency community
Whether people are just getting started as cryptocurrency investors or have several years of experience under their belts, it's always wise to tune into what other members of the cryptocurrency community are saying. That's especially true for cryptocurrency Ponzi schemes since those operations revolve around the practice of recruiting new members and using their success to pay older members.
Since such a scam requires referrals, the non-authentic options tend to get spotted quickly by those in the know. When listening to what others say, try to determine whether those people might be out to reap some kind of financial gain from your willingness to invest or if they're genuinely trying to steer others in the right direction.
Don't assume all wallet apps are valid
All cryptocurrency investors keep their assets in digital wallets. Not surprisingly, there are numerous wallet apps to download. Some claim to accept multiple kinds of currencies or offer services that convert one type of cryptocurrency to another, but you might download one that allows a scammer to steal the cryptocurrencies you transfer to it. Cryptocurrency investing is safe provided you take some security-related precautions, including figuring out the best way to store your cryptocurrencies.
Instead of depending on a wallet app that could be engineered to drain you of your funds, consider going with a cold hardware storage wallet. That's one that stores the cryptocurrencies via an offline device that can be connected to the internet when necessary.
Scrutinize social media cryptocurrency giveaways
Most people are familiar with the general concept of giving a small amount of money to an organization or person and getting a much more substantial amount in return. Due to the rising popularity of and interest in cryptocurrencies, such a scheme made its way to that industry too, often found on Twitter.
When people decide to learn more about these giveaways, they usually click a link and get taken to a landing page that seems to show evidence of people who received cryptocurrencies in their accounts, but those listings aren't real. In short, the scammers keep the small amounts that people send when they fall for the trick and never distribute anything in return.
If posts you see discuss a limited-time offer, once-in-a-lifetime opportunity or anything else that seems too good to be true, watch out. Some fraudulent accounts have names that are very similar to those of verified companies. Look for the blue checkmark symbol on the Twitter profile if you're unsure.
Avoid hastily made decisions
This brief overview of some of the most common and emerging kinds of cryptocurrency investment scams reveals that they're varied and ever-evolving. Protecting yourself involves taking your time to explore the details and not investing if things seem amiss.
—
DISCLAIMER: This article expresses my own ideas and opinions. Any information I have shared are from sources that I believe to be reliable and accurate. I did not receive any financial compensation in writing this post, nor do I own any shares in any company I've mentioned. I encourage any reader to do their own diligent research first before making any investment decisions.