Should you stay retired or go back to work?
Some people choose to retire and enjoy the fruits of their labor, but others—after retiring—want to return but only on a part-time basis.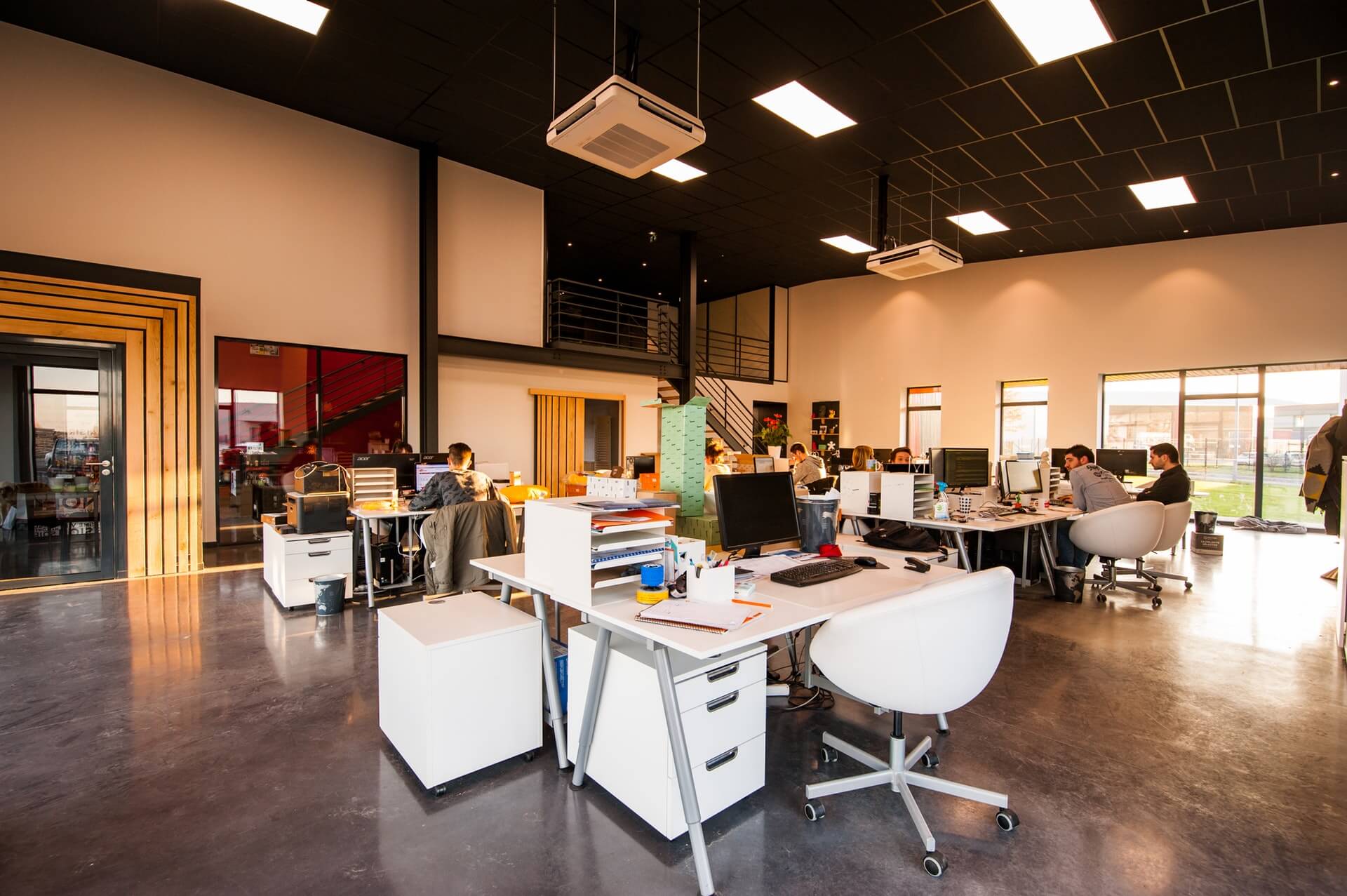 The opportunity to quit a job, relax, and enjoy life is a dream for most working folks. Retirement—doesn't it sound so good?
People may retire for many reasons. Some people face mandatory retirement once they reach a certain age. Others choose to retire because they have the money to do so and no longer want to work. Many people choose to retire because a spouse has retired—since couples usually make major life choices together. However, while many people decide to retire permanently, others retire then realize they want to go back to work, at least part-time. The decision to go back to work is one that should require some serious consideration.
Fiscal needs
In many cases, retirees realize they don't have quite enough funds to pay their expenses. There are several ways to solve this problem. Moving to an area where the cost of living is cheaper is often a good solution. Cashing out the equity in your home and using it to buy a new home in a cheaper area can help reduce housing costs.
In other cases, moving may not be an option. If so, you could try selling some land you have or cashing out on stock market investments. If neither of those things is an option, then you might need to give some real consideration to leaving retirement and finding a good part-time or full-time job.
Going back to work
Heading back to work can be ideal for those who have skills and want to keep them up even as they age. Many firms are happy to hire people with many years of experience in a given field. Companies like JMJ Phillip Holdings and other professional recruiting firms can offer assistance by preparing candidates and matching them with the right jobs according to their background and education. They can also help people learn about the current job market and where they fit.
Aside from helping with cash flow, going back to work can also help retirees stay mentally sharp and physically fit. This helps with blood flow to the brain and helps deter problems such as thinning bones.
Preparing for work
Re-entering the workforce shouldn't cause too much stress. For most, it's actually pretty exciting. However, you'll want to brush up on a few things before returning. First, make sure you update your resume. If you're not sure what to change, consider reaching out to professional resume writers. They can help you create your resume in a way that boosts your probability of getting an interview.
Second, you need to know what to wear to a job interview. Some firms have expectations of candidates coming in to interview in a suit, while others are okay with a nice pair of chinos with a button down shirt or a casual dress. Take a good look at the culture of each job you apply for to get an idea of what the dress code might be. It doesn't hurt to send an email or make a quick call before your interview to ask about the appropriate attire. In any case, dressing up is better than being under-dressed, so err on the side of "business professional."
Finding a balance
Make sure you keep your life balanced. Whether you go back to work or not, you need to have time for recreation, spending time with family, and visiting places you have always wanted to see. That might require you to stay in retirement and make things work, or it might require that you only work part-time. Either way, you must consider all available options and make your decision with those who matter most to you.
—
DISCLAIMER: This article expresses my own ideas and opinions. Any information I have shared are from sources that I believe to be reliable and accurate. I did not receive any financial compensation for writing this post, nor do I own any shares in any company I've mentioned. I encourage any reader to do their own diligent research first before making any investment decisions.