Steel business tycoon Narendra Raval donates half of his fortune to charity
Raval was previously an assistant priest before becoming a multi-millionaire and philanthropist.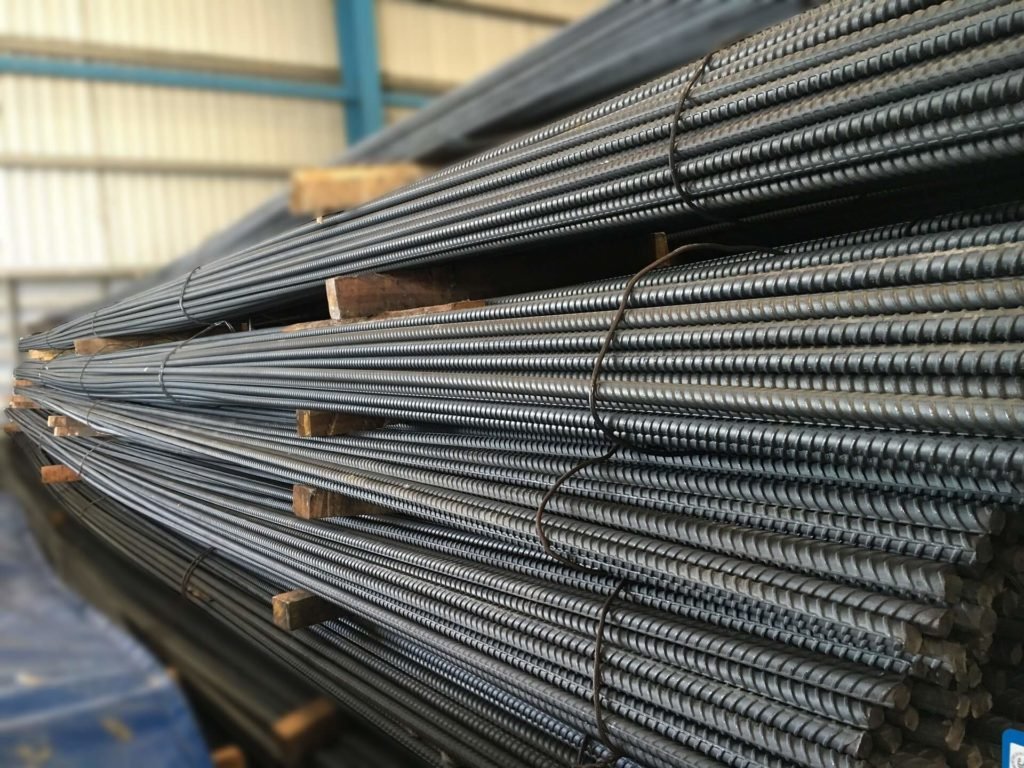 In a world full of bad news, there are always rays of sunshine to bring light in these dark times, and right now, the good news came from the African country of Kenya when a business tycoon promised to donate some of his money to charity.
As what Forbes reported, this Kenyan multi-millionaire is Narendra Raval, who is the owner of Devki Group, and the money he donated amounted to half of his $400 million fortune and will be given to causes supporting health, education, and other social programs that would help the impoverished Kenyans.
Further expanding upon his decision, Raval, also known as "Guru," stated that he would give his money away instead of keeping it for himself. Aside from charity, his children will get the other half of his fortune.
Who is Narendra Raval?
But before owning the biggest steel and cement corporation in Kenya, Raval came from a very far place. He was born in a small village located near the district of Surendranagar in Gujarat, India.
Raval spent his childhood following the Swaminarayan path, waking up at 3:45 to provide assistance with morning prayers at the temple. After the temple, he proceeded to his school and then went back to the temple for evening prayers.
In 1978, Raval flew to Kenya and became an assistant priest. He taught children religion every Sunday, where he made snacks for his students after every lesson to keep them coming to his classes. The number of children attending started with 12 and grew to 250 attendees.
Raval married a medical doctor named Neeta in 1982 after being pressured by his family to get married. As a result, he stopped working at the temple. He then received and took a job opportunity in a steel factory from a person that he made predictions after reading his palm as Raval has some knowledge of astrology.
While working, Raval saved up some money that would be enough to establish a shop together with Neeta. The couple worked for up to 18 hours daily to keep their business afloat. The long days paid off for Narendra and Neeta as they have managed to grow their business and turned it into an empire of cement and steel that it is today and even expanded to real estate and infrastructure.
The corporation has more than 4,000 employees, had more manufacturing facilities in African countries like Congo and Uganda, and makes yearly profits of over $600 million. It is now the biggest building materials company in the regions of Central and East Africa.
Raval has been one of Kenya's popular philanthropists. He grants scholarships to a large number of poverty-stricken Kenyan children annually and also provides funds for the restoration of some schools and other educational establishments in some of the low-income areas in the country. Furthermore, he is also helping startups of female entrepreneurs with low salaries.
Not the only one
Raval may be the latest, but he is not the only one who made large donations to charitable organizations. Back in October, George Soros, a Hungarian-American investor and hedge fund manager, also donated a large sum of money to Open Society Foundation (OSF), his grant-making group that was founded in 1979.
The OSF supported various causes ranging from democracy, equality, health education, human rights, and journalism. It has funded universities, media establishments, civil society groups, and communities all over the world and also has given scholarships to students and grants to organizations supporting the same values and causes as OSF.
Moreover, it also started providing financial support to programs dealing with current issues like police abuse and discrimination against the LGBTQI community.
The 87-year-old philanthropist gradually and quietly donated $18 billion of his $23 billion fortune to the aforementioned organization. In effect, OSF climbed up the ranks and became one of the biggest American philanthropic groups. The Bill & Melinda Gates Foundation stayed at the top with its total endowment of $40 billion.
Soros made the donation to keep OSF running, and his contribution is one of the biggest donations that the foundation has received from a private donor.