Steel production suffers as consequence of going green
China, the world's biggest steel producer, will begin to lessen its output in favor of saving the environment.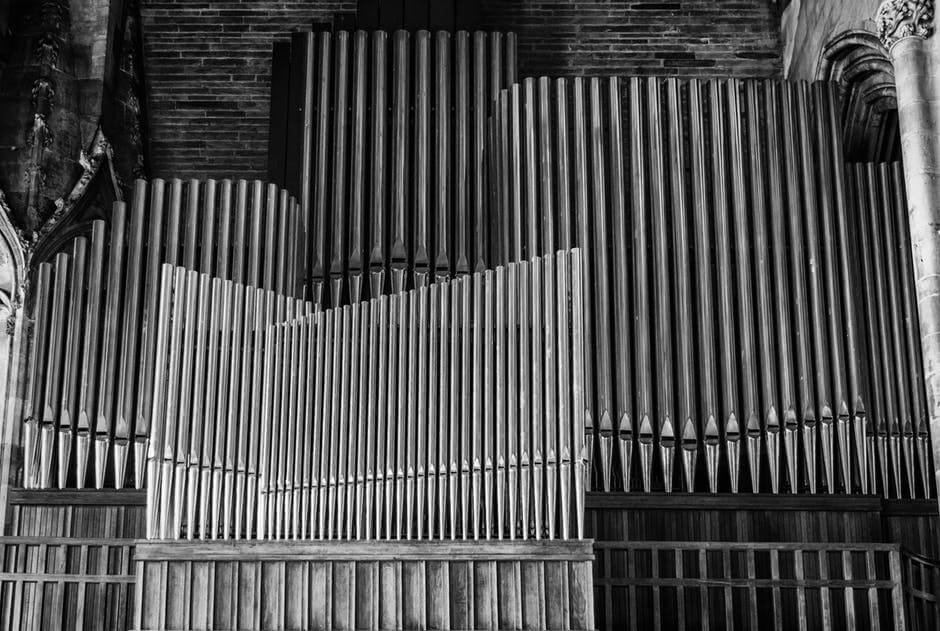 It is no secret that China is trying to curb its worsening air pollution. The country is trying to wean off on carbon emission by investing in alternative sources of energy. However, among the consequences of going green is that other industries will get affected such as steel production.
According to Mining.com, Chinese steel output last month increased by as much as 5.3 percent compared to the same period in 2016. During the first two quarters of 2017, China produced 5.5 percent more steel, but global production dipped 5.4 percent in September, its lowest in a span of seven months.
Production from 66 countries recorded 141.4 million in September, which is an increase of 5.6 percent compared to last year. But in terms of month-to-month output, it represented a 2.3 percent dip. Steelworld is managing its expectations for the industry in 2018 as it predicts continued low demands in China. The steel industry, valued at $900 billion, is one of the barometers of world's economic health.
Steel production restrictions
Chinese authorities have imposed restrictions on steel production, which could see production cuts of as much as 30 million tonnes. Experts revealed that the country is on track of decreasing its steel output by 240 million tonnes by 2020. Companies that use inefficient and uneconomic mills will be forced to close down or given penalties.
Per Business Insider, Japan, India and South Korea increased steel production albeit minimally with 2 percent, 1.9 percent and 2.8 percent increase, respectively. Production in the U.S. registered 6.7 million tonnes while Russia's output was at 6 million tonnes.
In the European Union, industry body Eurofer suggests that steel demand will increase by as much as 2.3 percent in the remaining months of 2017, and it will continue its surge until next year. "Strengthening investment and robust exports are boosting the performance of steel-using sectors in the EU. However … foreign supply remains a critical issue for the EU steel sector," Eurofer added.
Support to local producers
In other news, India imposed anti-dumping duty on some of its cold-rolled flat products of stainless steel imports from China, the U.S., South Korea and the EU as support to local producers. This move will be in effect for the next five years. In September, the Indian government imposed an additional 18.95 percent countervailing duty on selected hot-rolled and cold-rolled stainless steel flat products.
With the policy changes, not a few are expecting that India can topple Japan as world's second-biggest global steel producer. India's output last month totaled 8.2 million tonnes, which is equivalent to an increase of 1.9 percent. Japan held its own with 8.6 million tonnes produced, which is equivalent to 2 percent increase, but its collective output in the last nine months dipped by as much as 0.2 percent.
Japanese mills are still reeling from the effects of the Kobe Steel scandal, which was revealed earlier this month. Kobe Steel admitted it falsified quality certification of its products, which were sent abroad to more than 500 customers. As a result, the company lost Japan's quality seal for copper products. While there have been no accidents reported yet with its products as main culprits, customers have yet to confirm that the products they received are safe.