Stephen Hawking dies at age 76 after decades-long battle against ALS
The British scientist has made vast contributions in the fields of cosmology and theoretical physics.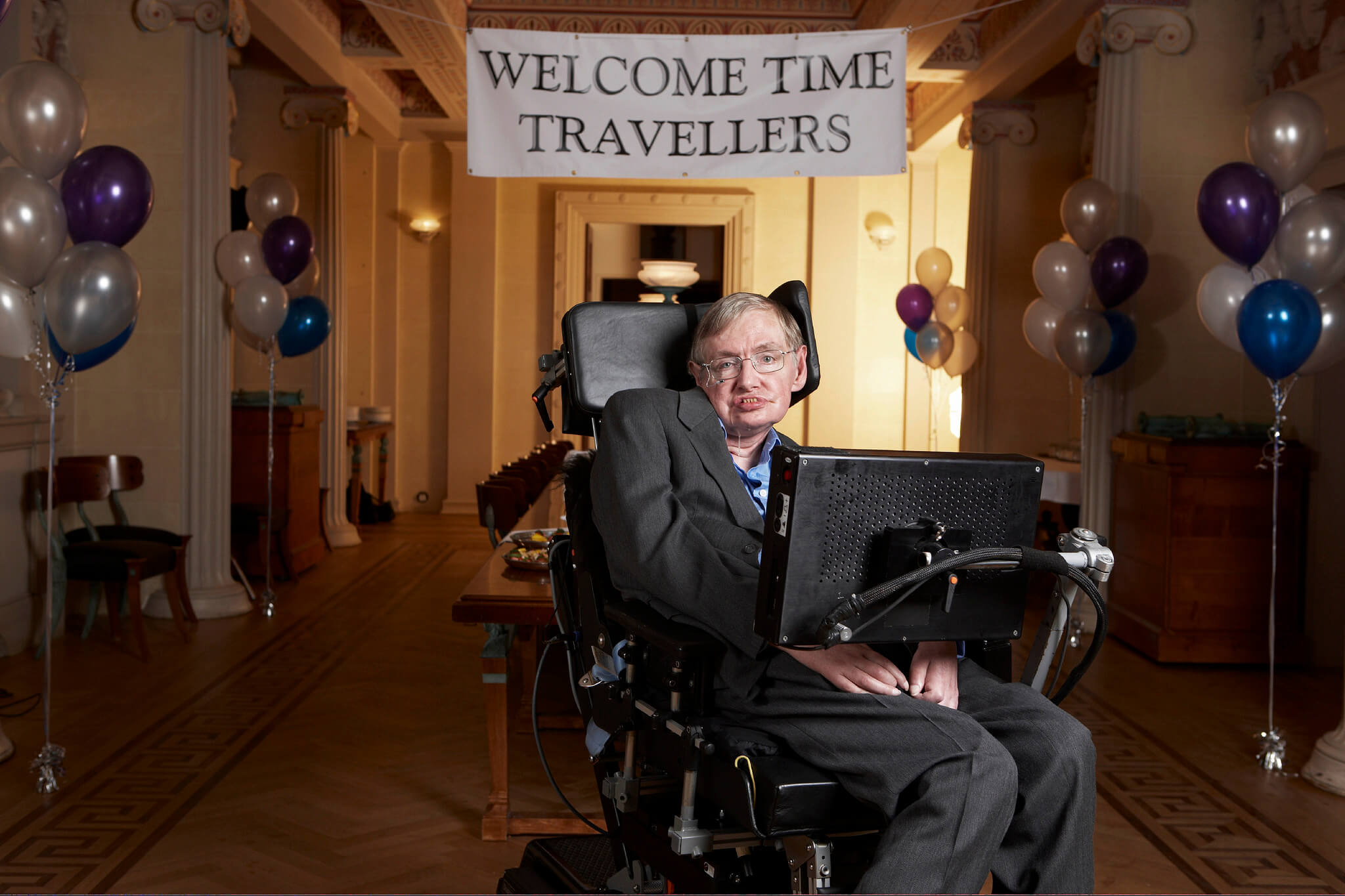 It's a sad day for science and physics aficionados as the field's best and brightest, Stephen Hawking, has passed. The beloved physicist and author of the best-selling book, "A Brief History of Time," died at the age of 76 this Wednesday in his home in Cambridge. Now, countless communities, even those not involved in the field of science, are mourning the loss of one of the greatest contributors to modern science.
CNN reports that Hawking's children were the one who broke the sad news to the world. In a statement, they said that their father was a great man and that his work and legacy will be remembered for many years.
Aside from his scientific contributions, Hawking will also be remembered by his fellow scientists and the rest of the world as a man who overcame the odds of amyotrophic lateral sclerosis (ALS) with courage, brilliance and a sense of humor.
Hawking's long life still a medical mystery
In 1963, Hawking was diagnosed with the neurodegenerative disease, and the doctors said that he only had a few years left to live. However, to the astonishment of his doctors and others everywhere, Hawking lived a full life. And though he was confined to a wheelchair and was paralyzed, Hawking continued his work.
His long life despite having ALS was a medical miracle as only 10 percent of those with the disease live longer than a decade.
In a statement to USA Today, Dr. Lucie Bruijn from the ALS Association says that the lifespan of Hawking was "exceptional." No one is yet to determine how he was able to live for so long. Some suggest that because he developed the disease at such a young age, he was able to fight it somehow, but this is still an unproven theory.
While the world of medicine is still marveling at Hawking's inexplicably long life, the rest of the world is grieving for his loss. Other than fellow scientists, those in the world of entertainment also paid their respects.
Scientists and celebrities in mourning
Renowned astrophysicist Neil deGrasse Tyson said in a tweet that the passing of Hawking will leave "an intellectual vacuum." He goes on saying, "but it's not empty. Think of it as a kind of vacuum energy permeating the fabric of spacetime that defies measure."
NASA acting administrator Robert Lightfoot paid tribute to Hawking on its website, Space.com reported. In the statement, he wrote, "Today, the world lost a giant among men, whose impact cannot be overstated. Our condolences go out to the family and friends of Stephen Hawking. Stephen's breakthroughs in the fields of physics and astronomy not only changed how we view the cosmos, but also has played, and will continue to play, a pivotal role in shaping NASA's efforts to explore our solar system and beyond."
Even the cast of "The Big Bang Theory" mourned the death of the modern-day scientist. In a report from NME, Jim Parsons shared an on-set photo of Hawking together with the cast via Instagram and wrote a simple yet touching message: "Thank you, Stephen Hawking." Co-star Kaley Cuoco wrote, "He made us laugh and we made him laugh. His life and career workings have been many a subject on [the show] and we are all better for it."
Fans might remember that Hawking made multiple guest appearances on the hit comedy show, where he showcased his comedic chops.
Through his works in the fields of theoretical physics and cosmology, Hawking has helped people understand some of the phenomena occurring beyond earth, and his disability did not slow him down from learning more. He will be forever remembered as a man with a brilliant mind and an inspiring commitment to doing what he loves.
(Featured image by Lwp Kommunikáció via Flickr. CC BY 2.0)