Why summer is a wonderful time to buy and sell a home
Summer is a great time to accomplish your errands, including buying or selling a home. Here's why it's a good time to start with your real estate journey.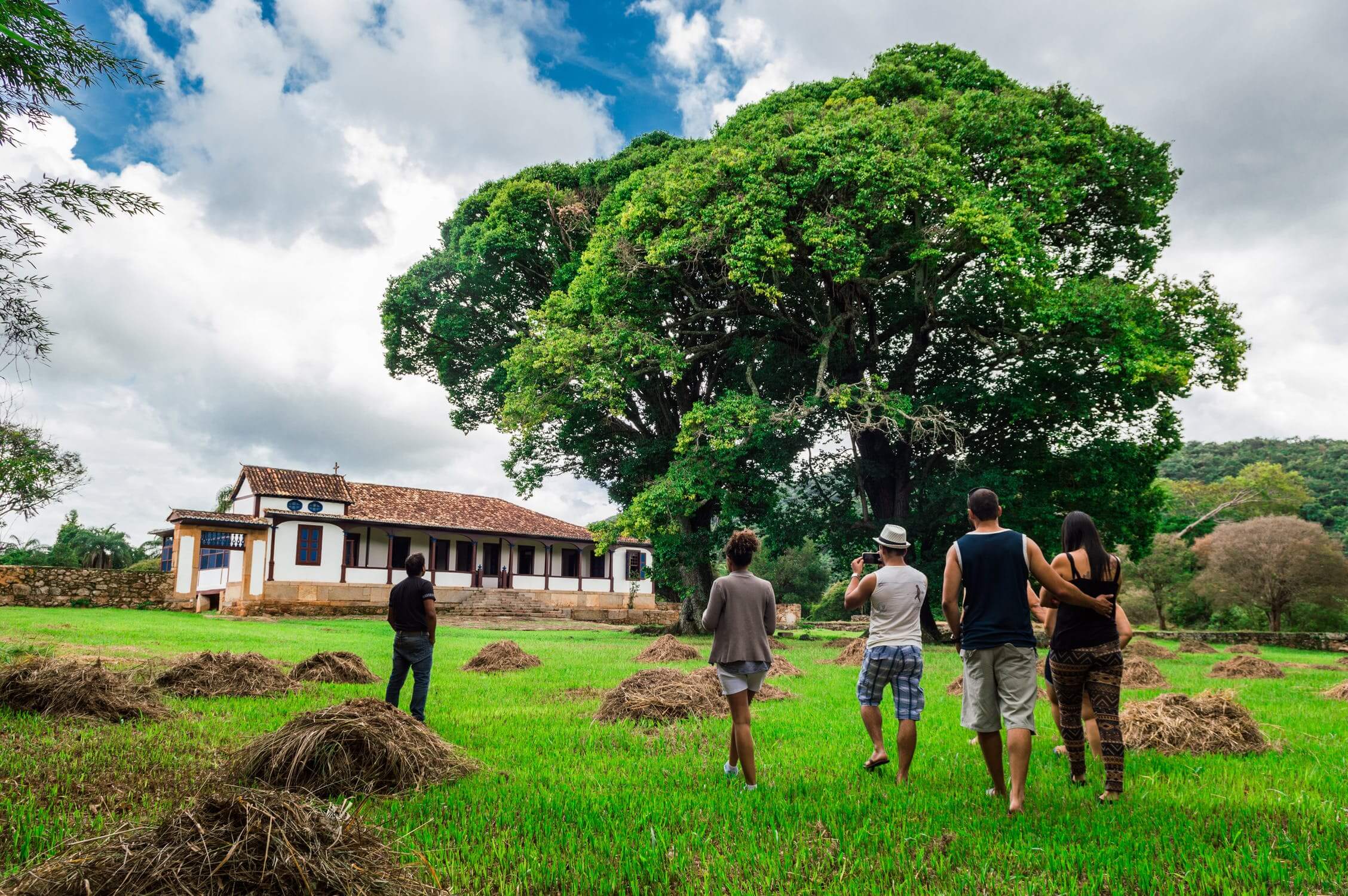 Summer brings long days and short nights thanks to a generous amount of sunlight. Use the long days to accomplish additional errands, including real estate. Buyers and sellers can accomplish more in summer, and these reasons justify summer's white-hot buying and selling season.
The seller's perspective
Individuals, couples, and families love the summer season because buyers are coming in droves. Selling a property in summer is ideal for the consecutive reasons.
Put your best foot forward
Home marketing and curb appeal hit its stride in summer. Start and finish repairs on a weekend or after work. Dedicate time to minor upgrades. Add lush, green landscaping and paint to dull paint jobs. Continue the momentum with captivating photos and juicy home descriptions in listings. List and advertise the property across broadcast, print, and social media. Buyers appreciate the efforts and rewards dedication with a home sale.
Buyer influx
Thousands of buyers are scouting homes for sale in every safe and thriving neighborhood across the country. A "for sale" sign and a listing equal more exposure. Exposure increases buyers' interest in viewing and buying the home, which increases interest in a sale.
The most wonderful time of the year
With more inventory and even more buyers, summer is mostly a seller's market. A seller's market is opportune for higher asking prices in bids and negotiations. Meanwhile, buyers will bid against each other for the best homes and will pay high prices for it. Therefore, expect bidding wars and rigid negotiations stemming from desperation, deadlines, and fear. If the area has less competition and more inventory, the market swings in the buyer's favor.
Sell then buy
When sellers sell their home first, it gives them a financial influx needed to purchase a new home. Moreover, the seller switches hats and becomes the buyer, reaping the buyer's benefits. This route eliminates pressure to raise the asking price to cover double mortgage payments, double utility payments, and double home maintenance. Sellers don't need to recoup losses after overpaying for a home either.
The buyer's perspective
Individuals, couples, and families see the summer season as an opening to buy their first home or their next one. This is convenient in successive ways.
Easier work/life balance
Potential buyers are relocating, downsizing, and upgrading to a home in a good city while juggling family duties and real estate browsing. Buyers can take time after work, on weekends, and on lunch breaks researching, visiting, and bidding homes on computers, tablets, and cell phones. Summer provides a window to accomplish a lot in one day.
Buy then sell
When buyers buy a home first, buyers will have a place to move belongings. There's no need to worry about making living arrangements to fill the gaps between selling and buying because the home is move-in ready. Once buyers settle in, buyers will wear a seller's hat and sell their old home.
In-depth research
Warm weather gives buyers the freedom to be selective. With more inventory available, get the perfect home while it's on the market. Nonetheless, double-check those home flaws with an inspection. Eliminate the deal breakers and homes with bothersome issues regardless of the home's beauty and charm. Don't forget the neighborhood. Crime is prevalent, so finding a neighborhood with low or no crime is essential Focus on nearby schools, amenities, parks, transportation, hospitals, libraries, fire/police departments and the DMV.
Family affair
Since school is out for summer, couples and families can tour homes together. Children and spouses can offer unfiltered opinions on homes, and that narrows down unwanted homes while adding emerging favorites. With everyone involved, finding a new home in time is effortless.
Summer is a great season to do more, so add real estate to the list. The weather alone encourages buyers and sellers to be proactive. A summer sale and purchase in a short timeframe could be one of the best decisions ever.
—
DISCLAIMER: This article expresses my own ideas and opinions. Any information I have shared are from sources that I believe to be reliable and accurate. I did not receive any financial compensation in writing this post, nor do I own any shares in any company I've mentioned. I encourage any reader to do their own diligent research first before making any investment decisions.