Swiss watch brands enjoy surge in sales amid strong import demand
Demand for Swiss watches has decreased due to the emergence of smartwatches. However, global demand has started to pick up lately.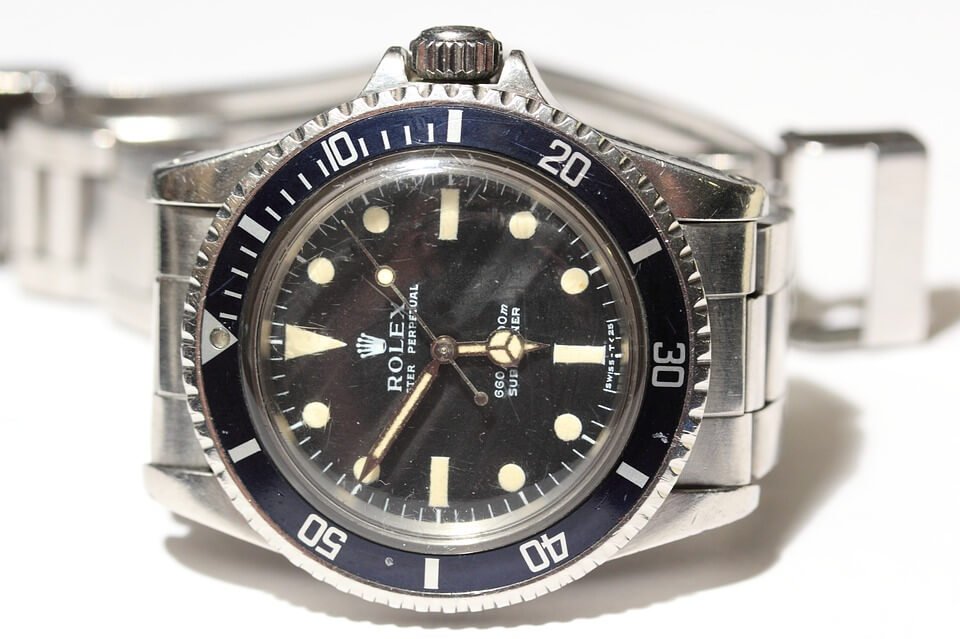 Swiss watch brands have seen an increase in sales in June amid strong overseas demand. According to Rapaport, exports increased by 5.3 percent, with $205.7 million worth of sales in Hong Kong and $125.9 million worth of sales in China. However, demand from the U.S. slipped by as much as 1.3 percent.
Demands from Italy and U.K. were also instrumental for the improved sales numbers as stronger currency enabled the people to purchase luxury brands. "Watches in precious metals and steel made a strong contribution to the overall growth in value while other materials, such as bimetal products, declined," the Federation of the Swiss Watch Industry reported.
The Swiss watches are facing stiff competition from smartwatches. Per CNET, Apple smartwatches have overtaken the Swiss wristwatch in terms of popularity as early as 2015. Experts claim the reluctance of Swiss watches to embrace wearable technology contributed to its downfall. Tag Heuer was one of the luxury watchmakers which adapted to the trend when they released "Connected Watch" two years ago. However, its sales still pale in comparison with smartwatches sales from Apple and Samsung.
Although Tag Heuer's Connected Watch is powered by Android Wear operating system, it lacked the basic features of smartwatches that consumers are looking for such as GPS tracker.
One advantage of Swiss watches over the tech wearables is their longevity. These wristwatches are handcrafted to endure the test of time. In an article published by Investopedia, the competition boils down to technology versus craftmanship. Brands such Patek Philippe and Rolex boast of rich history while Apple smartwatches have nothing to show. There is also the danger of the technology in smartwatches to become obsolete in just a few years. Meanwhile, Swiss watches have the potential to become investments as they could become collector's items in the future.
In the end, consumers must know the reason why they are buying a watch. Is the wearable tech making their lives easier and more convenient or are they buying a luxury watch due to its prestige and timeless value? A watch is more than a necessity nowadays, it has become an accessory in which its wearer is trying to make a statement.