Tata Motors, Mahindra & Mahindra top charts on R&D spending
Tata Motors has spent Rs 2,100.1 crore for research and development.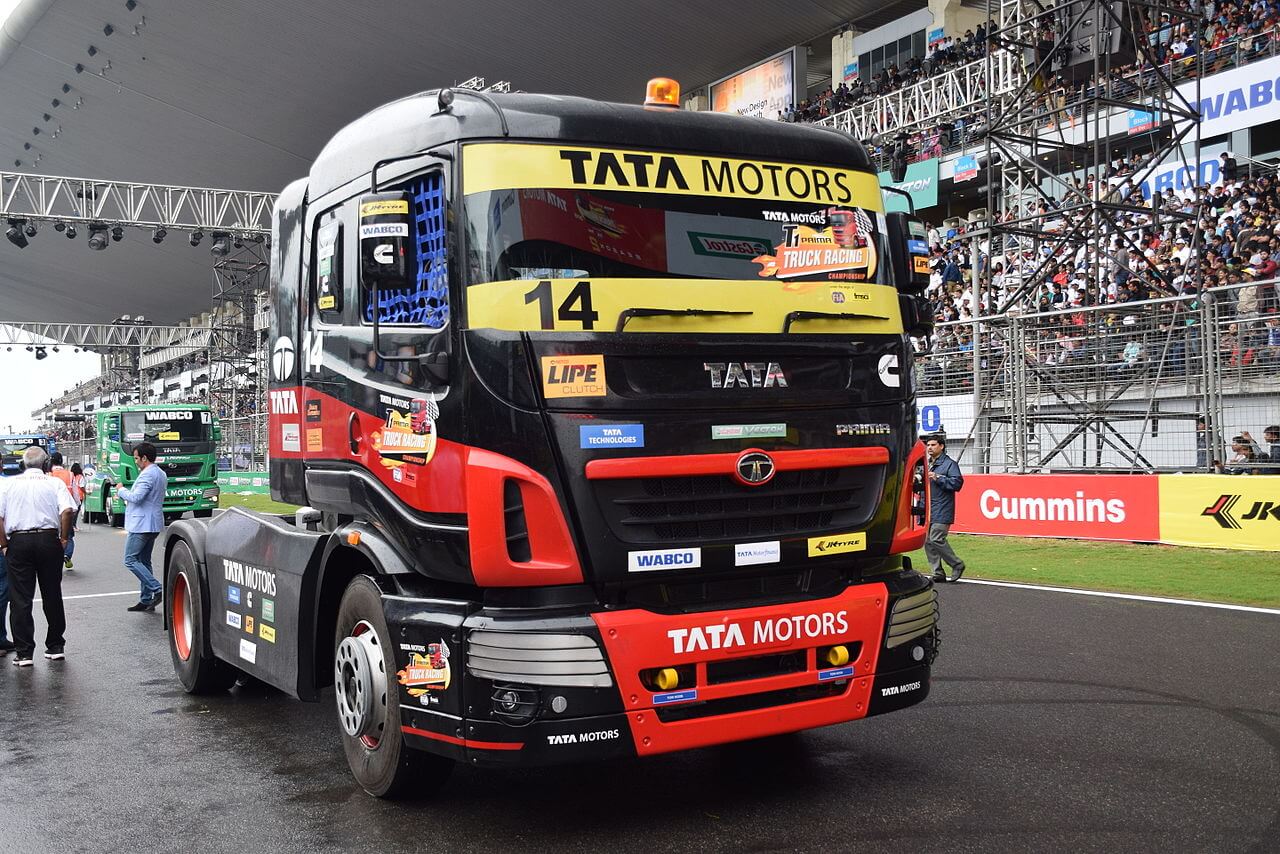 The auto industry is at the center of a revolution as many car makers are pulling out all the stops in research and development (R&D). Companies like Tesla and Nissan are becoming more aggressive when it comes to revolutionizing the electric vehicle industry. On the other hand, companies like GM, Ford, and Waymo are working on autonomous vehicles that could upend driving. Of all these names, which of them have truly spent a lot on R&D?
India-based companies Tata Motors and Mahindra & Mahindra (M&M) topped the list of the biggest spenders for R&D in India last year, The Economic Times reported. They are followed by Maruti Suzuki India (MSI), Honda Cars India and Ashok Leyland. Most of the companies on the list develop their own technology with the exception of MSI and Honda that source technology from Japan.
Tata Motors invested Rs 2,100.1 crore in R&D. The large sum was surprising as the company reported a loss of Rs 2,619.2 crore, so many expected a cutback on other expenses. M&M came in second with Rs 2,075.8 crore. The figure was 40.02 percent of its gross profit, which was at Rs 5,187.5 crore.
The top 25 car manufacturers have shelled out Rs 6,344 crore overall on R&D. It was 35.04 percent of their Rs 18,106.6 crore total gross profit in the years 2016 and 2017. In total, Tata Motors and M&M were responsible for more than half of the investments made. However, they did not disclose what they were working on.
Tesla opens new R&D building in Beijing
It's not only Indian companies that are eagerly upping their R&D as Tesla has shown time and again that it is willing to go the extra mile to develop the next generation of cars.
According to reports, Tesla has recently set up a new R&D center in Beijing. The new establishment dubbed as the Beijing Technology Innovation Center has been filed for registration with the local government back in Oct. 2017. With it, Tesla expands to an area focusing on developing various products such as batteries, electric vehicles, energy storage and information technology.
Tesla Motors Vice President Ren Yuxiang says that the establishment will focus on developing various products such as batteries, electric vehicles, energy storage and information technology.
Yuxiang adds that China is "the world's largest new energy car market" and Tesla's presence in the country is significant. He also gives thanks to the Chinese government for the support and promotion of Tesla's models.
Hopefully, the new Beijing Technology Innovation Center will help out the company in terms of meeting the demand for its cars. One thing is for certain though, Tesla, like many others, is ramping up its R&D and is pushing for the development of better cars in the future.
(Featured image by Krishnakant2084 via Wikimedia Commons. CC BY-SA 4.0)