Tech innovations to spur mining trends as demands surge
Technology will play a big part in the future of mining, metals and minerals.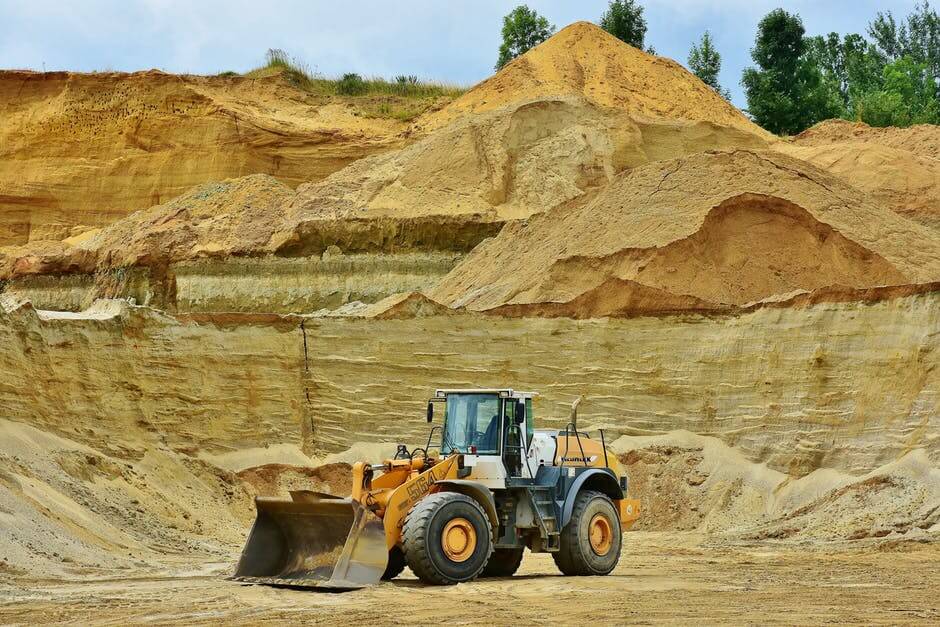 Just like in any other industries, technology will play a major role in determining mining trends and defining the future of metals and minerals.
According to Australian Mining, there will be no let up in the demand for mining and minerals due to urbanization and increase of population. In a study conducted by United States Geological Survey, an average person consumes 25,000 pounds of new non-fuel minerals daily in the form of medicines and cosmetics. This should push the mining companies to ensure that the surging demand will be met.
To ensure top-notch productivity, technological innovations are needed even—or especially—in mining. About 46 percent of business leaders admit technology will give them an advantage over their competitors. Digitization is seen as the driver of the mining industry's growth.
Accenture's study revealed that going digital has helped mining businesses tremendously. It improved mining operations by as much as 47 percent and also helped in saving costs and faster decision-making process.
An article published by GinnersNow earlier this year claimed that mining will not die but, instead, evolve. Although mining companies are struggling with commodity prices, fluctuating demand, and market volatility, they are finding ways to remain relevant. The report added that streamlining operations could spell the difference for a struggling mining company.
Reducing manpower with automation is always bad news for the labor force and sometimes, even the economy but it looks like there are no other options. A lot of mining firms thrive on the use of electricity to power their operations. Construction of temporary megawatt plants is being looked at to solve this concern as companies cannot afford to devote a large portion of their capital for a permanent power site.
Per Mining Review, as digital technologies change the way mining is done, the industry must also look out for cybersecurity. As mining companies adopt a technological landscape, the risks involved are also heightened. Another mining trend is maintaining environmental and social awareness while pursuing projects. Mining entities need to collaborate with stakeholders in getting a social license to operate. A lot of projects have faced strong opposition due to its adverse effect on the environment. By ensuring that the communities and nature will be well taken care of, mining companies can gain the trust it needed for its projects.