Ten German fintech clusters you should know about
Fintech Germany is more clustered than it seems at first glance. This is due to regional agglomerations like Berlin. Earlybird is, in our opinion, the most important Fintech-VC in this country. The company's success at the end will depend on the success of the 11% stake in N26. Another fintech company is Finlab. It is Germany's only listed Fintech incubator and investor.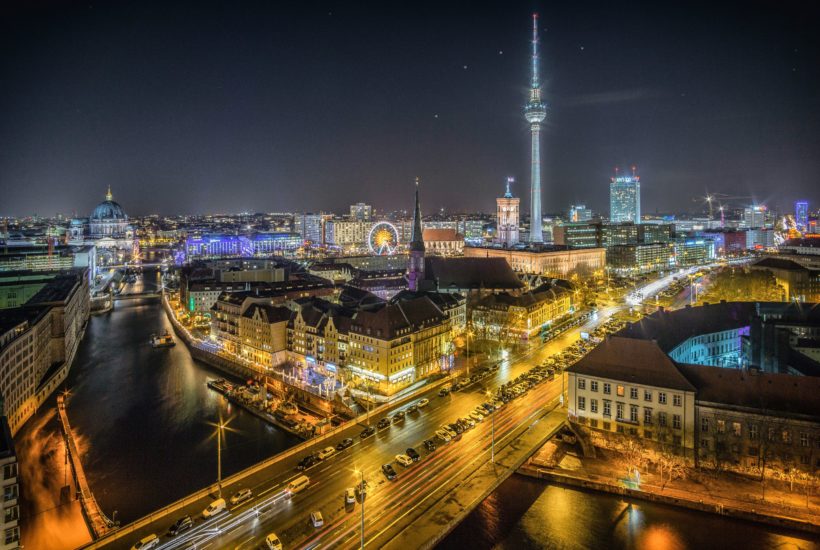 Fintech Germany is more clustered than it seems at first glance. This is due to regional agglomerations like Berlin. But also due to interdependencies on the investor side (Earlybird, the two Holtzbrincks, Speedinvest). Furthermore, it is also due to the fact that Finleap, the Berlin start-up forge, is by far the largest and best-known fintech conglomerate. But by no means the only one.
AllianzX
The start-up (and above all fintech) investor of the insurance group of the same name. Unlike Deutsche Bank and Commerzbank, the Munich-based company is very aggressive about fintech. Proof: The fund volume of AllianzX now stands at $1 billion.
BIMA (micro-insurer), C2FO (financing platform for companies), Lemonade (US giant Insurtech), N26 and Simplesurance (German Insurtech). Other portfolios: various, including, for example, the used car marketplace Abracar
Commerz Ventures
With everything that may go wrong at Commerzbank – its fintech investment arm has recently had quite a run.
Bankin (personal finance app), Bought by Many (Insurtecht), Etoro (Social Trading), Iwoca (SME financing), Getsafe (Insurtech), Mambu (Cloud-based core banking solution), Marqeta (API startup), Paykey (money transfer via social networks), Payworks (Munich Payment-Fintech, to be taken over by Visa). Other ventures: Omniway, Realbest, Fraugster, Open Legay, Mosaic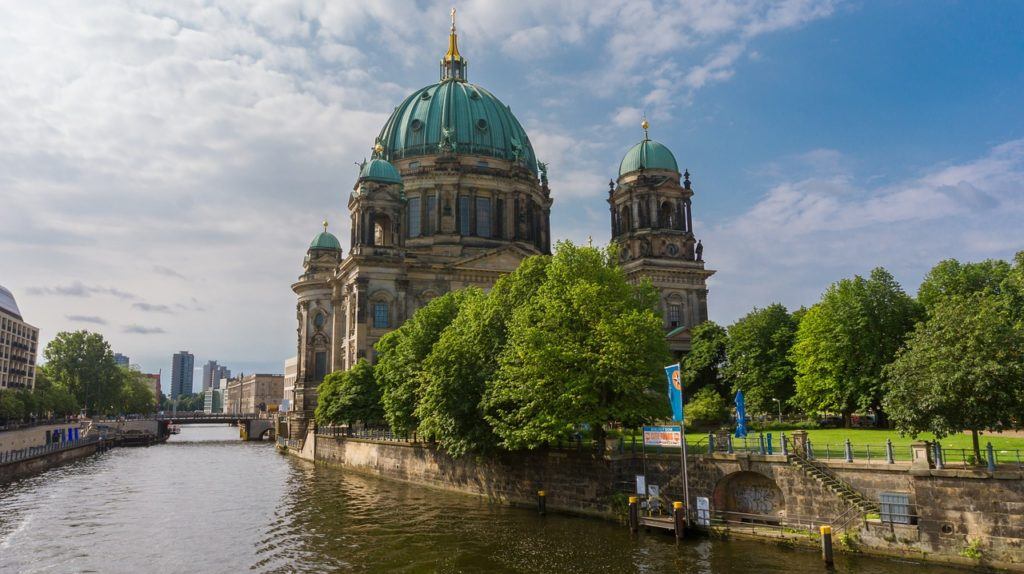 Earlybird
Earlybird is, in our opinion, the most important fintech-VC in this country. The company's success at the end will depend on the success of the 11% stake in N26. As you know, that's looking good at the moment. In view of the Hopp-oder-Top approach of the Berlin Smartphone Bank, of course, this is not to say that it has to stay that way.
Bitwala (Berlin Blockchain Bank) Crosslend (Berlin Securitisation Fintech) Getsafe (Heidelberg Insurtech) N26 (Berlin startup, which one could also imagine quite well in Vienna) Smava (Berlin credit comparison portal) Tradico (Munich working capital specialist) Traxpay (Frankfurt Financing Platform). Other ventures: Dozens, but rather not fintech.
Finleap
Founded in 2014 and endowed with ample capital and prominent co-investors, Finleap is the most important European fintech forge. Beyond the pure "from scratch"- approach, the Berliners have meanwhile gone beyond if need be, offensively bought in (Figo, Penta), secretly joined in (Crosslend) and ambitiously joined together (Finleap Connect).
Billfront (Financing fintech), Clark (online insurance broker), Crosslend (securitization fintech), Element (Insurtech), Elinvar (Private Banking Digitizer), Finleap Connect (fintech service platform), financeAds (online marketing in finance), Joonko (Check24 challenger), Pair Finance (Collection fintech), Penta (account provider for SMEs), Perseus (cybersecurity solutions for insurers, etc.) and Solaris Bank (B2B fintech Bank).
No longer in the portfolio without us hearing about wild exit celebrations: Savedo (now part of Deposit Solutions), Valendo (now part of Creditshelf), Finreach (merged into Finleap Connect) and MoneyMap.
Fincite ventures
The secret and hobby project of the Fincite founders Ralf Heim, Friedhelm Schmitt and Stefan Post.
Captiq (financing platform for chamber professions), Evergreen (Asset Manager for old-age provision), Firstwire (platform for municipal financing), Ianua (co-investor platform for semi-institutional investors), LeanVal (research for institutional investors), MetalsHub (marketplace for trading metals) and Proptiq (a shared living platform)
Finconomy
The Company Builder of the Munich self-made fintech entrepreneur Reinhard Tahedl. He first founded Fundsaccess and Treefin, then sold Treefin to Wüstenrot & Württembergische and built up the fintech incubator Finconomy with the money from this exit and around Fundsacces. By the way, he now has a 25% stake in Hypoport, a construction money broker (who also does insurance work and has a large overlap with Finconomy in the field).
BANKSapi (API interface specialist) Finhome (multi-finance tool) Fundsaccess (consulting tool) and WeAdvise (Robo Advisory Solutions)
Finlab
Germany's only listed fintech incubator and investor (whereby our impression is that the clear focus is on investing, not on incubating). He does not have a notoriously lucky hand with his investments, but that doesn't matter, because Deposit Solutions is a real hit in the portfolio.
Authada (fintech for digital identity solutions), Awamo (microfinance), Cashlink (formerly P2P-Payment, now Blockchain solution for startup participation), Fastbill (accounting tool), Deposit Solutions (deposit platform), Nextmarkets (CFD trading), Vaultoro (crypto investments) and Kapilendo (SME financing). Other than that, still in the portfolio: a little something, but rather not fintech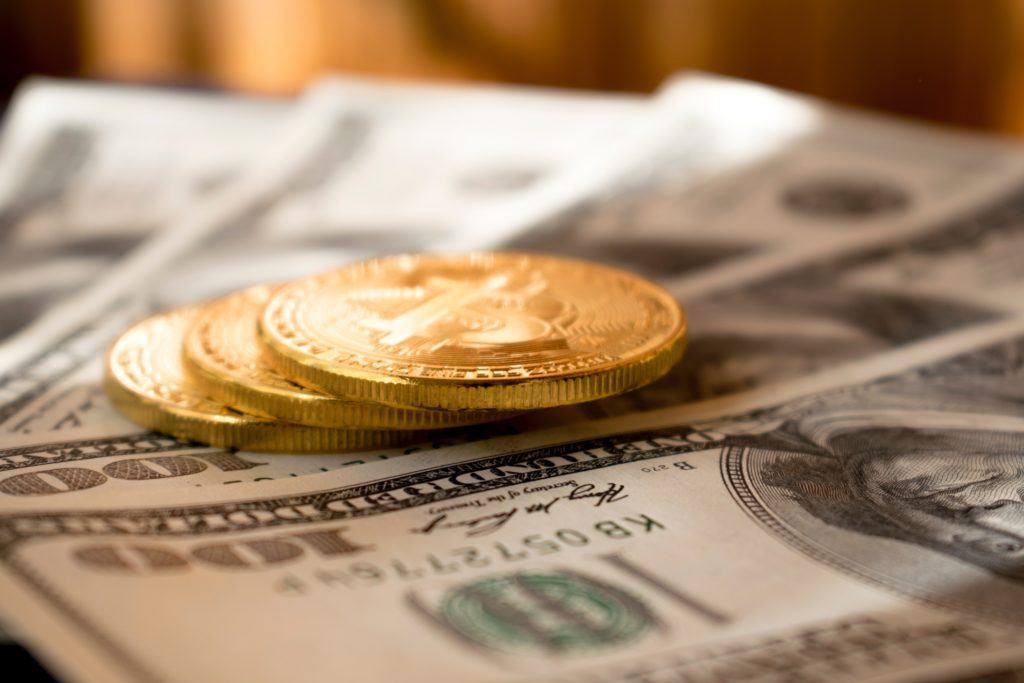 Fino
A similar case to Fincite: a successful B2B fintech that is in the black, which penetrates into other topics from a product (account change service). An example: the billing tool "Getmyinvoices"). Difference to Fincite Ventures: At Fino, everything stays in the family, especially with founder Florian Christ.
Fino digital GmbH (the original company), fino data services GmbH (the company that operates Getmyinvoices), fino create GmbH (something like an internal think tank), fino run GmbH (a subsidiary of Create) and fino international UG (Company for the international distribution of Fino products).
Finstreet
If you will, the surprise guest on our little list. Actually an innovation consultant based in Münsterland who – if we understand it correctly – also maintains a small fintech portfolio. Maybe Cashcape will tell you something. These are the ones that the Russian investor Bojko recently joined.
Cashcape (consumer financing), Entrafin (goods financing for SMEs) and Tr8fin (handling of export financing)
Supplement, 11 October, 9.15 a.m.: This morning, from the depths of our readership, we hear that Finstreet is the successor of PWB Digital Solutions. The P, the W and the B, in turn, stand for Messrs Peters, Wüller and Böringschulte, who in turn stand behind the SME financing platform Compeon.
So Finstreet and Compeon are sister companies, so to speak. And quite a few who work there in responsible positions come from the major consulting firm Zeb. So much for the topic of clusters.
__
(Featured Image by Stefan Widua)
First published in finanz-szene, a third-party contributor translated and adapted the article from the original. In case of discrepancy, the original will prevail.
Although we made reasonable efforts to provide accurate translations, some parts may be incorrect. B2I assumes no responsibility for errors, omissions or ambiguities in the translations provided on this website. Any person or entity relying on translated content does so at their own risk. B2I is not responsible for losses caused by such reliance on the accuracy or reliability of translated information. If you wish to report an error or inaccuracy in the translation, we encourage you to contact us.