The celebrity power of influence
However convoluted celebrities' images are to others who are mere spectators to their lives, one thing is irrefutable: they are everywhere and newspaper dailies would be boring without them.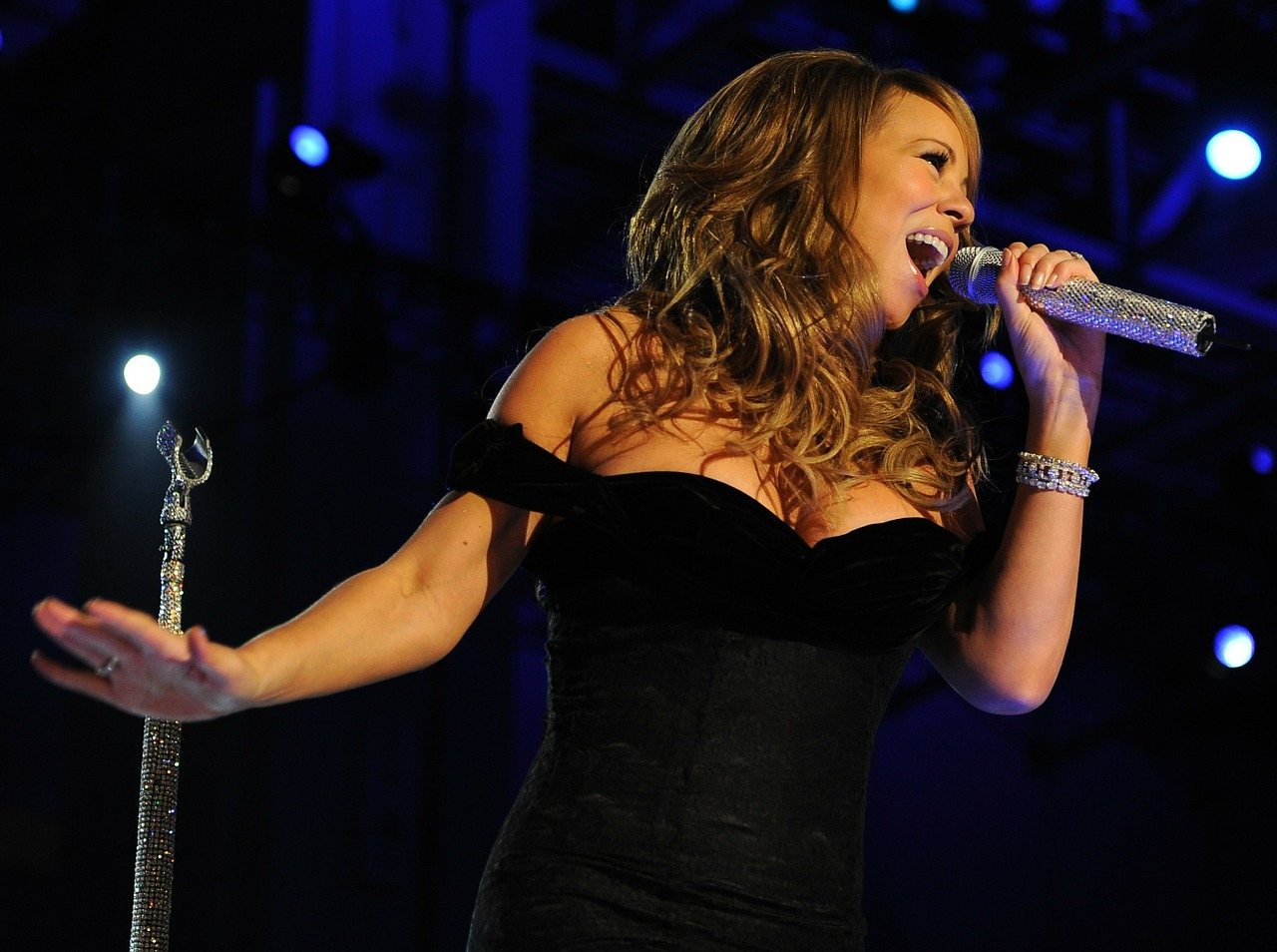 The celebrities are the present-day gods. They are adored, venerated, and worshipped by many, as much as they are taunted, mocked, and derided.
Celebrities' lives are humans' respite from the humdrum happenings of the day. Even if caring about them does not go beyond following them on TV or in films or on social media, their existence somewhat affects our daily lives. With them around, we get something to scoff or gossip about, or use as a "punching bag." If we are in a foul mood, we can always pass on the blame to them even if they had nothing to do with us. And sometimes, make ourselves feel better because of their scandals or failures. On the other hand, we happily oblige to watch their movies or dance to their hits, when we're feeling on top of the world. Maybe it's hard to embrace, but humans, the regular people, need them. Or have needed them at some point in their lives.
Celebrities, and the influence that come along with the designation, are the most powerful forces in human society. Numbers alone speak of their value as entities. On Facebook, Twitter, Instagram, especially on Mobio INsider, they are the ones amassing millions of followers. And each time they post a statement or a photo—no matter how nonsensical it is—they are sure to gain a thousand likes or shares. They are powerful, insofar as global non-profit organizations are enticed to put their popularity to good use, awarding them colourful insignias in the guise of being ambassadors of such cause and this movement. Which is proven effectual especially in disseminating messages that could have fallen on deaf ears if such a high-brow undertaking would be entrusted to an unknown intellectual or overly handsome professor popular only to his adolescent students.
The most quintessential is Angelina Jolie, who is indeed serious with her job as UN goodwill ambassador. Her brave announcement of her undergoing a double mastectomy have shaken the world and in turn encouraged many women to speak about the importance of taking care of their breasts, let alone their health. Journalists also argue that a lot of UN's campaigns would all be futile if gigantic celebrities like Jolie or Minogue did not represent them in the past.
Samuel L. Jackson's Love the Globe-One For the Boys campaign isn't really a "solely Samuel L. Jackson movement," but his being the frontman of the Anti-Prostate and Breast Cancer advocacy made it his own. In the public's mind it could be just a 'celebrity-fronted' campaign, but spending a minute for it on YouTube wouldn't be possible if there's no familiar face in it. Without celebrities, salvaging an important advocacy from oblivion would need a lot of creative work from the craftsmen of hype, the advertisers.
One For The Boys - The Silent Interview
Celebrities save advertisers from crafting clever ads because the celebrity's face alone is enough to rob attention, to alter perception, to convert unbelievers, and to make people think twice on a specific matter.
And everyone has recognized their power to influence. Brands, advertisers, and marketers have long been tapping celebrities to represent them on the market. Everyone knows that their millions of followers on social media could mean brand recognition, reputation, and sales. Emerging social media giant Mobio INsider tapped stars as INfluencers to commence its entrance on the social media war, which worked to their advantage in earnest—the company is now one of the staple sources for celebrity news. And what it did seems to answer one important question: can the world survive without celebrities? Perhaps the answer is yes, but this would make the world dull.
—
This article may include forward-looking statements. These forward-looking statements generally are identified by the words "believe," "project," "estimate," "become," "plan," "will," and similar expressions. These forward-looking statements involve known and unknown risks as well as uncertainties, including those discussed in the following cautionary statements and elsewhere in this article and on this site. Although the Company may believe that its expectations are based on reasonable assumptions, the actual results that the Company may achieve may differ materially from any forward-looking statements, which reflect the opinions of the management of the Company only as of the date hereof. Additionally, please make sure to read these important disclosures.