The difference between equity and mutual funds
The development of any investment project represents a decision that brings its corresponding costs and risks. In order to guarantee the best results, it is vital to know the meaning of financial instruments such as mutual funds and capital funds. While choosing between those two, you must consider your risk profile, ideal costs and expectations for your level of involvement in decision-making.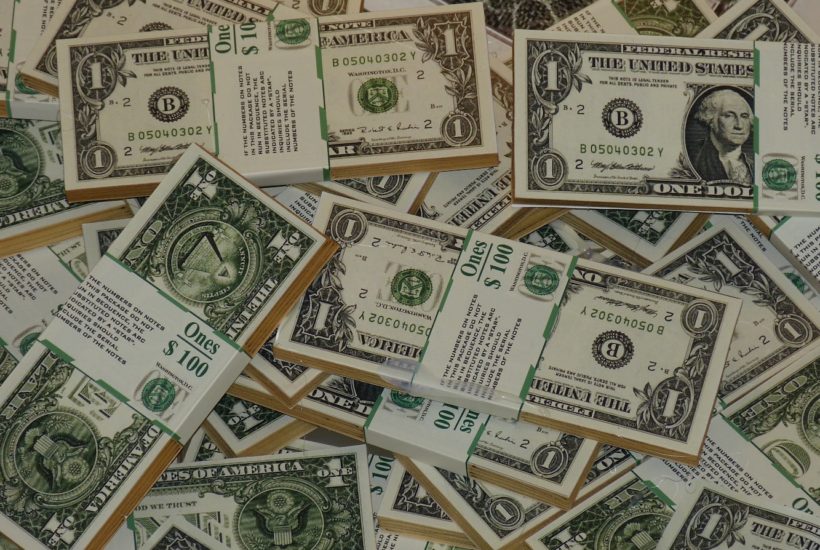 Investing in equity and mutual funds is widely considered a well-grounded long-term financial plan. However, each option contains many specific subtypes with various costs and benefits.
It's important to determine which venture is the right fit for your risk profile to get the most out of what you put into them. Furthermore, explore these key differences between equity and mutual funds to help in your investment decisions.
Understanding equity
To understand the differences between equity and mutual funds, you first must know what each one is on its own. Equity is a type of private investment fund focused on buying ownership in businesses through publicly traded stocks and other forms of funding. However, the portfolio manager for an equity fund operates by a mandate to only invest shareholders' cash into business ownership.
Likewise, businesses offer shares to investors, giving them partial ownership in those entities. Moreover, some companies also offer employee equity to their workers, giving them the right and privilege to own stock in their workplaces. This option often makes it especially appealing to sign an employment contract with a company, such as if it's a promising startup.
Investors who purchase equity shares ultimately want their fund managers to discover opportunities with growing businesses, rather than making loans to companies or the government that collect interest income over time.
As previously noted, there are several types of equity stocks available to shareholders, depending on their area of interest. Equity can even be focused on specific characteristics, such as geographical location or investment style.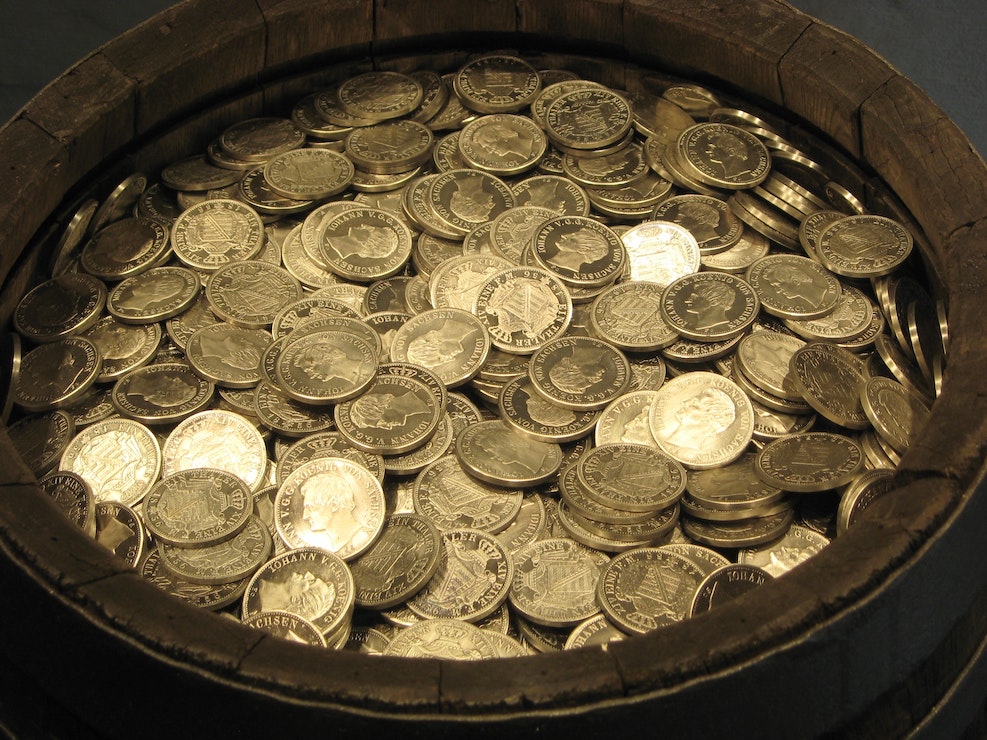 What is a mutual fund?
It is important to realize that, unlike equity, mutual funds are comprised of money from many different investors and pertain to stocks, bonds, and other market instruments. Equity investors obtain shares of ownership in the companies they choose, whereas mutual fund investors have their money spread over several entities. Instead, professionals manage the fund's assets and decide how to allocate them best to create capital gains for each stakeholder.
The value of your mutual fund company ultimately depends on the performance of its portfolio. Value is represented as a variety of investments rather than just stocks. You must keep in mind, though, that mutual fund investors might incur costs on fees to pay managers.
Some of them decide it's worth the risk considering the experience a portfolio manager can provide. However, a 2014 study found professional mutual fund managers were not as successful as expected concerning outperforming amateur investors.
Key differences between equity and mutual funds
Risk level: For those looking for investment opportunities best suited for their low-risk profile, mutual funds are a better fit than equity. In comparison, mutual funds are generally seen as the "safer" route, while investors in equity participate in taking risks more often. By nature, you can expect less risk by investing in mutual funds because of their low-risk quotient. Also, each mutual fund scheme has a stated objective, allowing investors to see if it has a conservative or aggressive fund management style.
Investment costs: Since mutual fund expenses are spread over each portfolio in the collective fund, trading comes at a low cost compared to equity funds. All investors in the fund share the trading expenses, thereby lowering the costs to individuals. Investors with high-risk profiles tend to spend more on equity due to the potential for stronger growth.
Returns on investment: Investing in any fund offers shareholders decent returns over time, but investing in equity usually brings exceptionally high returns to investors over a shorter amount of time compared to mutual funds. Mutual fund investors typically earn profits in a few different ways, including gaining income from dividends on stocks and seeing a capital gain from selling securities that increased in price over time.
Market volatility: Due to their diversity, mutual fund stocks are an incredibly stable investment choice. In contrast to the highly volatile nature of equity, mutual funds spread every gain and loss across a broader network of shares in the fund. Profits and losses can skyrocket and plummet very quickly for equity funds, which is important to keep in mind if you are more risk-averse with your investments.
What's the best investment type for me?
When choosing between equity and mutual funds, you must consider your risk profile, ideal costs and expectations for your level of involvement in decision-making. Those seeking shares of companies with a higher risk factor are better suited for equity, whereas investors looking for a more convenient option would most likely enjoy the higher returns of a mutual fund. Ultimately, these options require a monetary investment, so you must discuss your options with a professional before making any decisions.
—
(Featured picture by Pexels)
DISCLAIMER: This article expresses my own ideas and opinions. Any information I have shared are from sources that I believe to be reliable and accurate. I did not receive any financial compensation for writing this post, nor do I own any shares in any company I've mentioned. I encourage any reader to do their own diligent research first before making any investment decisions.