The rise of biosimilars
Major drug producers in the U.S. lose a lot of money because of the more affordable alternative medicines.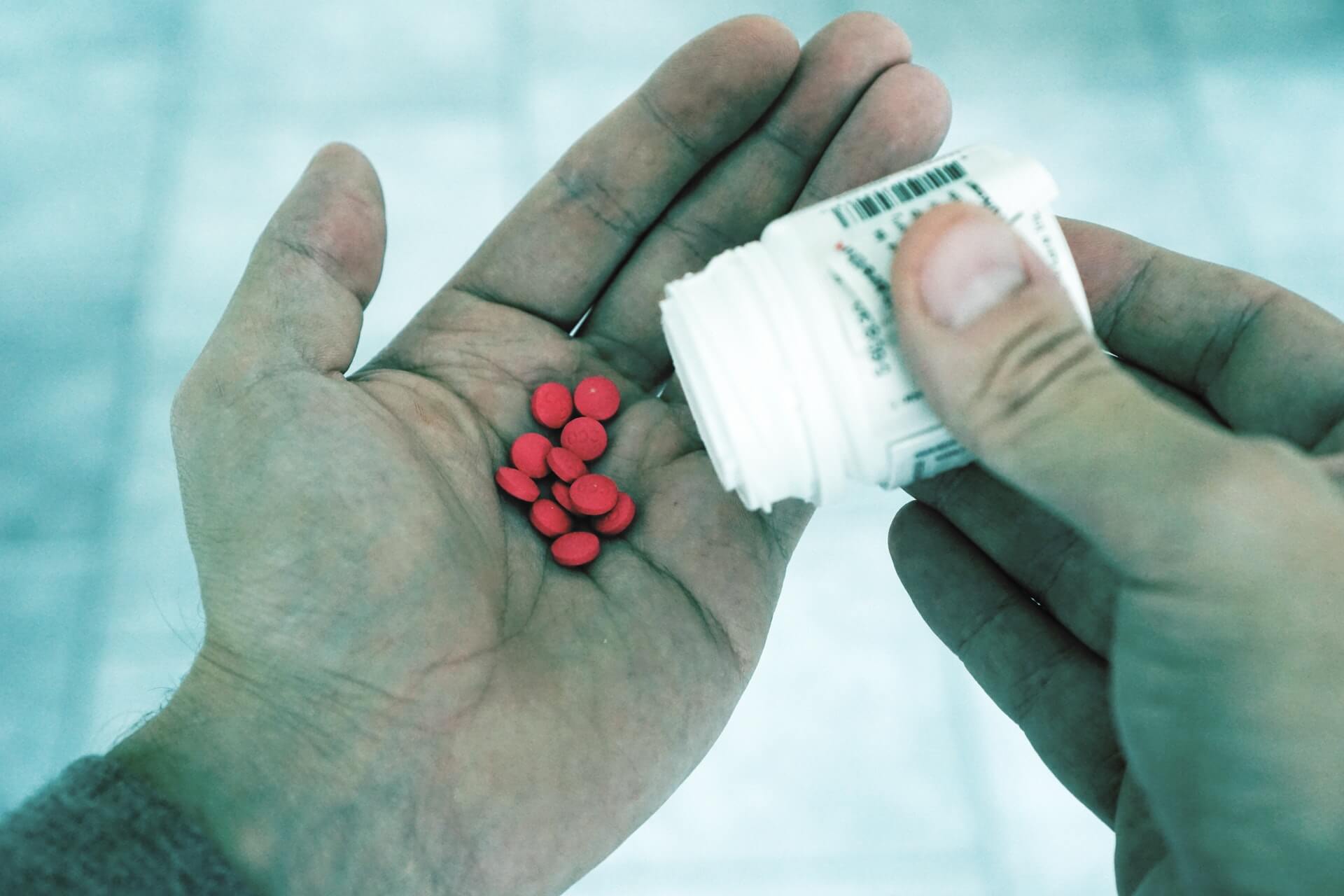 Those that have been challenging Big Pharma companies are not gigantic brands but biosimilar producers, or smaller pharmaceutical firms producing generic, more affordable drugs.
For years, generic drugs outside the US have been major drug producers' greatest headache. Millions of dollars are lost from these cheaper alternatives, especially in countries where there are laws imposing price controls on medicine.
It has been five years since the Biologics Price Competition and Innovation Act (BPCIA) was signed into law, but the feared onslaught of generic drugs in the United States remains almost nonexistent. In fact, it's only this month when the first biosimilar product arrived in the country—the FDA-approved cancer drug Zarxio from Swiss multinational pharmaceutical firm Novartis.
On March 23, 2010, President Barack Obama signed the Affordable Care Act into law to create a pathway for biosimilar products. The pathway is provided in BPCIA, where it is stated that "a biological product may be demonstrated to be 'biosimilar' if data show that, among other things, the product is 'highly similar' to an already-approved biological product."
The US biosimilar market is growing and is already stirring a great deal of investor excitement. It is now worth almost $1 billion a year worldwide and economists are certain that it will reach at least $20 billion five years from now.
Currently, biosimilar producers such as Apotex, Sandoz, Hospira, Eli Lilly, Teva, Accord, Celltrion, Ratiopharm—whose products are enjoying laudable sales in Europe—are now awaiting approval from the US government, all vying to dominate the still-inchoate generic drug market.
On a brighter note, the biosimilar invasion will help many Americans to gain wider access to cheaper therapies, especially for fatal illnesses such as cancer. The approval of Novartis may cut cancer drug prices—and eventually therapies'—by 10 to 50 percent, a staggering number that is no way minuscule to working-class Americans.
The influx of biosimilar producers can also challenge the flourishing biotech-oncology industry in the country, as it will force them to enhance their own research and clinical trials. There's also a notion that some biotech firms—even the small players like Nascent Biotech, Inc. (OTC:NBIO) and Oncothyreon Inc. (NASDAQ:ONTY)—might leverage their experience with biologics to enter the market as producers and not as biotech enterprise.
But the pharmaceutical market is a large territory that everyone seems to be interested in dominating it. The war between Big Pharma and generic drug producers is about to get worse in the United States, leaving newcomers from Europe in legal disputes with other companies.
In March, Amgen, the world's leading independent biotech company, requested a prohibition against Novartis' Sandoz. Amgen believes that there's a patent violation pertaining to the generic drug Zarxio. The legal war is still underway, and experts believe that this is just the start of the great pharmaceutical war in the country. There's also a big possibility that lobbyists from governments in and outside the country will stop small producers from using the same chemical composition that Big Pharma uses.
It's too early to say, but, with the current state of the fledgling biosimilar market, rivalries will intensify in the near future. Acquisitions of smaller biosimilar productions have been the trend since the first quarter of the year, prompting other giant producers to the same.
The American Big Pharma Pfizer has now acquired Illinois-based biosimilar maker Hospira and its versions of Erbitux, Enbrel, Lucentis, Epogen, and Neupogen. The $17-billion acquisition makes Pfizer the biggest player in the biosimilar game in the entire US and Europe. It also surpasses the record of South Korea's biosimilar acquisitions leader Celltrion, which has alliances with BioGaran, Egis, Mundipharma, Perrigo, and even Hospira.
But Big Pharma's greatest competitor might come from a new drug that still has no generic competition in the US. Biologics, drugs with much larger protein molecules compared with other drugs recreated through biochemical processes, remain almost impossible to replicate.
Knowing how Big Pharma machineries work, hurdles surrounding the biologic mystery might soon be debunked. But as long as it remains undiscovered, healthcare consumers can still rejoice, and the celebration has just started. The biosimilar market is still inchoate, and experts say it will continue to become bigger in the years to come.
—
This article may include forward-looking statements. These forward-looking statements generally are identified by the words "believe," "project," "estimate," "become," "plan," "will," and similar expressions. These forward-looking statements involve known and unknown risks as well as uncertainties, including those discussed in the following cautionary statements and elsewhere in this article and on this site. Although the Company may believe that its expectations are based on reasonable assumptions, the actual results that the Company may achieve may differ materially from any forward-looking statements, which reflect the opinions of the management of the Company only as of the date hereof. Additionally, please make sure to read these important disclosures.