The undeniable importance of titanium in the lightweight transportation industry
Titanium is an essential element in the automotive industry due to its strength regardless of its lightness, making it a sought-after metal in manufacturing lightweight vehicles.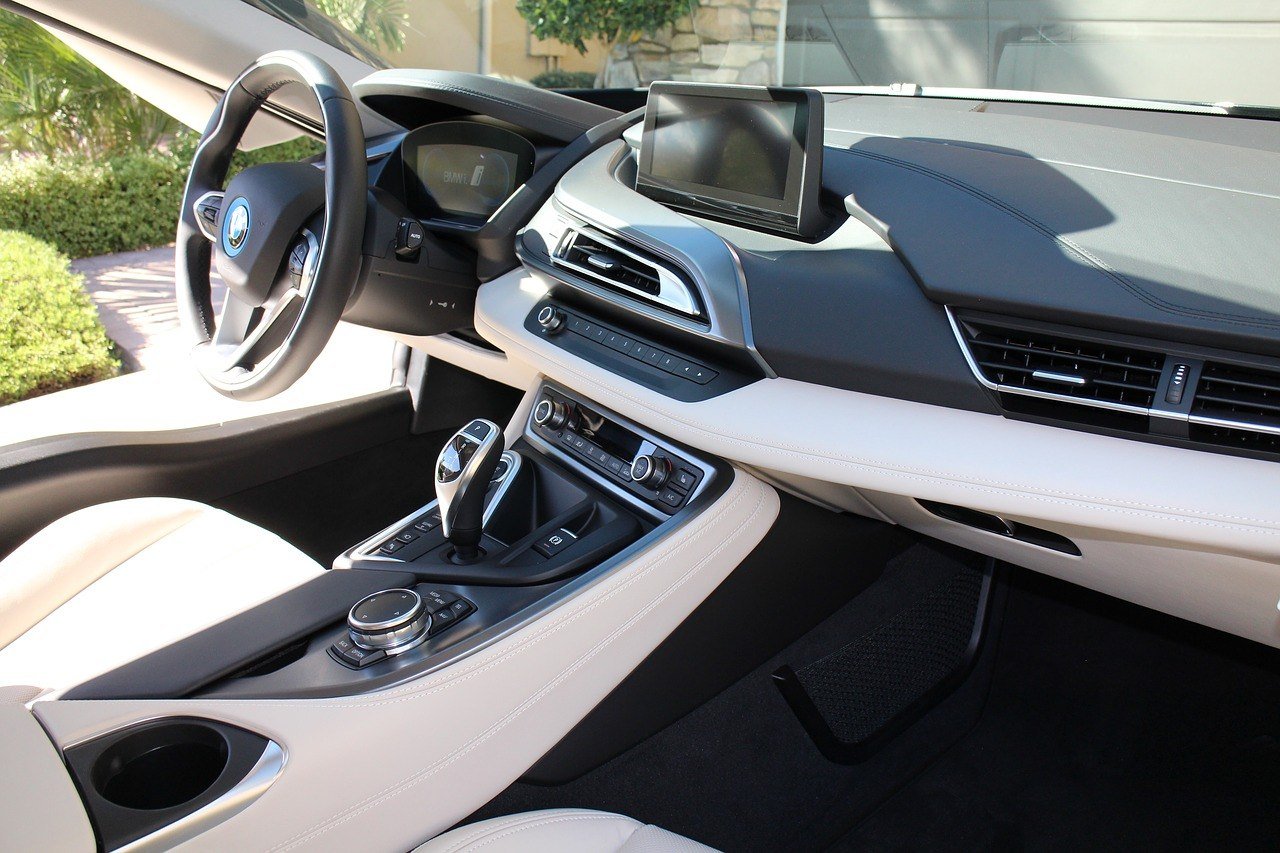 In 1996, British sports car manufacturer Lotus introduced the first-generation Elise to the market. The low-volume model was built with aluminium chassis, and none of its parts were welded to another, as they were held together by screws and adhesives. No manufacturer was doing this kind of methodology at the time, which made it understandable why the company was worried about market acceptance. Who would buy a glued-together sports car, anyway?
Elise was a big hit. Over 23,000 models were produced, and there were no reported failures to this day. But what made it a success was that it had become the company's benchmark for making more lightweight, aluminium-intensive vehicles.
In 2004, the company manufactured more racing cars of this kind and sold it in the mainstream market. Again, the campaign was a hit. But after several years, Lotus felt that it had to move on. Lightweight technology has changed over the last two decades; every car maker now is obsessing over titanium, on its still unexplored capacities.
We are now in the era of fuel economy. Every large economy has its own version of energy-efficient and environment-friendly car company that presents an alternative model to bulky, pollution-contributing automobiles. Most cars nowadays are made of titanium, the lustrous metal that promises strength despite its lightness. Today, fuel economy is not just about energy-efficiency, it's also about lightweight vehicles and titanium.
That's why the world is busy with finding new and better ways of processing titanium that can be used efficiently for automotive and aircraft purposes. SRI International, a non-profit research center, is now developing a new process that can replace Kroll, the traditional process of producing metallic titanium.
SRI's new process, which remains hitherto unlabeled, takes fewer steps and uses less energy. Unlike Kroll, it produces titanium powder instead of ingots. It will save the manufacturer from the time-consuming process of reshaping the processed mineral to its desired form because powder can be pressed and fused into something closer to the finished product's profile.
Another newly-discovered method that promises to cut processing time and cost is the Chinuka Process. The process is exclusively developed by Professor Derek Fray and Dr. Daniel Jewell, both from the University of Cambridge, in collaboration with Chile-based US exploration firm White Mountain Titanium Corporation (OTCQB:WMTM).
While SRI's process uses plasma arcs to facilitate reactions between molecules of hydrogen and titanium chloride, the Chinuka Process uses hybrid electro-extraction and electro-refining technique. This newly patented titanium metal technology is capable of producing refined titanium metal directly from rutile concentrate in an uninterrupted process. Compared with Kroll, it does not use expensive feedstock and produce sponge titanium from titanium tetrachloride in a batch process.
For Lotus, titanium still has a lot to offer to the automotive industry. The company is now conducting studies and investigations on the possible benefits of titanium for various automotive componentry. One of its main goals is to develop stiffer and lighter subframes, as most subframes on the market remain heavy especially for auto racing standards.
Today, titanium's usage remains limited in automotive application due to its cost, the reason why most lightweight automobiles are luxury cars. Lotus is convinced that it will soon come up with better results, as it did with aluminium chassis technology in the late '90s.
If this happens, everyone must expect a radical change in the lightweight automobile industry. Surely, what's next is an intensified attention bestowed upon titanium, which translates to a healthier, more exciting market. It only goes to show that titanium will stay relevant for a long time—or as long as the global transportation industry depends heavily on it.
—
This article may include forward-looking statements. These forward-looking statements generally are identified by the words "believe," "project," "estimate," "become," "plan," "will," and similar expressions. These forward-looking statements involve known and unknown risks as well as uncertainties, including those discussed in the following cautionary statements and elsewhere in this article and on this site. Although the Company may believe that its expectations are based on reasonable assumptions, the actual results that the Company may achieve may differ materially from any forward-looking statements, which reflect the opinions of the management of the Company only as of the date hereof. Additionally, please make sure to read these important disclosures.