5 things to keep in mind when advertising your company globally
When you become successful, you have the option of taking a risk by starting to tap into some international markets.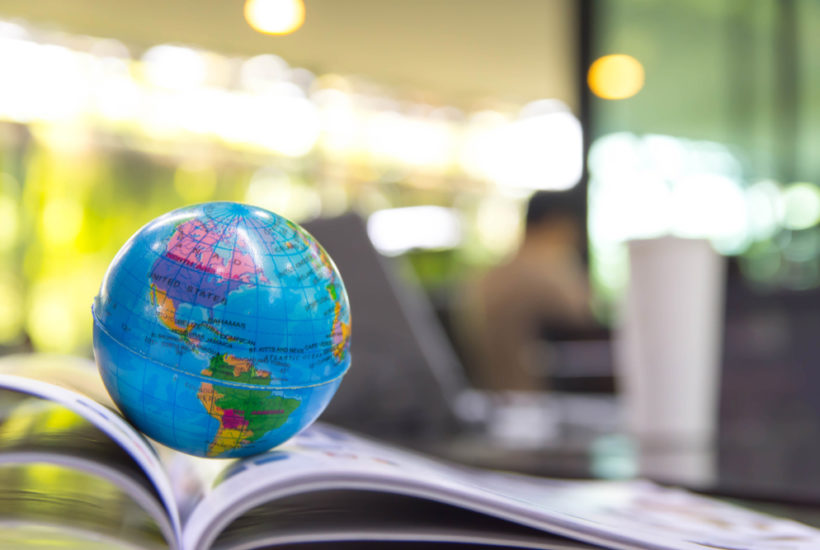 When a new business starts the first step is to plant your flag in the ground and focus solely on building relationships with the clientele in your native region. You need to focus on building both social media and conventional marketing strategies to spread the word and get your slice of the market.
When you become successful you have two options: You can either remain in the same place and enjoy the success. Or you can take a risk and start to tap into some international markets. If you want to be a global force the latter is something that you have to do. However, there are certain things to consider before you start advertising your company to an international audience. In this article, you will find five incredibly helpful tips to get you started.
1. Add diversity to your team
Diversity is something that your team should have already, but when it comes to advertising your company internationally, it's a necessity. Adding diversity allows you to see things from different angles which can be very beneficial.
If you are an American company and your staff are all straight white men, how would you have any idea on how to be received in China? However, when you have a different range of people with a different range of backgrounds you also get a team that is strong and versatile
2. Get to grips with different cultures
The biggest mistake you can make as a company entering international waters is having no idea of the culture. What might work in the United Kingdom possibly won't work in the Netherlands. There is no one-size-fits-all in advertising, you need to tailor adverts to the specific markets, which is why knowing the culture is so important.
So, when you know where you want your company to go take at least a week getting to grips with the culture so you will know what will work and what will get you in trouble.
3. Get to grips with social media marketing on an international level
Just as you should be specific with advertising depending on what country you are in, you also should consider the differences in social media. Social media is a very powerful tool for connecting with people which means that you have to get it right when entering a different country.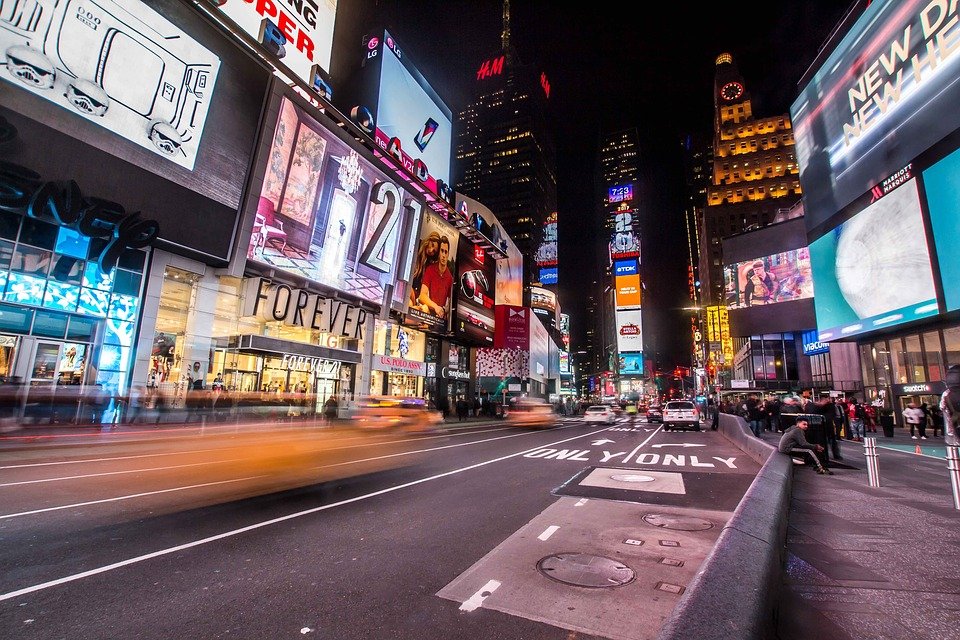 For example, your social media accounts may work in your own country as well as others such as India and places in Europe but you are going to want to go to China. In China, the laws and the way you can use social media are very different so take that into account when using your accounts.
4. Build relationships with local businesses and freelancers
A part of doing good business is building strong relationships and that doesn't change once you go international. It's in your best interest to seek out other business in the region to get advice on advertising. It's also very smart to get advice from freelance designers who help companies advertise. Not only will working with someone from that country be a smart move, but you will also get some great guidelines on what will work for your company from a great source.
5. Never stop researching
Finally, one thing that you need to do if you want to be successful internationally is to never stop researching. Keep in contact with local companies and have one or two people in your team keep an eye out for any changes to laws or anything you might have missed while researching the country's culture.
If you want your business to strive in international markets make sure that you follow the five tips above to get the best results while advertising.
(Featured image by Tama2u via Shutterstock)
—
DISCLAIMER: This article was written by a third party contributor and does not reflect the opinion of Born2Invest, its management, staff or its associates. Please review our disclaimer for more information.