How to think like an up-and-coming real estate mogul
Becoming an investor in the real estate industry takes a lot of guts and determination.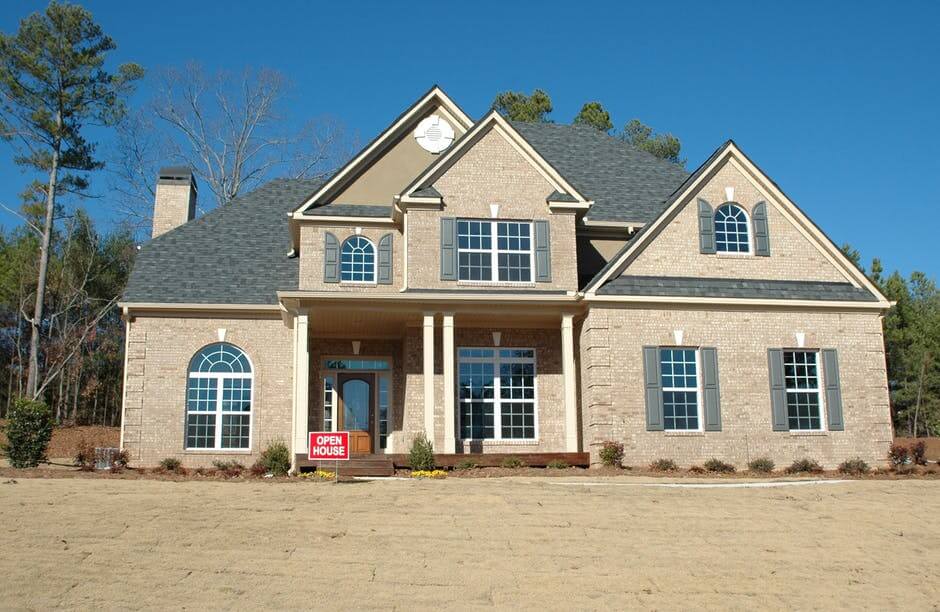 Going into business for yourself can be exciting, but it can also be pretty scary. After all, while becoming your own boss or starting your own company offers a lot of opportunities, there's also a fair amount of risk involved.
So what is it that separates the winners from those who stumble or give up on their entrepreneurial journey? A lot of it has to do with developing the right mindset—and there are few industries where these lessons are more readily apparent than in real estate.
Becoming a successful real estate investor requires a lot of grit, determination, and effort. It requires developing emotional maturity and other vital attributes that can make or break your career. These lessons aren't limited to this fast-growing industry, either. Even if you're not going into real estate, learning to think like an up-and-coming real estate mogul can help you turn any business venture into a success.
Here are a few ways you can think like a successful real estate investor:
1. Time is money.
Wasting time is the number one killer of any business, regardless of the type of work you do. While we're tempted to consider social media or extended breaks as the biggest culprits behind wasted time, this isn't always the case.
According to Tarek El Moussa, co-star of HGTV's "Flip or Flop" and co-founder of SuccessPath, learning to use your time effectively is vital for the success of any would-be real estate investor. He explains it this way:
"Savvy, successful investors know what their time is worth, and they spend it accordingly. Instead of spending an entire day on demo work for a master bathroom, they'll hire pros who can do it in an hour. This leaves them with extra time to follow up on new leads and work toward making their next deal. Your time will almost always be better spent working on improving your real estate investing business than wasting time and money on projects you don't know how to do."
In other words, learn your limits. Hiring someone to help you out with a project may seem more costly, but by helping you make time for other important tasks, you can get a lot more accomplished so you can grow your business.
2. Details matter.
The best real estate investors almost always concern themselves with the small details of any transaction. They examine every element that might be relevant to their investment, such as photos, property plans, neighborhood information and more. This allows them to make a deep and accurate assessment so they can determine if a piece of property is a good buy or not.
This critical approach can make all the difference in helping them avoid the costly mistake of investing in an unsalvageable property. Successful entrepreneurs share this approach. They collect all the information they can and carefully analyze it before making a decision. Informed decision-making almost always results in better problem-solving skills.
3. Become adaptable.
The real estate market is extremely volatile, and as such, real estate investors must learn to react quickly to new information or changes in the industry. Those who fail to prepare and adapt quite often get left behind.
In some situations, your strategy may not be appropriate for your market. Learning to recognize when you need to make changes will allow you to move ahead of the competition. Adaptability helps you think creatively and take initiative to find the best solution so you can move forward, not backward.
Remember, you are ultimately responsible for your own success. You can't make excuses because the market changed or an unexpected problem hurt your business. Just like a quality real estate investor, you must learn to expect these types of challenges so you can adapt and reach greater heights.
4. Learn to see both sides.
Beginning real estate professionals often fall into the trap of taking a "no compromises" approach in the hope that holding out will get them the best deal possible. What they often learn is that the opposite is true: failure to compromise often derails negotiations and wastes the time of everyone involved.
Instead, successful real estate moguls learn to consider the needs of both parties involved in the deal. This enables them to find a solution that will satisfy everyone involved in the transaction. This same principle applies in almost any business—when you learn to see things from the perspective of your customers or investors, you'll be far better suited to find ways to meet their needs.
—
DISCLAIMER: This article expresses my own ideas and opinions. Any information I have shared are from sources that I believe to be reliable and accurate. I did not receive any financial compensation in writing this post, nor do I own any shares in any company I've mentioned. I encourage any reader to do their own diligent research first before making any investment decisions.