Tiny home movement: Are more people opting for smaller homes?
For economic and practical reasons, downsizing to a tiny home seems to be a trend nowadays.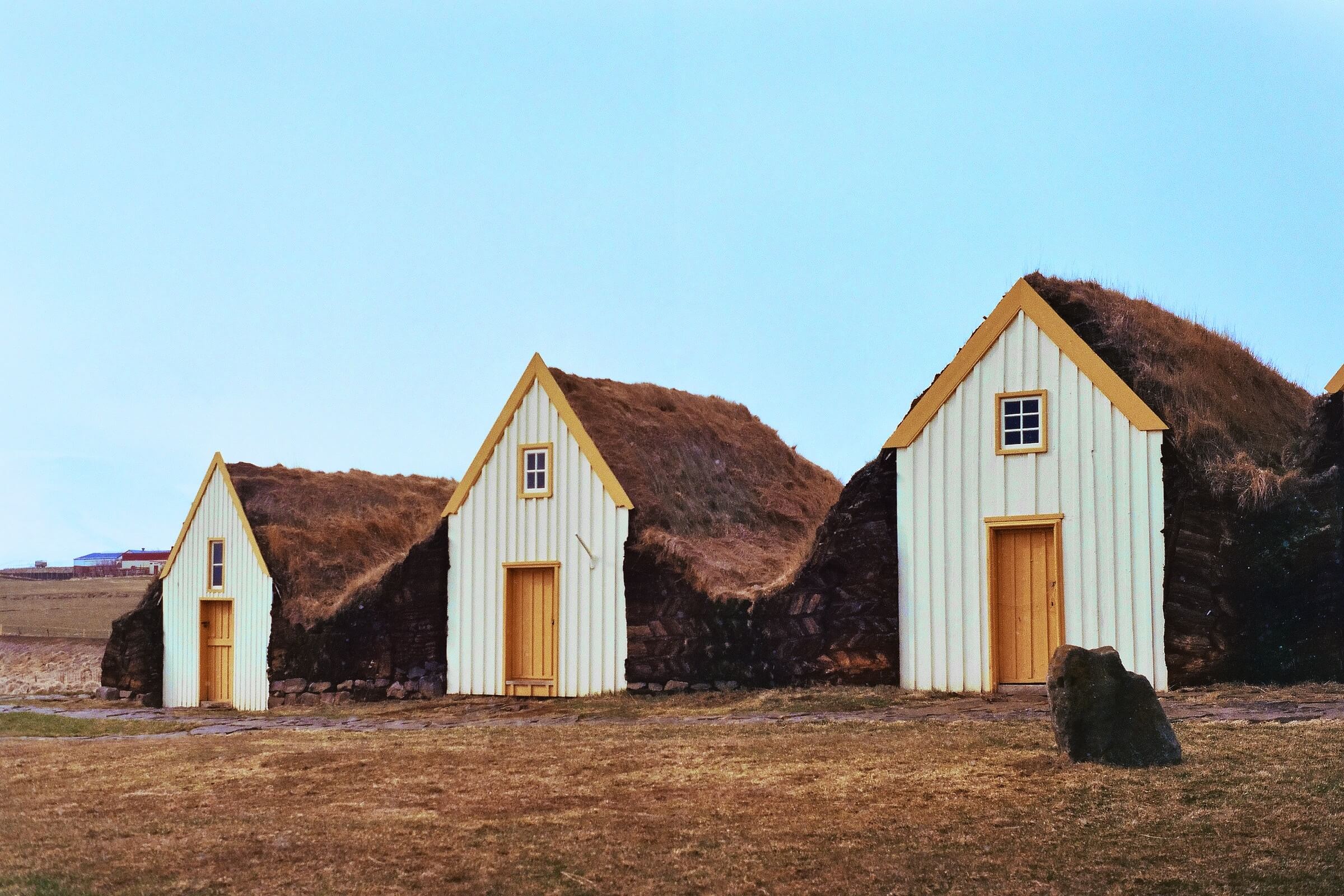 More homeowners are opting for tiny homes over more traditional ones. Some of the reasons for the shift include choosing smaller living spaces to have a simpler life, trimming down their expenses, and leaving a smaller impact on the environment.
For instance, tiny house builder Matt Emig found it difficult to enter the real estate market due to affordability. Using his parent's property, Emig is designing and building his first tiny house that is off the grid, self-sustainable and reliant on solar energy and propane.
Anastasia Koutalianos, the co-founder of BC Tiny House Collective, said that tiny homes do not have to be a "shabby little caravan," nor are they a travel trailer or a recreational vehicle (RV), but a house. She says, "It has all the amenities as a micro-condo, small apartment or any other small dwelling we find acceptable."
What is the tiny house movement?
The tiny house movement is a social movement where people live in compact houses or otherwise known as micro houses, mini houses, and little houses that range between 100 square feet to a more "spacious" 500 square feet. The real estate trend is all about downsizing and the notion that one should be able to afford the home you live in.
Tiny houses can cost between $10,000 and $40,000 to build, with average homes costing $23,000. With such low prices, 68 percent of tiny house owners do not have a mortgage. Moreover, millennials are the biggest and newest bunch in the potential homebuyer group. However, over 50 percent pay rent because they cannot afford the initial down payment. These facts make tiny home living an appealing alternative since millennials live alone and do not have children.
However, while the media has idealized the tiny house lifestyle with shows like "Tiny House, Big Living" or "Tiny House Nation," the reality is that tiny homes could only work in areas with a lot of amenities and high density. It isn't economical due to high land costs and limits resale potential.
Sue Goodhart, a real estate agent from The Goodhart Group at McEnearney Associates in Virginia, said, "In the Washington, D.C., market it is hard to justify the land costs and the construction costs on tiny houses. A tiny house has such a limited market." She adds, "If the goal is to save money, I would have to say tiny home investors would need to go to areas where land prices are low, which means not located near major commuter routes."
What is the reality of owning a smaller home?
Despite the cuteness and minimalism of a smaller home, there are several realizations future tiny homeowners should consider. Among these are:
They are really tiny
Kim Kasl, the co-author of "Turning Tiny," said that she lives with her family in a 267-square-foot home, roughly smaller than common studio apartments. She said that living with less gave her family more freedom. "Removing excess space between us, clutter, and unnecessary projects, and stress leaves room for an abundance of everything good." But to make the tiny home living work, Kasl had to downsize.
Finding a spot can be tricky
While tiny houses are not traditional houses, finding a place for tiny homes to settle can be difficult. Some homeowners stay mobile, moving to RV-friendly sites, while some homeowners compromise by planting the house in the family backyard.
Adjusting due to lack of space
While kids can adjust well to tiny spaces, it is a stretch for the adults. Kasl said that living in a tiny house has challenged her but in a good way. And this is where inventiveness can come in handy.
Maintenance tasks are similar to owning a big home
Another tiny homeowner said that there are routine maintenance tasks to owning a tiny home. There's winterizing, keeping an eye out for propane levels, dealing with defective appliances.
You might love moving into a tiny home
Downsizing can come with its own challenges, but tiny homeowners welcome it. Kasl said that her family is achieving their goals while being a one-income family. Tiny living has also pushed them to spend more time outdoors. Kasl added that her kids are more adventurous, creative, and inventive and also take initiative in pursuing interests.
Whether or not tiny home living is for you, the tiny home movement has its own pros and cons. It all boils down to whether you are willing to give up worldly excesses in favor of a more minimalist way of life.
If you're looking for a design inspiration, check out this list of tiny homes that merges style and function.