5 tips for launching a successful podcast
Bloggers are creating podcast series, and they are making a huge amount of money through them. Here are five tips for launching a successful podcast.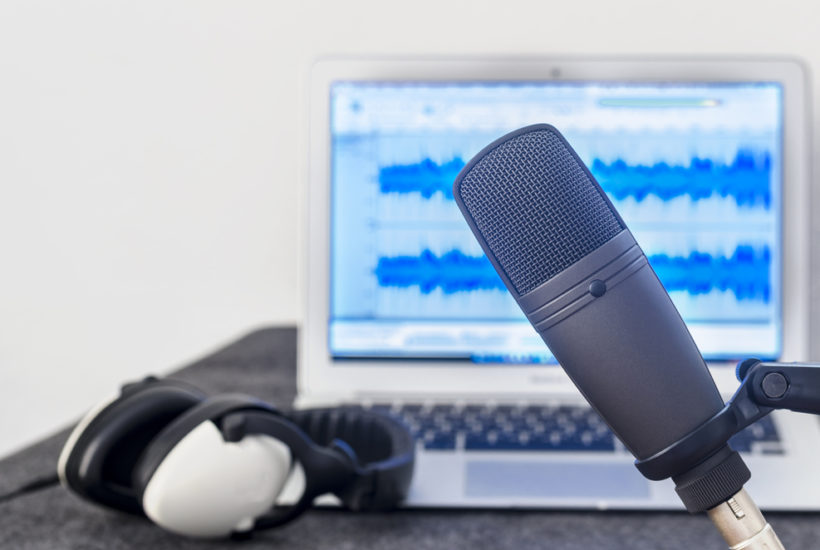 For those of you that don't know, a podcast is a digital file made available for download on your desktop or mobile phone. Technology has made it possible for people to add and create a different type of value for people. You've probably noticed how "podcasts" are more popular than they were before, and I think it's because people generally like to listen.
For example, if I'm looking for some information to help me solve a problem, then I would like to have it explained to me than having to read it by myself. With that said, bloggers are creating podcast series, and they are making a huge amount of money through them. But, for you to do the same, it's important you follow a few important steps before starting.
Today, we'll be exploring five tips for launching a successful podcast. Let's get started.
Follow your passion
When creating a podcast, it's a great idea to base it on your passion. This will help you create value and attract people to your series. If you choose a topic you're not passionate about, you won't add as much value and this will lower your overall engagement. I've noticed with me that when I do something I'm not passionate about, I won't research and go the extra mile to provide value.
Create a brand
Use your podcast series to help build your brand because this will help your bottom line. A podcast can be huge and can generate a lot of money for you. As it grows in popularity, you want people to recognize you from the brand you've created through it. Creating a brand out of your podcasts is not tough because you'll use the same process used when creating products and services.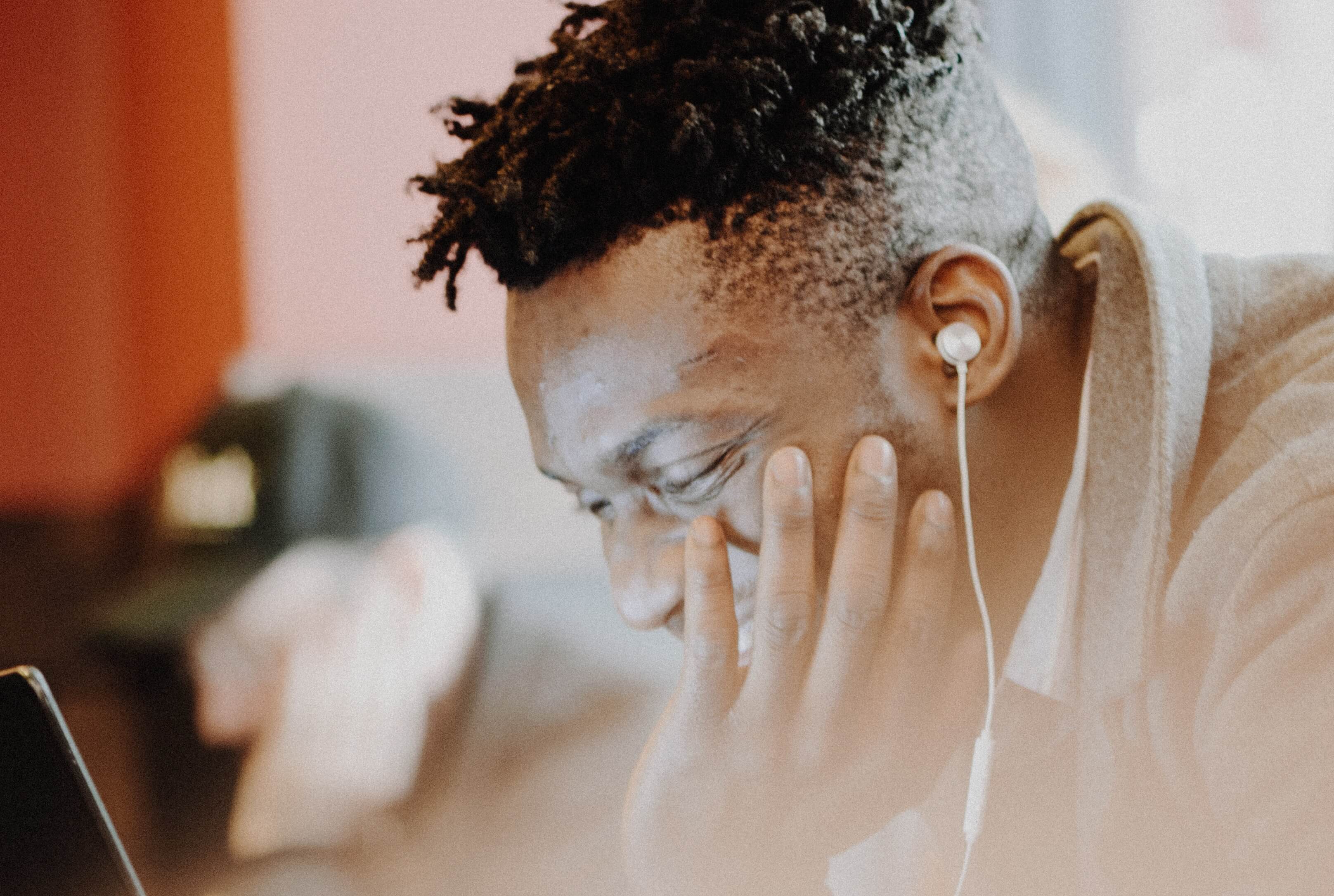 The right tool
It's very important you choose the right podcast tool to create each file. This will streamline the entire process and make it easier on you. There are many bloggers who have created podcasts based on this very topic so listen to them to learn what they use. For example, head over to Google and do a search for "great blogger interviews" because you'll find a bunch of them. Go through each one especially the episodes where they talk about creating your own podcasts.
Plan ahead
For a podcast to come out perfect, you should always take the time to plan ahead. Create a schedule and write down what you'll be talking about in every episode. This will give you time to conduct your research, and put everything together correctly. The last thing you want to do is forget what you need to cover during the recording process then go back and re-record.
Edit and upload
If your using the right tool, then you won't have a problem with the editing process. However, it's important you take the time to go through the entire podcast making sure it sounds perfect. No one is going to listen to your podcast if the quality is not on point. I would also send the file to a few close people to get their opinion. I'm sure by now, you have a platform where you upload your podcast. Most of the time these podcasts will be uploaded to your blog.
Final thoughts
If you are starting your own business and want to add podcasts, then listen to this interview with celebrity net worth. You'll find some cool tips that you can utilize when getting started. There are other episodes also, so I encourage you to check them out.
—
DISCLAIMER: This article was written by a third party contributor and does not reflect the opinion of Born2Invest, its management, staff or its associates. Please review our disclaimer for more information.