5 tips for better managing the stress of selling your home
A few minutes dedicated to exercising can lower the stress levels accumulated from the whole ordeal.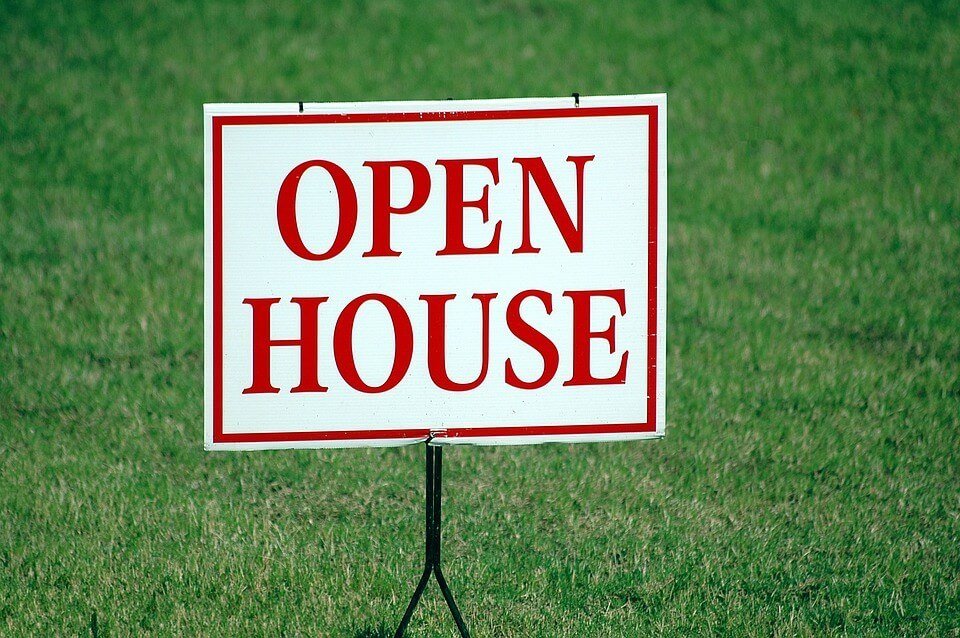 The stress stemming from selling a home is intense. It's on the same level as divorce, bankruptcy, healthcare, and buying a house. Fortunately, there are ways to decrease or eliminate stress for sellers.
Expect the unexpected
Life will not work out as planned. Curveballs and lemons will come. Because of this, anxiety and stress levels reach an all-time high. Avoid it by eliminating expectations. Stop expecting things to happen on your timetable. Life rarely listens to your demands. All you can do is resolve one decision at a time such as home appearance, money to spend on home appearance, listings, photos, asking price, and exposure. The rest belongs to the universe.
If the universe throws a curveball or lemon at you, react with reason. Don't become extremely angry or start blaming your realtor for unforeseen circumstances. Determine the cause and reason. Then, resolve it promptly. If the situation isn't solvable, diminish negative blemishes by emphasizing the positives. Lastly, if tears fall down your cheeks because you miss living in the home, embrace the emotion.
Become flexible
To embrace unforeseen circumstances, sellers must channel flexibility. Let go of expectations and focus on making the home presentable. The home will sell. It could be quick or slow depending on the home, the interested buyer, the neighborhood's appeal, and timing. In turn, flexibility allows patience and serenity to shine through while lowering stress levels.
Managing stress
Exercise, meditation, deep breathing, and a healthy diet will soothe mind, body, and soul. Additionally, get adequate amounts of sleep, drop smoking and/or drinking habits, and socialize with friends and family. In the same vein, it will maintain a healthy lifestyle.
Furthermore, ensure family and friends are trustworthy. Some of them could add to the stress instead of alleviating it, and too much stress is not good when selling a home.
Depersonalize
Some sellers refuse to move their personal items out of the house before placing the home for sale. Move family photos, centerpieces, artworks, trinkets, mementos, and toothbrushes to your new household. For sellers living in the residence, hide those items. Remove or hide toothbrushes, hair care, body care, foot care, and hygiene products too. Convert rooms back to their original purpose (i.e., returning a home office back into a bedroom). When the home is on the market, the home becomes an item for buyers to purchase. Treat it like a product for sale.
De-clutter
The presentation is everything. Sellers know that curb appeal, mopping, sweeping, dusting, vacuuming and emptying trash will please buyers. The trouble is sellers do this once. Dust settles in unlikely places, while grass continues to grow. Make a habit of visiting the home once a week to ensure everything is immaculate. For sellers still residing in the house, clean it often because a buyer could come anytime.
Stress comes naturally in home selling. It's hard to predict how things will turn out, and it's easy to jump to conclusions. With a realtor or agent by your side, you are not alone in this. Lean on him or her for assurance, and do independent research. In addition, home selling is easier when homeowners embrace these tips on managing stress. This dilemma is not going to last forever, so don't let it consume you now.
—
DISCLAIMER: This article expresses my own ideas and opinions. Any information I have shared are from sources that I believe to be reliable and accurate. I did not receive any financial compensation in writing this post, nor do I own any shares in any company I've mentioned. I encourage any reader to do their own diligent research first before making any investment decisions.