Top 5 new video games for 2018
Developers come up with some exciting video games each year, and here are our top picks for 2018.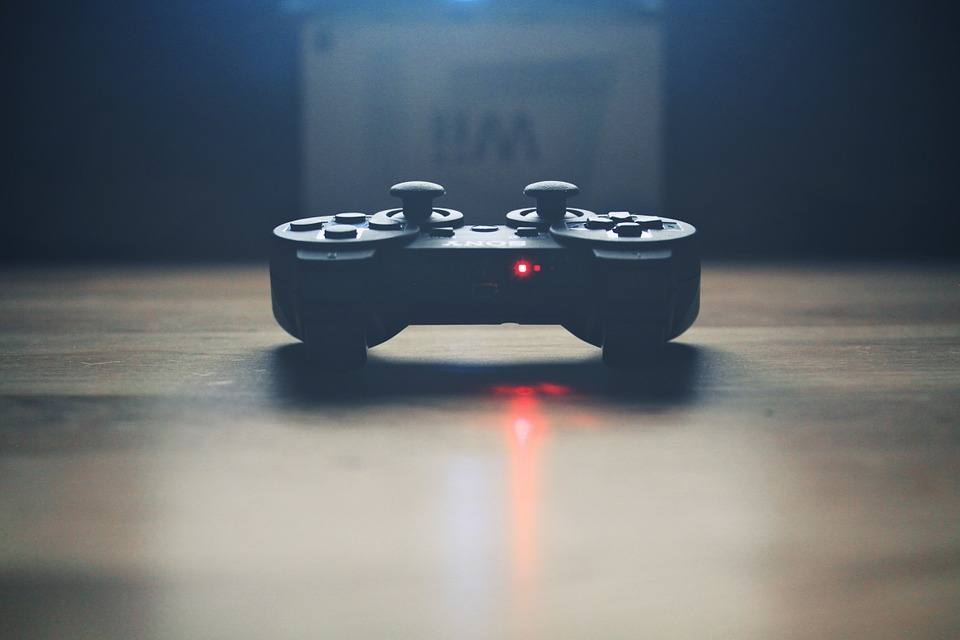 2018 is set to be a great year for video gaming, with a whole host of new games across all of the popular gaming platforms.
"Moss"
"Moss" is a virtual reality (VR) game and is an adventure story of a mouse, Quill, who must navigate her way through dangerous woodlands and ruins in order to rescue her uncle from his evil captors. Players are not just controlling Quill but they will also have a VR presence that acts as another character. This character becomes a spirit that helps Quill navigate her way through difficult terrain and also helps to solve puzzles and has magic abilities to help Quill. This is a wonderful game filled with magic and enchantment. This game was released at the end of February for the PS4 platform.
"Sea of Thieves"
Released on Mar. 30, 2018, is the game "Sea of Thieves," which is all about pirates. This game is for Xbox One and PC video gaming enthusiasts. The game takes a group of travelers exploring what is known as an open world using a pirate ship and each traveler takes on a particular job aboard the ship, such as firing the cannons or hoisting the sales. Players will go on travels to collect treasure and also fight against other players. This is a shared game so groups of players will regularly interact with one another throughout their adventures on the high seas. Made to look like a cartoon the game also has a physics engine which lets players perform various stunts.
"Far Cry 5"
Released on Mar. 27, 2018, "Far Cry 5″ takes place in fictional Hope County. In this game, the player takes on the role of the deputy sheriff who's task it is to arrest a radical preacher, Joseph Seed. Seed has taken it upon himself to be the savior of the people of Hope County. The people of Hope County are kept prisoner by this cult leader who uses intimidation tactics to prevent them from having contact with the world outside. When an attempt at arresting him goes wrong the player enters the game to help the residents form a resistance movement to take down Seed.
"Dreams"
"Dreams" is to be released in 2018, although the exact date is still unknown. The player controls an imp which interacts with various items and characters in the world and also manipulating objects. The imp is controlled using a DualShock or PS controller. Players can customize the imp and the imp is also able to take on different characteristics in the dream and players can then control these different characters. Players are given puzzles to do in order to move through gateways. Players collect items as they play and these can be used in the game world.
"Red Dead Redemption 2"
"Red Dead Redemption 2" is due to be released in October 2018 and looks set to be as exciting as the online betting NZ has to offer, just in a whole different way. This long-awaited game has a western theme and is the sequel to "Red Dead Redemption." The "Red Dead" series is the story of Arthur Morgan, an outlaw and part of the Dutch van der Linde gang. The player controls the main character, Arthur Morgan and players can either play alone or as part of a multiplayer game.
These are just a few video game releases for 2018. Developers have come up with some very exciting and varied games for the new year.
—
DISCLAIMER: This article expresses my own ideas and opinions. Any information I have shared are from sources that I believe to be reliable and accurate. I did not receive any financial compensation in writing this post, nor do I own any shares in any company I've mentioned. I encourage any reader to do their own diligent research first before making any investment decisions.