Top countries where you can easily gain foreign citizenship
More people are seeking to gain multiple citizenships while, at the same time, several countries continue to tweak their requirements for qualification. Some have very strict rules while others are more flexible, such as Dominican Republic, Singapore, Canada, Portugal, and Peru. There are many reasons why people want to be a citizen in another country, including cheaper costs of living.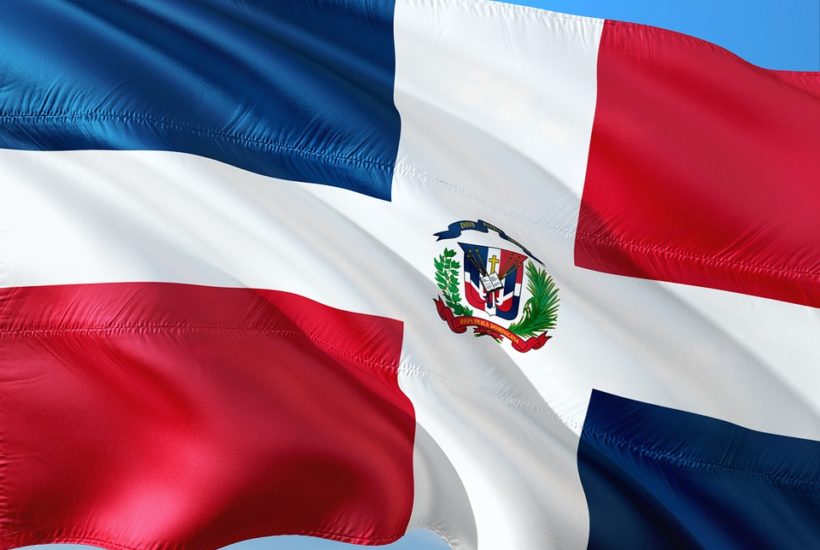 There can be many reasons for which people would like to reside in another country. Some might find other countries cheaper in terms of regular expenses and some might simply want to call another country their home.
Although it might seem pretty difficult to gain citizenship in another country, there are some simple rules through which you can become a citizen of another country. Different countries employ different rules to provide citizenships.
The process is quite difficult in some countries and there are some countries where you can easily gain the second citizenship even for retirees. Those countries are as follows:
1. Dominican Republic
The Dominican Republic ranks among the best for ease of gaining citizenship, especially for those looking for an affordable solution. Retirees are only required to show a stable income of $1500 per month. This figure shoots up slightly to $2000 per month for working-class applicants. Once these conditions are met, all that is required next is to make an investment in the country.
The entire process of gaining Dominica citizenship by investment requires you to invest $221,300 as a government donation, which in comparison to other countries that offer similar packages is one of the lowest.
After that, the next key step in the process of becoming a citizen of the Dominican Republic is that applicants have to go through a simple interview conducted in Spanish, once they are ready to make the investment.
2. Peru
Peru is another great country to apply for 2nd citizenship. Here you will be required to make a small investment. However, first you will have to spend two years in Peru and then you will have to make an investment of $25,000 in order to become a citizen of Peru.
This country allows its new citizens to make this payment in installments. So, it will not be too difficult if you decide to reside in Peru.
3. Singapore
Singapore is a beautiful country and it is just a perfect place to reside if you want to live the rest of your life in a country filled with exotic beauty. Here you can establish a business and gain permanent residency.
However, it is not an ideal destination for retirees because it requires male citizens to serve in the National Service. You should also check the latest financial requirements to become a Singaporean because that might have changed by the time you choose to apply for citizenship.
4. Portugal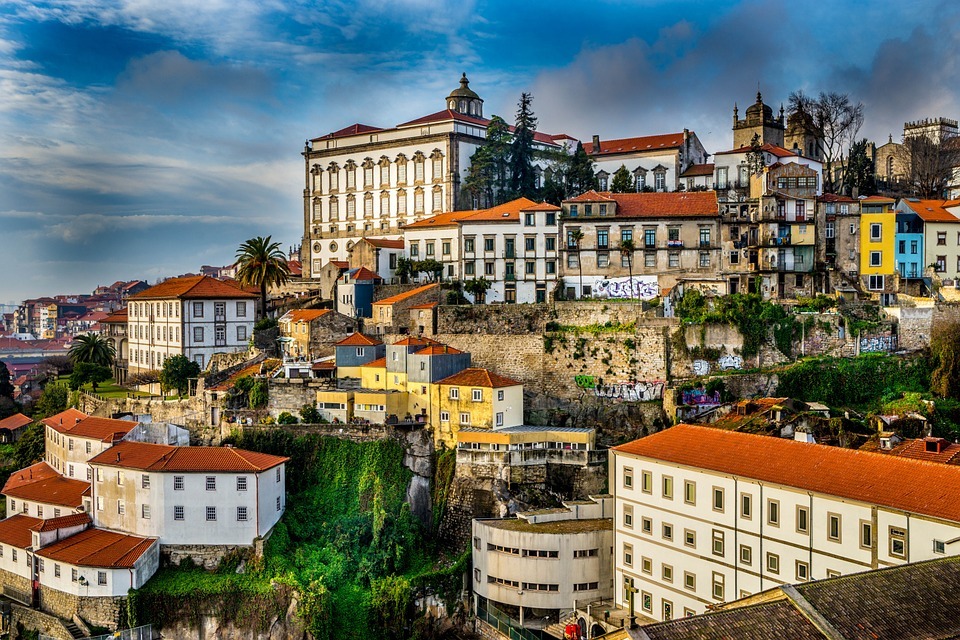 Portugal is another popular country to gain 2nd citizenship. Here you will have to make a 250,000-euro donation for Portuguese arts in order to gain residency. You will not need to do any other thing if you can make that investment.
People, who can meet Portugal's minimum income requirement of 1,200 Euros can also become a Portuguese citizen. You will have to live in Portugal at least 183 days every year to gain Portuguese citizenship and that should not be too difficult for many people to do.
5. Canada
Canada is another popular destination for people who want to gain 2nd citizenship in another country. Here you will have to show the proof of income in order to become a Canadian citizen. In addition, you must own 12669 Canadian Dollars as funds to immigrate in Canada.
Yes, it requires an investment but you can become a citizen in the listed countries without facing too many official hassles. So, you can add gaining foreign citizenship to your bucket list because as discussed in the few examples listed here, it is not that hard after all.
—
DISCLAIMER: This article expresses my own ideas and opinions. Any information I have shared are from sources that I believe to be reliable and accurate. I did not receive any financial compensation for writing this post, nor do I own any shares in any company I've mentioned. I encourage any reader to do their own diligent research first before making any investment decisions.