Trump's childhood home is on Airbnb—and 5 former houses of famous people
The childhood home of U.S. President Donald Trump is now available for booking via Airbnb.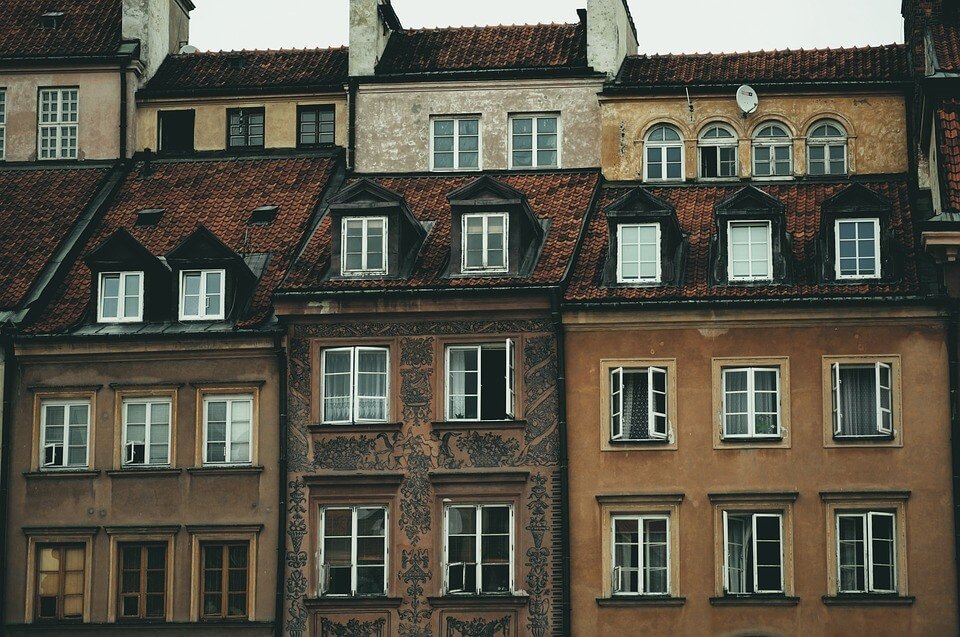 Fans idolize celebrities to a point that they want to live with them 24/7. While this might not be possible, the closest thing is to live where they live via Airbnb, albeit on a rent basis. Who are the celebrities on Airbnb and how much do they actually make?
Although celebrities already earn millions, some of them still put up their properties for rent. Why? Simply because it is a lucrative idea. According to Fortune, an Airbnb host could earn as much as $5,474 on average per year. Meanwhile, in other premium areas such as Midtown Manhattan, hosts could earn up to $8,286. The earnings vary on the location, demand and type of property on Airbnb.
Just how much can famous, recognizable names help when it comes to Airbnb rentals? Take a look at this New York property, which was President Donald Trump's childhood home. As reported by The Washington Post, the property in Queens is a Tudor-style home and is available for $725 per night. A buyer purchased the property for $2.14 million and thought of turning it into a museum but considered against it. The home features five bedrooms.
Here are five homes where celebrities used to live that travelers can rent on Airbnb:
Bing Crosby
Bing Crosby had many hits but he will be most remembered for his rendition of the "White Christmas." Travelers can relive his memories by renting his former home in Palm Springs for $675 a night.
Jimi Hendrix
The rock star legend's Hawaii home known as "Gingerbread House" is available on Airbnb for $165 per night. The host rents it for a minimum of three nights and the remodeled property offers premium privacy for its guests.
Elizabeth Taylor
Elizabeth Taylor passed away six years ago but fans can still pay tribute to her by renting her former home in the Las Palmas neighborhood of Palm Springs for $625 a night. The property offers mountain views, a spa and swimming pool
Denzel Washington
Denzel Washington once lived on a cliff top with mountain and ocean views in Malibu, California. The property was also home to Jimmy Page and Jan-Michael Vincent before. The home is available for $490 per night.
Julie Andrews
Per The Telegraph, the former home of Julie Andrews in Upstate, New York is available for $500 per night. It features a dance studio, industrial kitchen, and a stunning pallet. It is recommended for guests who want to have a quick getaway from the city life.