Turkey decreases its oilseed and vegoil import dependence
Turkey is the world's second larger sunseed importer.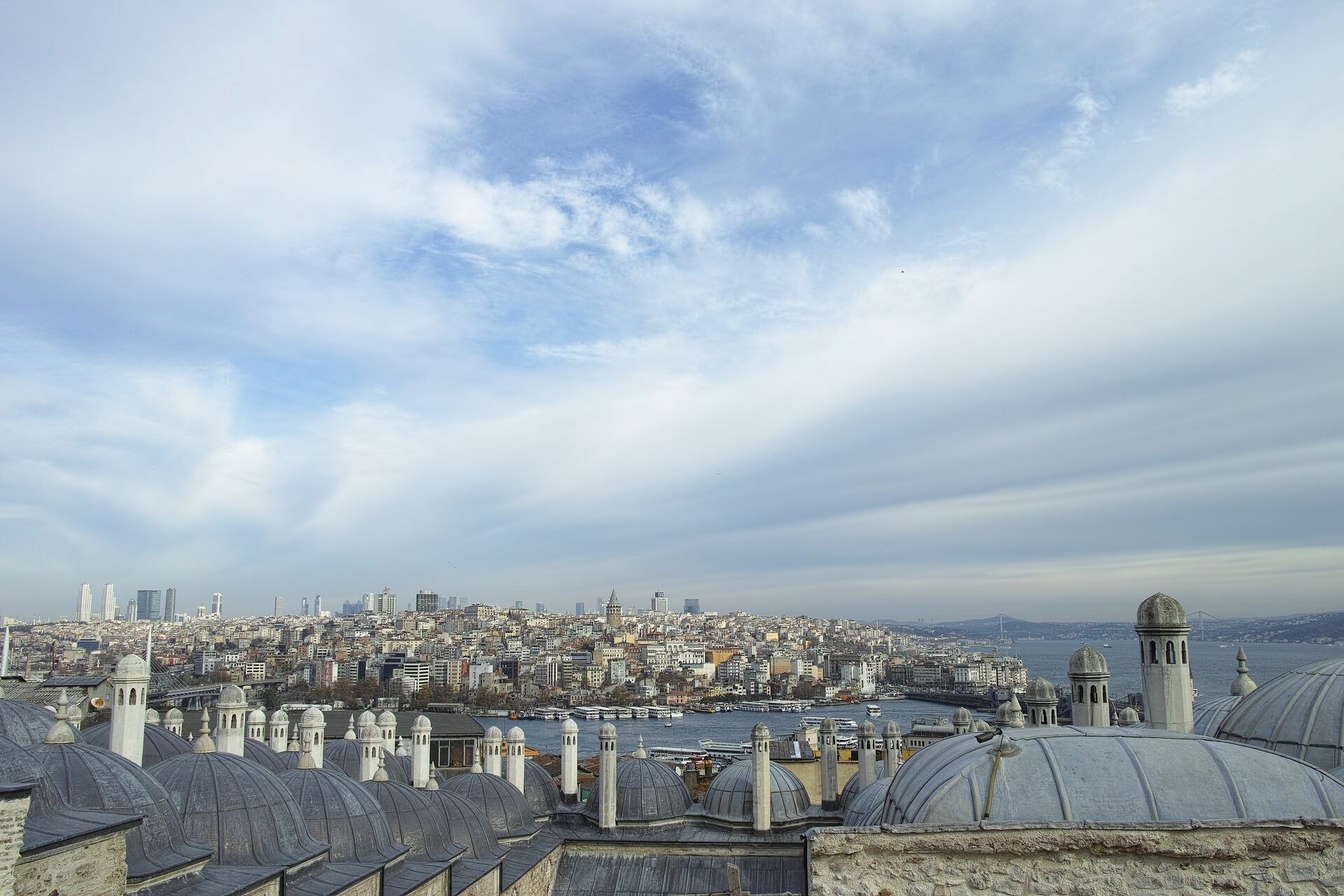 Turkey is a key player in the Black Sea market of sunseed and its products. In its pursuit to reduce the dependence not only on feedstock imports but also on foreign sunmeal and sunoil, the country draws the attention of both major Black Sea exporters (Russia and Ukraine) and minor ones (Bulgaria, Moldova, and Romania).
In the conditions of excessive crushing capacities and growing domestic demand for sunseed products, an important task for Turkey is stepping up sunseed production.
Over the last decade, the most successful for Turkish farmers was the 2013/14 season, when they managed not only to expand plantings to a record 690 Th ha, but also to get a nearly maximum yield of 2.03 MT/ha. As a result, the sunseed harvest hit an all-time high of 1.4 MMT.
Following a slump in MY 2014/15, sunflower planted acreage has recovered over the last three seasons and totaled 600 Th ha in 2016/17.
It is obvious now that the new marketing year 2017/18 becomes the most successful for Turkish sunseed growers not only due to a planted acreage expansion to a record 700 Th ha, but also because of favorable weather that resulted in the highest yield of 2.46 MT/ha. So, the crop amounted to 1.6 MMT.
In addition, all market participants are glad about oil content in sunseed in the new marketing year 2017/18: its value grew to 45 percent against last season's 43.5 percent, even to 46-47 percent in some parcels.
Turkey's domestic needs for sunseed and its products are high and they have been rising over the past three seasons. However, the current season brings downward adjustments to forecasts for sunseed complex imports in favor of local growers and crushers. It's safe to say that the government policy aimed at supporting the sector and protecting own growers has produced a positive effect.
Turkey, though remaining the world's second largest sunseed importer, will reduce purchases of this commodity in foreign markets to 500 KMT in MY 2017/18 (down 91 KMT year-on-year). Also, the country will cut sunoil imports to 700 KMT (down 93 KMT) and may increase sunmeal purchases to 1000 KMT (up 42 KMT).
The new 2017/18 season will show if this decline will be appreciable for Turkey's key exporters, i.e. Russia and Ukraine.
Since Turkey is Russia's strategically important partner, which absorbed 74 percent of Russian sunseed exports, 28% of sunoil and 41 percent of sunmeal exports in MY 2016/17, it is Russia which is to be afraid of such trends and consider the above changes when building its export strategy.
The more so as we witness "trade wars" between these nations from time to time and this becomes the case again in October 2017.
It is worth noting that the statistics of the first month of 2017/18 confirms our concerns and shows a drop in export flows of these commodity groups.
However, the above is going to be somewhat offset both for Russia and Ukraine by a sunseed crop shortfall with consequently decreased exportable stocks of this oilseed and its products in the new 2017/18 season.
—
DISCLAIMER: This article expresses my own ideas and opinions. Any information I have shared are from sources that I believe to be reliable and accurate. I did not receive any financial compensation in writing this post, nor do I own any shares in any company I've mentioned. I encourage any reader to do their own diligent research first before making any investment decisions.