UK property investment post-Brexit: Is it still worth it?
Part of making a successful investment is looking for new opportunities.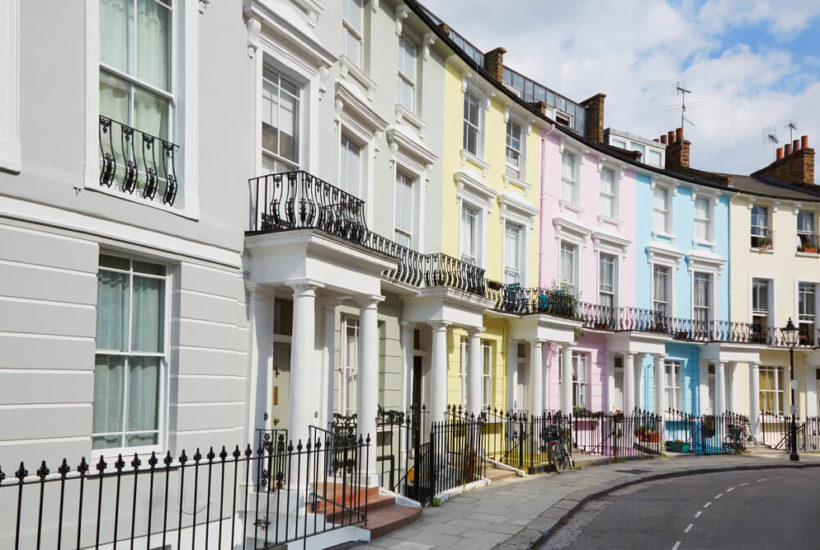 If newspaper headlines are to be believed, there are some people in the UK who are literally panicking about Brexit and taking the saying "prepare for the worst but hope for the best" to extremes (with a lot more emphasis on the preparation than the hope). While panicking is very rarely a good idea, preparing for the worst and hoping for the best is a useful guideline in most situations, including Brexit.
Preparing for the worst
In property-investment terms, the absolute worst-case scenario would be a massive exodus from the UK, leading to an over-supply of property and a consequent reduction in both property values and rental yields. This, however, is infinitesimally unlikely for two obvious reasons. Firstly, the UK has a very high population density and secondly that the UK has a chronic under-supply of property. This means that a huge percentage of the UK's population would have to emigrate before there could be any meaningful chance of a property crash due to lack of demand.
Therefore, a more practical worst-case scenario is that there will be a temporary slowdown in the housing market, due to people working out what Brexit means for them, followed by a period in which there will be high demand for rental property (due to the flexibility it offers), but also a distinct possibility that tenants will only stay for shorter periods, i.e. until they figure out where they stand and hence what their best course of action is.
Therefore, if you are considering selling a property, you may want to do your best to take a decision sooner rather than later and to be prepared for it to stay on the market longer than has been the case over recent years, unless it is priced very competitively. You may also have to pay extra attention to good tenant selection to be sure that you are clear on how long your tenants are looking to stay (and, of course, be aware that their plans might change).
Hoping for the best
While hope itself is not a great investment strategy, it is helpful from the point of view of reminding investors (or all sorts, including property) that, ultimately, successful investment is about looking for opportunities. This then raises the question of which aspects of property investment have the most hopeful, or simply put, best prospects in the immediate aftermath of Brexit and beyond.
The most obvious answer to this question is the UK's tertiary education sector, for the simple reason that it attracts students from around the world and, therefore, even if there is a reduction in the number of EU students, there is a distinct possibility that the shortfall will be filled by students from non-EU countries. Although London, Cambridge and Oxford are, arguably, the UK's most famous university locations, they are also the most expensive, and may well remain so even post-Brexit.
The Midlands and north of England, however, also have a number of very popular universities and much more affordable prices with better yields. They also tend to have opportunities to invest in purpose-built student accommodation. Therefore, property in this area, could be a particularly good investment post-Brexit.
(Featured image by andersphoto via Shutterstock)
—
DISCLAIMER: This article expresses my own ideas and opinions. Any information I have shared are from sources that I believe to be reliable and accurate. I did not receive any financial compensation for writing this post, nor do I own any shares in any company I've mentioned. I encourage any reader to do their own diligent research first before making any investment decisions.