Ukrainian farmers enjoy barley prices
Reduced global barley quantities is a result of wheat being the top priority export.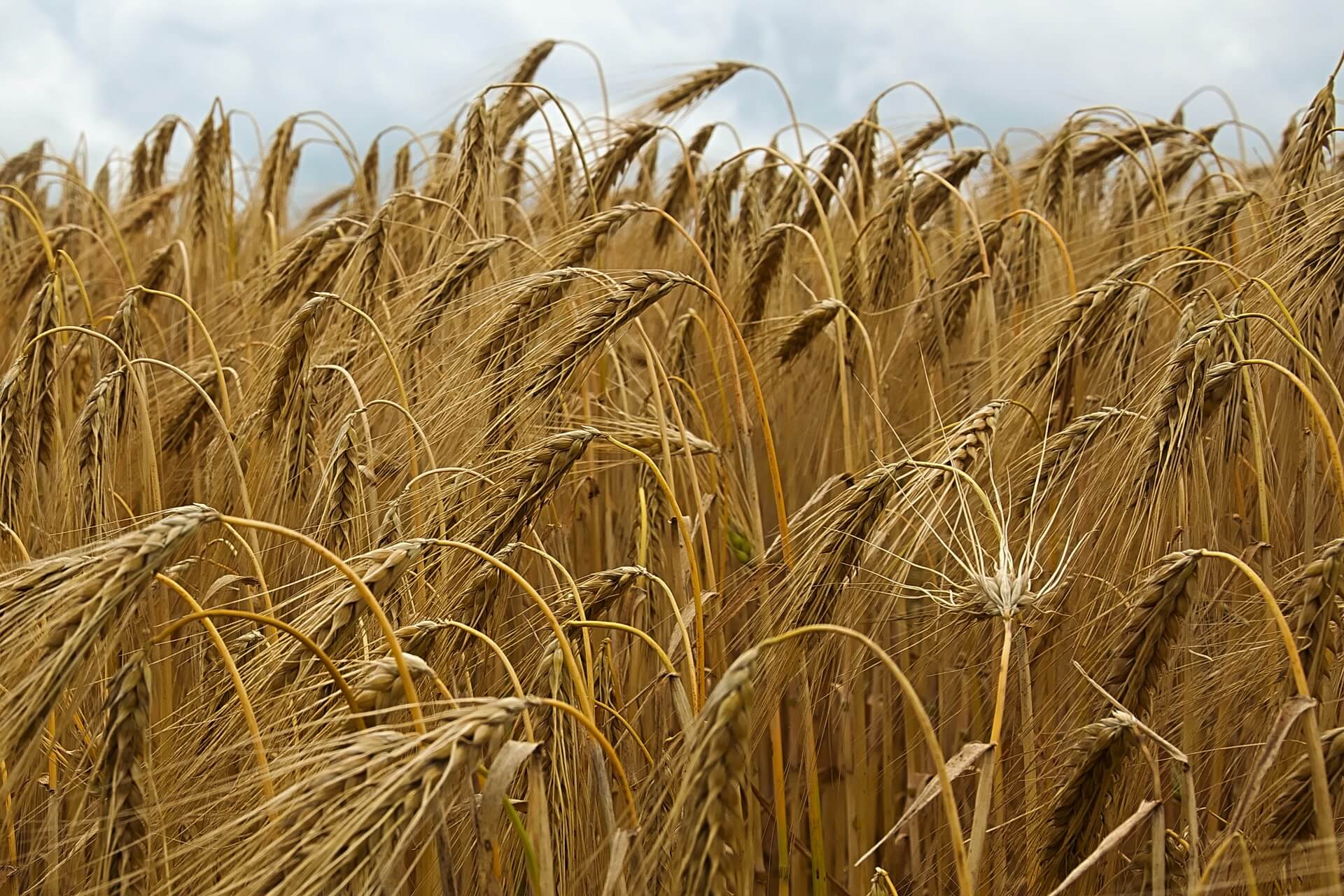 According to the USDA estimates, the global crop of barley will be below its global consumption for a second season in a row. This trend will lead to a substantial decrease in barley stocks in the world. Global barley inventories are expected to shrink to a 34-year low of 18.6 MMT by the end of MY 2017/18.
This scenario's feasibility is confirmed by sharply increased demand from key importers at the start of the 2017/18 season.
The international tenders held in July-September 2017 showed a noticeably faster pace of barley purchases than at the same time in MY 2016/17. Roughly 2.5 MMT of barley was bought there. The top buyers in the first three months of the last season included Algeria and Tunisia. However, apprehending a drop in supply, Saudi Arabia alone has already contracted 2 MMT in the last tenders.
This behavior of the largest player in the world barley market provided substantial support to prices. In addition, Ukrainian barley was supported by active demand from China. According to preliminary information of market participants, Ukraine has already supplied a record roughly 700 KMT of barley to this market.
As a result of active demand, export prices for Ukrainian barley had jumped by $30/MT FOB since the beginning of MY 2017/18 and become comparable with milling wheat prices by early October.
This market situation was witnessed last time in the 2015/16 season, when both Ukraine and Russia experienced a crop decline. However, that price trend was short-lived due to expanding barley supply from other countries such as Canada, the USA, Australia, Argentina and the EU. But no additional supply of this sort is foreseen in the market now. Barley production is expected to dwindle not only in the majority of Black Sea countries but also in other key growers around the world. Even growth of barley output in Russia will not turn the tide.
Despite the rise in barley carryovers and harvest in Russia, wheat remains the top-priority export crop for the country. Although barley exports from Russia have revived compared with last season's failure, wheat does remain prioritized and gradually replaces barley shipments.
Thus, in view of tight global supply, the upward trend in barley market prices has been persisting for three months now, and they have most likely not reached their ceiling yet. Noteworthy, the pace of exports is actually as fast as last year despite this season's fall in the Ukrainian barley crop. According to preliminary information of market participants, 3.2 MMT of Ukrainian barley had already been contracted by mid-September (67% of its exportable stocks) against 2.9 MMT in July-September 2016/17.
In addition, major traders point out early in the season that importers will become less active in the near future and the traditional decrease in trade volumes will probably begin in mid-October. Most likely, this will affect prices. Also, the related market of corn may put additional pressure at the time of active harvest and new-crop grain arrivals.
Nevertheless, we expect this season's average barley price to remain at a several-year high.
This market picture may result in higher barley margins against the previous season and a consequent increase in Ukrainian barley plantings for the 2018 harvest. Similar developments unfolded in the last marketing year. Growth of Ukrainian barley prices in 2015 triggered an expansion of plantings for the 2016 harvest, and the next barley season in Ukraine is quite likely to follow this scenario again.
Planting of winter barley continues in Ukraine with planting rates exceeding by 46% to last year, and the longer barley prices stay at such a high level, the more probable this course of events is.
—
DISCLAIMER: This article expresses my own ideas and opinions. Any information I have shared are from sources that I believe to be reliable and accurate. I did not receive any financial compensation in writing this post, nor do I own any shares in any company I've mentioned. I encourage any reader to do their own diligent research first before making any investment decisions.