US coal sector suffers after dip in production numbers
India is also looking to help the U.S. as it looks for coal exports to accommodate the demands of its steel-making industry.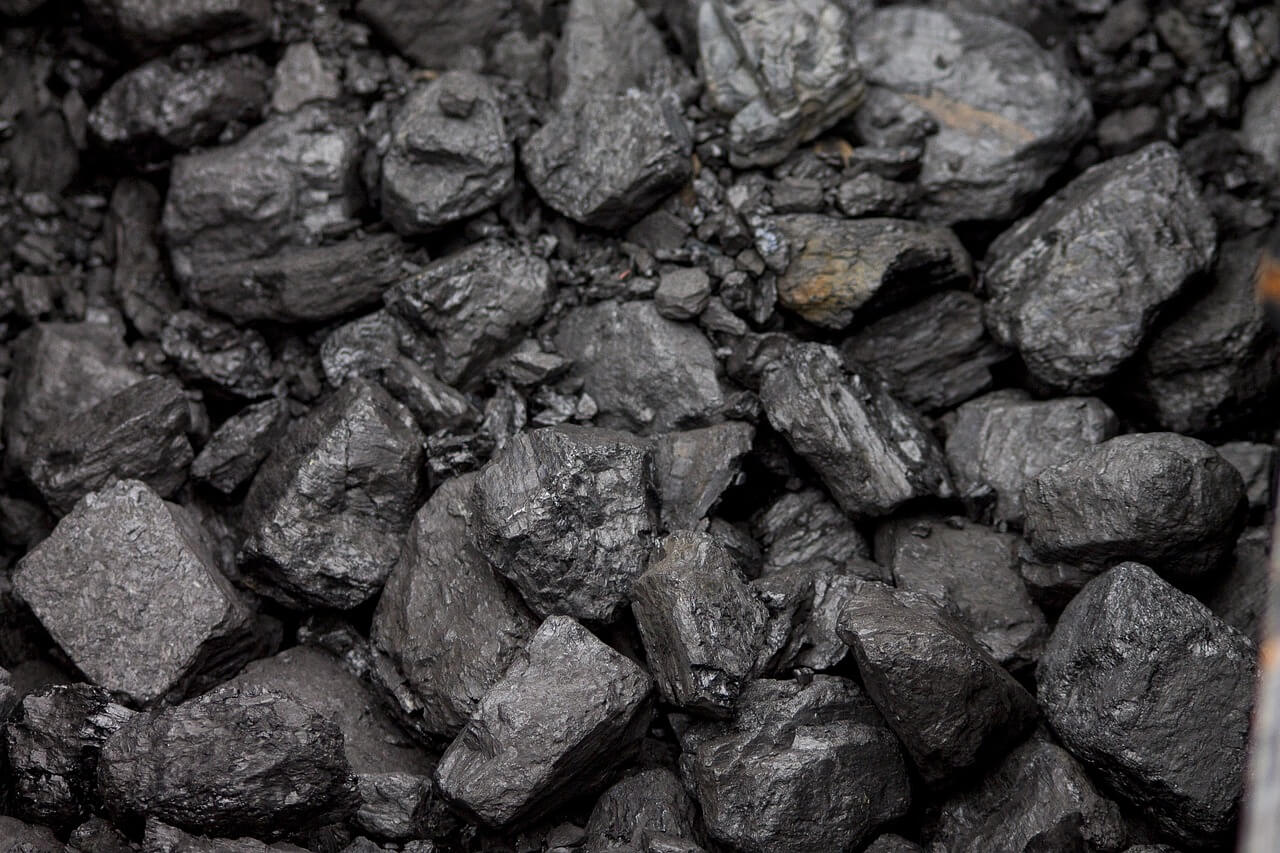 The U.S. has been one of the major producers of coal in the recent years, but it seems like the country is facing a few struggles as of late.
Platts reported that according to recent data by the Energy Information Administration, the U.S. coal output numbers are experiencing a dip, which is currently one of the worst performances of the sector to date.
The July 7 breakdown of the weekly U.S. coal production came in at an estimated 13 million st. With the new numbers, coal production has dropped down by 11.1 percent, and when compared to the numbers from the same time period last year, it was 4.1 percent higher. This is currently the highest week-on-week drop year. Prior to this, coal production during the week before June 2 saw a 10 percent decrease as well. That posed as the second lowest week of production this year.
The states contributing to the overall production of coal are also seeing lower output numbers. The Powder River Basin that is used by Wyoming and Montana fell 8.6 percent compared to last week's numbers, accumulating roughly 5.9 million st. It is also 2.2 percent down compared with the year-ago week data. Looking at the yearly number, the two states output is estimated to drop by 4.5 percent from last year, producing 335 million st.
On the other hand, there are certain regions that are seeing positive movement in production numbers. The most recent numbers for Central Appalachia received a 14.1 percent decrease from last week and a 21 percent increase from last year's data, approximating at 1.6 million st. Annualized numbers could reach 97.3 million st, which poses a 6.2 percent increase from last year.
In total, the first half of 2018 yielded an estimated 389.8 million st of coal. It could total to an estimated 750.7 million st on an annualized basis, which is a 3 percent dip from last year's numbers. Although production numbers may be low for now, coal miners in the U.S. should find relief still as India is opening a few doors that could help direct them to more buyers.
India looking for thermal coal exports to meet steel-making demands
India is currently looking for more foreign coal imports as its current production of the commodity is struggling to keep up with the demand from the power sector. The Asian country is hoping to increase its steel-capacity goals, hence the growing demand for coal that could be used in steel-making. The high-heat content and low ash content of U.S. coal make it an ideal component in the said process.
Just last year, India imported 7.54 million of U.S. thermal coal and 3.92 million tons of metallurgical coal. The imports continue to grow, and as of the first quarter of 2018, the orders have more than doubled. This 2018, experts are claiming that the U.S. could import up to 104 million tons of coal, and this could help counteract the weakening production rate.
This opportunity to sell coal to India may not last long, however. The country could be imposing laws that could cut coal imports as the local government wants companies to rely on local sources of the commodity. For now, it would be best for U.S. coal miners to sell their products while India remains to be an open market.