US FDA approves TPOXX as bioterrorism countermeasure
Smallpox is a contagious viremic disease which may complicate into death if left untreated.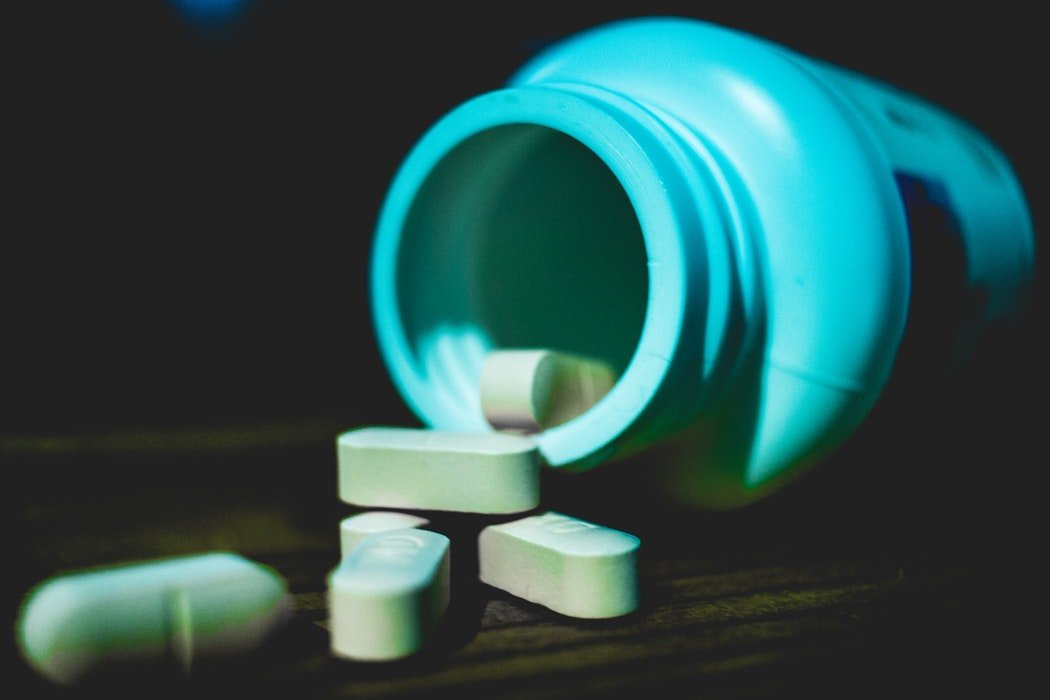 Smallpox is one dangerous disease as it has taken many lives. Its last case was in 1977, and the World Health Organization (WHO) announced the complete eradication of the virus three years after. The only traces of smallpox are those in heavily guarded areas for studies. Despite being eradicated, scientists still saw the need for a cure in case of the virus' resurgence. After decades, we now have access to the first treatment for smallpox.
In an announcement made on July 13, the U.S. Food and Drug Administration (FDA) has approved TPOXX, the first ever smallpox treatment. The agency cited the worries of bioterrorism, specifically the use of the pathogens as a bioweapon, as one of the reasons behind the approval.
Additionally, FDA Commissioner Scott Gottlieb said that TPOXX "is the first product to be awarded a Material Threat Medical Countermeasure priority review voucher." He further stated, "Today's action reflects the FDA's commitment to ensuring that the U.S. is prepared for any public health emergency with timely, safe and effective medical products."
Various studies have proven the effectiveness of the treatment. These studies were conducted on animals contaminated with viruses akin to smallpox. The efficacy was based on the survival rate of the infected animals by the end of the studies. The results proved in favor of TPOXX, as more animals treated with it survived as compared to those treated with placebo.
Smallpox in the U.S.
According to the Centers for Disease Control and Prevention (CDC), the variola virus, commonly known as the smallpox virus, has been afflicting illnesses in and claiming the lives of humans for many years.
In the early 1920s, more than 100,000 cases of smallpox have been recorded in the U.S. The number began to decline by then. By 1939, less than 50 Americans succumbed to smallpox annually. Outbreaks occurred from time to time with the last case in the said country happening in 1949.
Smallpox is a contagious disease that begins asymptomatically within 72-96 hours after infection. Following the incubation period, high-grade fever, muscular pains and headaches typically occur as a result of the virus' multiplication in the body. In the later stages, the infected individual develops dimpled vesicles or fluid-filled rashes on the skin. Even if the virus resolves, the infected will be left with scars in the aftermath.
Transmission occurs in various ways, including through coughs, sneezes or fluids from the nose and mouth of an infected person. It can also be contracted by coming into direct contact with the scabs that develop in a person's skin.
TPOXX is a groundbreaking medicine that the world will surely need in case smallpox makes a return. Modern scientists and all those involved in the approval of the treatment have proven once again that medicine has come a long way.