US manufacturers struggling to retain a millennial workforce: Is there a proper fix?
Faced by an ever-changing business landscape, an increasing number of manufacturing companies are now having difficulty in keeping their millennial workers.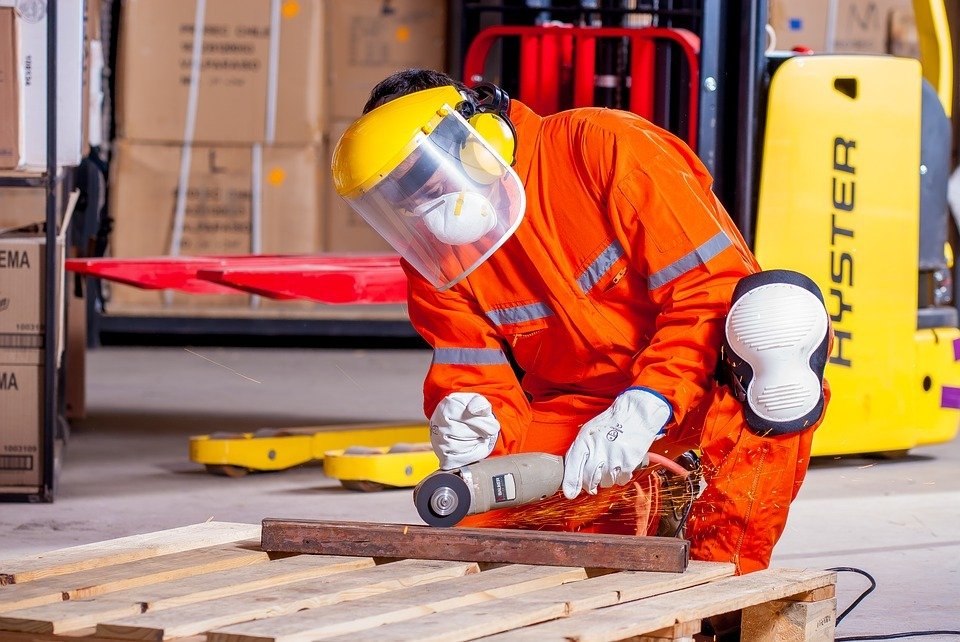 The 21st century has changed the workforce into something that most manufacturers and employers are unfamiliar with. Nowadays, more employees want something more than a daily 9-to-5 routine or a monthly paycheck, and this mindset is confusing employers and corporations alike.
What's more, as per a research featured in Forbes, millennials are associated with constant employee turnovers, with over 53 percent of the survey participants aged 18-24 having three or more jobs since they started working. This can lead to huge expenses, as turnovers cost U.S. companies a whopping  $30.5 billion at an annual rate.
And even though manufacturers are continuously trying to adapt to meet their needs, millennials are still known for being wary with the manufacturing sector. So what's the reason for this?
Historically, the majority of this group is born in the late 2000s, just in time for an economic crash and recession. As a result, millennials are wary of the manufacturing industry, plagued with job instability, unintended insecurities, and a skewed career path. But with the industry facing an imminent shortage as the previous generation starts to retire, it only makes sense to hire millennials as part of a new workforce. But with a demographic as wary and different as this one, how exactly?
Don't treat them as someone different
As per research conducted by Robert Half, millennials are not so different from the previous generation, and they want the same benefits: job stability, growth opportunities, and good pay. However, being raised in an age of financial crisis, the desire to get those benefits are much higher, and it's important to always keep it in mind.
Throw any manufacturing industry myths out of the door
The manufacturing sector is the least preferred destination for millennials, and it doesn't help that to an extent, it comes with certain stereotypes. So change the public perception of the industry, and be more proactive with your efforts to show your young workforce that this industry has more to offer than what they know.  
Use technology to your advantage
Millennials are essentially "digital natives," raised in the era where technology was able to take huge leaps and bounds. So use their curiosity to your advantage, and tickle their tech-savvy fancies by showing them state-of-the-art technologies that help propel the industry to greater heights. The manufacturing industry is not an outdated workplace, and millennials need to see that.
Form a solid career path
One of the reasons why millennials are not attracted to the manufacturing industry is the recession in 2008, which gives them unintended insecurities and pushes them to always be on the lookout for their next gig.
Keep this minimal to none at your office by forming a well-structured long-term plan that you can then communicate with them. Let them know that they're in this for the long haul as much as you are, and don't give them any reason to look for new jobs online come their second year at your company. Furthermore, engagement is also far better than simply communicating, as it goes the extra mile. This is not a dead-end job, so and their ambition will help fuel your company's growth.
Provide learning opportunities for both ends
As previously mentioned, engagement is far better than simply communicating, and this is now more important than ever. So rather than simply teaching them, learn from them as well. The new generation is hungry for new skills they can get from their jobs, so make sure you open pathways for them, while also learning how they operate. Engage in educational discussions, teach them the ins and outs, and have them show you the ropes every once in a while. Provide feedback loops, and make them feel invested.
The manufacturing industry is already seen as a bleak, conformist and unexciting sector for the longest time now, and hiring the correct people who are much more engaged and ambitious is one step to turning this image around. So keep all of this in mind, and portray the industry as a fountain of innovation to attract people with the proper skills.