The status of U.S. coal mining business under the Trump administration
President Donald Trump expressed his support to coal mines, a start contrast to his predecessor former President Barack Obama's stance against coal mining.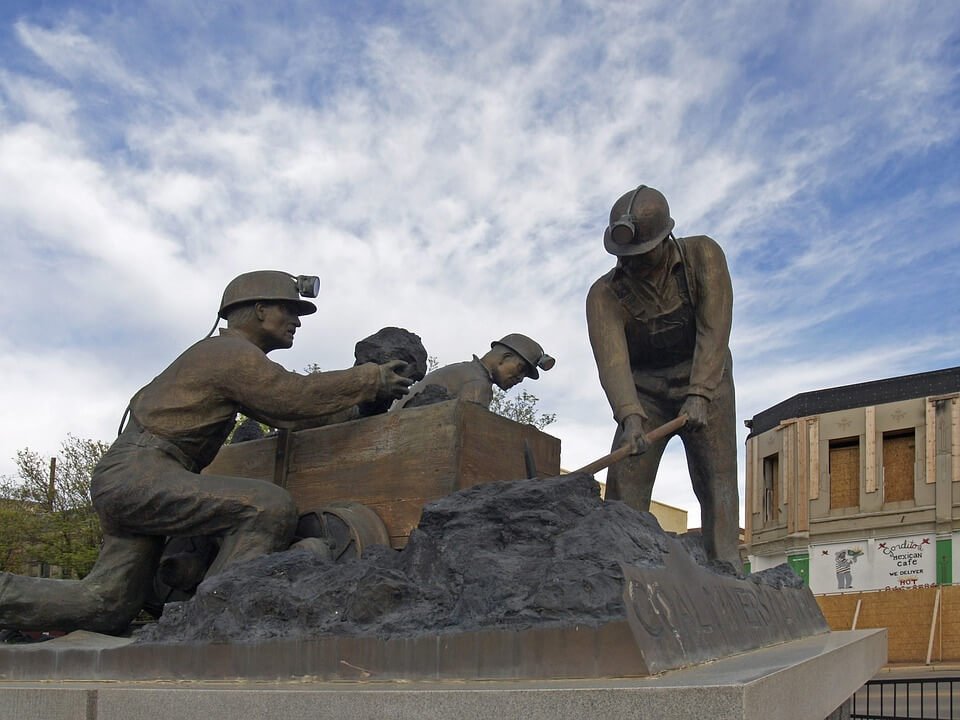 During his campaign, President Donald Trump promised to end the war against coal. Keeping up his words, he has been reverting anti-coal policies the Obama administration had placed. With Trump in power, the coal mining business is looking at a comeback in the United States.
Trump encourages more coal mining on federal lands
During the Obama administration, a moratorium on new leases for coal mining business was put in place. Ryan Zinke repealed those suspensions in March after he was appointed as the new secretary of Interior Department. Amid the ongoing protests and debate on coal with regard to climate change, President Trump is encouraging more coal mining on federal government lands. Coal mining businesses and other commercial entities are supporting him, per The New York Times.
American coal output and exports are up
Given the support from the president, the coal mining business in the country is on the rise. After experiencing a decline since 2014, coal production rebounded from January to June this year, according to data from the EIA, as reported by Bloomberg. U.S. coal output was up 15 percent through the end of July compared to the same period last year.
Coal shipments from the U.S. rose 21.3 percent to 51.9 million tons from January to July compared to the same period last year, data from Thomson Reuters Supply Chain and Commodity Forecasts showed. If annualized, the export figures would stand at 89 million tons for the first seven months of this year. The surge is attributed to the increase in demand from Europe and Asia, particularly from China. The Trump administration claimed that this is due to its fewer regulations and other efforts to revive the country's coal industry.
Mine fatalities are on the rise
Trump administration's support for the coal industry prompted increased mining activities, which resulted in the rise of mine fatalities. Deaths among mining workers this year have surpassed the 2016 levels, with 10 fatalities recorded compared to last year's record eight. Almost all of those who died at work were employed at the mines less than a year. This is the first uptick in coal mine fatalities since 2010.
"You hear the president and others in his administration talk about there being too many regulations, promoting coal jobs and bringing back coal, but never a peep about making sure those jobs are safe,'' said Celeste Monforton, a policy adviser to U.S. Mine Safety and Health Administration's director during the Clinton administration, per Bloomberg.