More volatility to come due to global uncertainty: Antofagasta CEO
Ivan Arriagada, Antofagasta's CEO, states that copper prices will remain volatile in the upcoming months because of global uncertainty.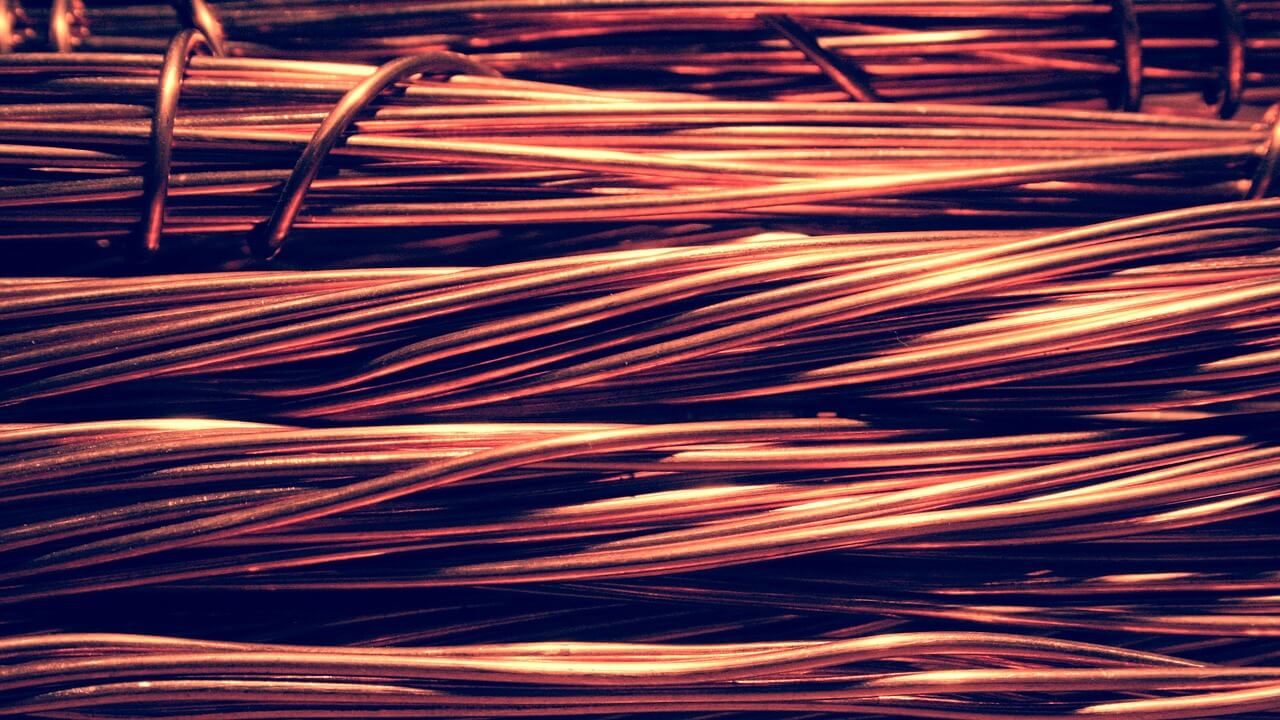 Chilean copper mining company Antofagasta is expecting more volatility at the price of copper, Reuters reported. It surmised that copper prices will remain volatile as a result of global trade tensions.
Antofagasta CEO Ivan Arriagada stated in an interview released in La Tercera, a Chilean newspaper, that global uncertainty has contributed to the volatility of copper prices.
Arriagada said, "In the short term, we are facing high volatility and we believe that volatility will persist. There is a level of concern in the industry because the fall in the price of copper has been considerable and, also, because inputs are rising."
The CEO then added that the company is currently at the market for "more competitive" yet affordable energy contracts. "Our margins are more compressed, and we are very much focused on working on internal costs and productivity," he said.
Trade tensions slowing down
The volatility came as a result of trade tensions between U.S. and China that arose at the beginning of 2018. The whole conflict started when President Trump initially said that due to China having an unfair advantage, he wants American companies to have a level playing field with its Asian counterparts. Trump then imposed tariffs on solar panels and washing machines, a move that hurt China, pushing it to retaliate by placing tariffs on $3 billion worth of goods from the U.S.
However, the clash has shifted to a different direction when the two nations have attempted to patch things up. Its most recent endeavor is U.S. Treasury Under Secretary David Malpass meeting Commerce Vice Minister Wang Shouwen this week, per CBS News. To recap, the first meeting between Vice Premier Liu He and Commerce Secretary Wilbur Ross fizzled out because the two parties failed to reach an agreement.
In a Business Standard report, this prompted a rise in copper prices, recovering from three weeks of continuous declines as the demand for the said metal boosted once again.
Saxo Bank A/S Head of Commodity Strategy Ole Hansen said, "Copper and industrial metals have been lifted by a general improvement in the sentiment from the depressed levels seen early last week. Dollar strength drove the recent sell-off and with those gains now moderating, industrial metals have managed to catch a bid."
Of course, the recent developments don't guarantee anything. The trade tensions caused the prices of industrial metals and other commodities to drop since the start of this year, and the estimated potential for the growth of global manufacturing is slower than expected. As a result, some are surmising that the outcome of the entire situation now looks more bearish, while some think the tensions can still be de-escalated. Whatever the final outcome will be, however, still remains to be seen.