Volvo delays IPO amid Trump's ongoing trade war
Volvo indefinitely postpones its announced IPO, citing worries about market volatility and the U.S.-China trade war's potential impact on valuation.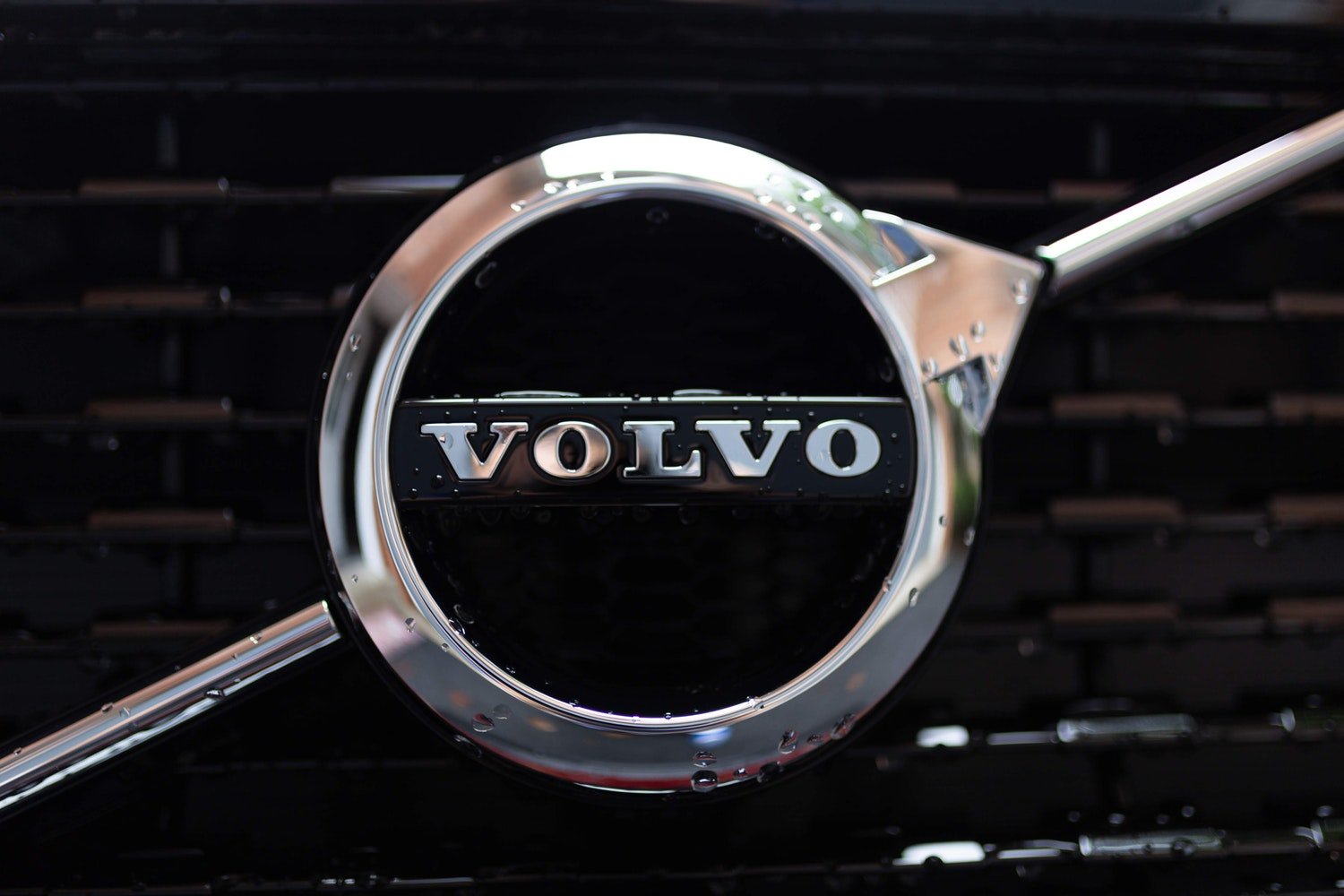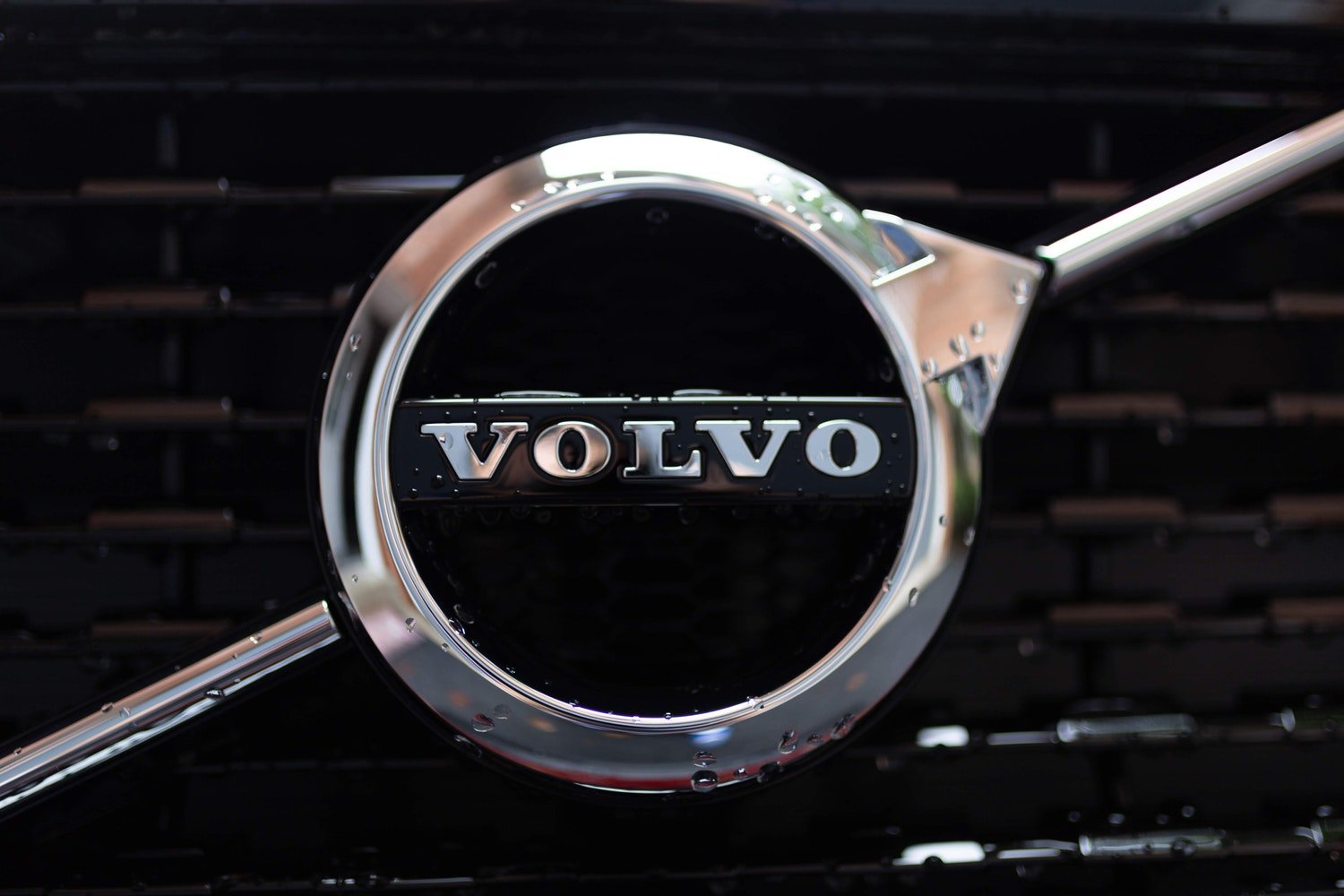 Swedish car manufacturer Volvo reportedly issued that Geely, its parent company, indefinitely suspended its initial public offering (IPO) valued at $16 billion to $30 billion. According to sources, the move was a result of the tensions between the U.S. and China due to U.S. President Donald Trump's import tariffs.
As reported by Financial Times this Monday, Geely is worried that Trump's trade war could really impact its own valuation. The postponement also came just as Aston Martin, a British automaker, promised to go ahead with its own flotation.
According to Volvo CEO Hakan Samuelsson, "Conditions right now are not optimal to give certain upside for the investors," adding that without "stable market conditions," there is no way for the IPO listing to proceed.
"It's important to know that we have headroom, so we can look the investors in the eye a year after the IPO. It is still an option, a very realistic option, but will not happen immediately," continued Samuelsson.
However, as the trade wars continue, automotive shares went through a decline, dragging the Stoxx 600 Autos & Parts index .SXAP lower this year by a full 15 percent. As a direct result, Samuelsson commented that the IPO prospects planned for this year are looking dim. Chinese investors have also been pulling out of the IPO sale, citing worries that Volvo's stocks could distort stock pensions, as reported by Reuters. In fact, before the recent sell-off, people are already surmising that Volvo's target valuation will fail, doubting the carmaker's IPO.
Of course, as per the same Financial Times report, Geely already believed that all backings from investors have been secured, although worries of Volvo's stock slipping pushed the Chinese auto multinational to postpone the planned IPO.
As per Evercore ISI analyst Arndt Ellinghorst this Monday, "We had expressed our reservations concerning lofty valuation ambitions before. Trade wars are just one red flag."
If successful, the new IPO deal would have been the largest since 2001, when Swedish telecom giant Telia made an offer similar to Volvo's. However, Telia's shares quickly sank after its debut, inciting public wrath, and for a world-renowned car brand, such an event can do more devastating damage than simply dent the brand's name and sales.
Trade spat worries
It doesn't also help that market outlooks are becoming ever more volatile as a direct result of Washington's tensions with Europe, as well as its escalating trade war with Beijing.
Thankfully, as opposed to its German rivals, Volvo is less exposed to U.S.-China tariffs, with the company even exclaiming that it also plans on juggling the production of its XC60 SUV to reduce the company's overall impact.
During the first half of 2018, the automaker delivered over 61,480 cars in China, which is a fraction of the sales of BMW and Audi.
Furthermore, Geely also owns stakes in the truck maker AB Volvo, Lotus and Daimler, the parent company of Mercedes-Benz. Geely also paid Ford Motor Co. $1.8 billion back in 2010 to acquire Volvo.
Moving forward
As per the same release by Reuters, Geely, as well as its boss Li Shufu had concluded that before any listing is made, Volvo should first make deeper and better progress in China.
Meanwhile, Volvo CEO Samuelsson confirmed that the brand has "other alternatives" to raise finance and revenue. The CEO also added that rather than its initial valuation, the delay in its IPO leaves more room for concerns about "price development after a potential IPO."
Amid rising uncertainty in the markets, Samuelsson said, "What made me nervous especially was leaving headroom for investors."
Meanwhile, Business Insider reports that the US consultation period on the tariff's introduction on over $200 billion of Chinese goods ended last week, and it ended without any decision whatsoever.
If Trump follows through, tariffs would be imposed on over $517 billion of Chinese goods that will be imported into the country, which roughly translates to every import that will be coming in.