New VW microbus caters to eco-friendly and family-centric lifestyles
The VW microbus is enjoying a revival thanks to its electrically-charged version.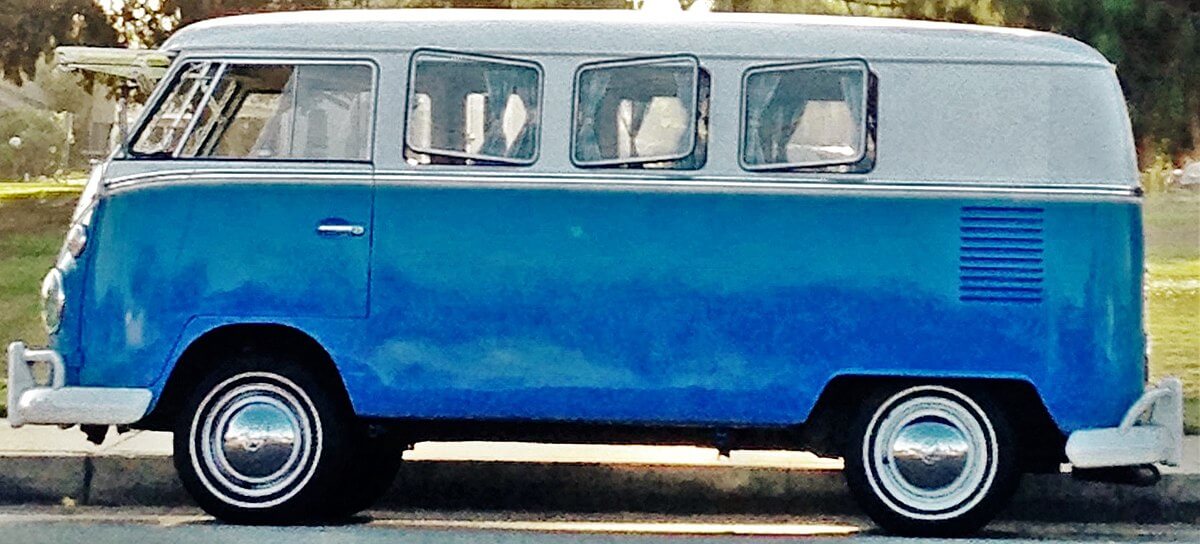 The need to power up vehicles that rely on fuel and carbon emission has made electrically-charged vehicles a viable alternative for governments and private corporations willing to invest in them.
Companies like Volkswagen have also taken the lead. While the need to cut costs and preserve the environment have been rallying cries for these leaders, one more consumer issue is refining the model: electric vans and minivans which are not only eco-friendly but can contribute to a family-bonding lifestyle.
According to USA Today, the electric microbus will soon be out on the streets by 2022, as Volkswagen is tapping into a huge demand for vehicles that can pack in lots of people who are on a long journey. This VW microbus is actually a throwback to the old mini-vans that the company produced in the early 1950s up to the 1960's. It was a hit with families and friends who wanted to do some serious sight-seeing.
The former microbus could hit the road, cover a lot of miles at great speed, offered a spacious berth where its passengers could relax, and had ample windows that allowed them to see such gorgeous scenery. The appeal still holds true for backpackers, travelers, and families of today, with one obvious difference: the almighty selfie.
Millennials who want to record their travels, and with their pics in them, started the pipeline for the electric microbus by emailing and sending letters to Volkswagen to rebuild the microbus. That movement, in turn, was triggered by exhibits showing the old model in car shows in Detroit and Geneva. 
The new model, the I.D. Buzz, will have comfortable and wide interiors, a compact casing, and electric batteries.
Post and Parcel reports one precedent: New Zealand already has a fleet of electric vans, but designed to carry packages and documents to various parts of the country. Although the main purpose of these electric vans is delivery and not leisurely selfie-taking travel, they are similar to the Volkswagen model. That includes their considerable space and interiors as well as the capability to journey throughout wide expanses in New Zealand, for example. It is this combination that has made electric vans successful for transport in countries like Australia, says the BBC.
Featured photo from Accord14 via Wikimedia Commons. CC BY-SA 4.0)