Ways radio broadcasters can gain more audience and stay relevant
It's an exercise in futility for owners of a radio show to just sit around and wait for listeners to come and tune in to their channel.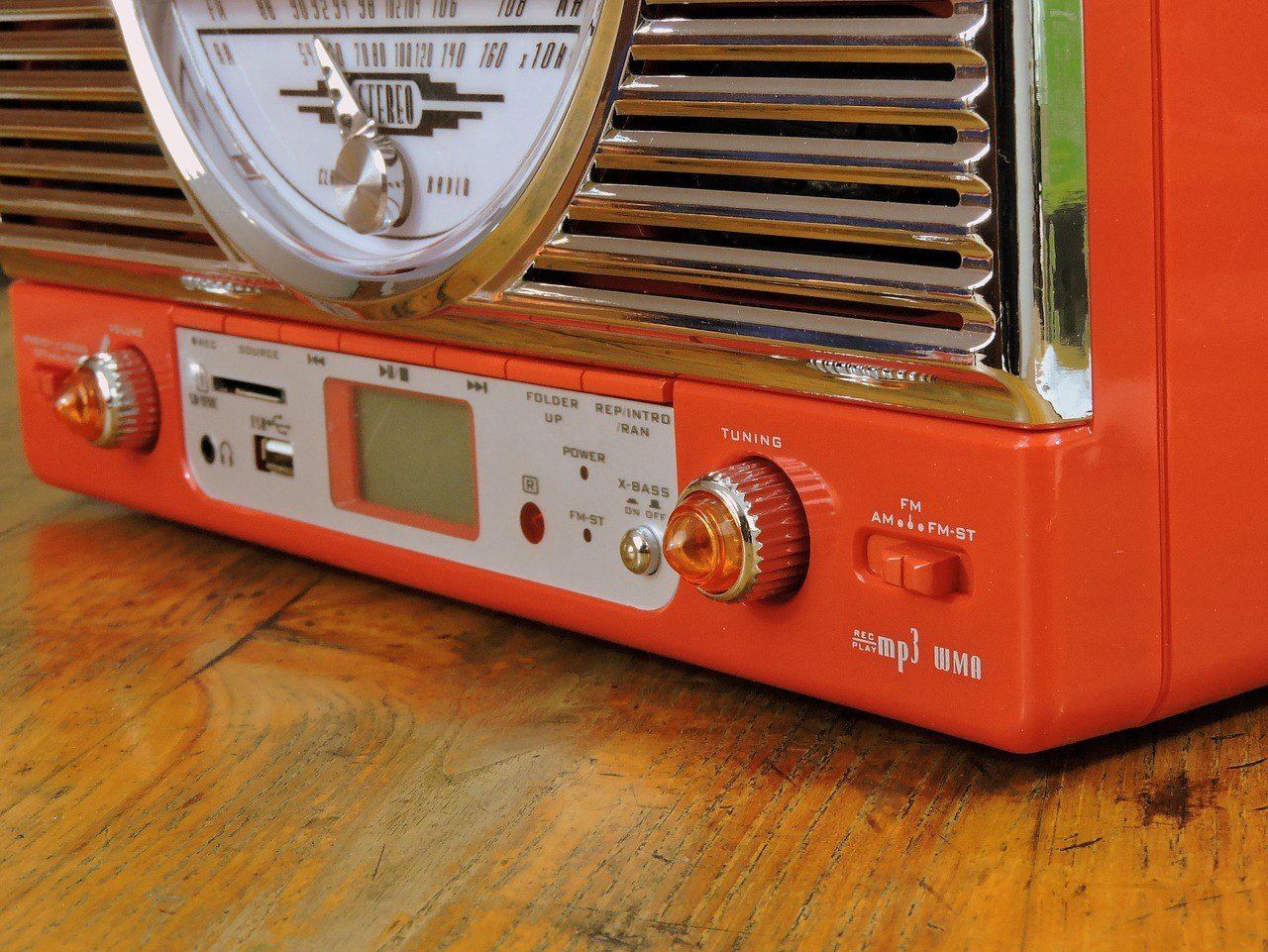 In this day and age, broadcasting your news or radio programs through traditional channels isn't enough anymore.
With around 40 percent of the global population having access to the World Wide Web, broadcasters have to adapt to people's changing information-gathering and purchasing habits and media consumption. Data from the International Telecommunications Union (ITU) and United Nations Population Division showed that the number of internet users has indeed swelled by ten times over the period between 1999 and 2013.
"When you put you radio station online the work does not end there. To get listeners you will need more than just to put your station online," says Javier Rivera of Shout Cheap, a company that powers internet radio stations through a cross-platform proprietary software. We couldn't agree more—keeping your audience and widening your reach takes a lot of hard work, thus, broadcasters should always make sure that their content is engaging at all times. Here are some ways that broadcasters can accomplish just that:
Deliver a Targeted Approach.

Knowing your audience is a cardinal rule for all content producers and marketers. By thinking like your audience and understanding where they're coming from, you will gain a "better chance" of attracting the right kind of listeners to your station moving forward.
According to Rivera, the most common criteria used by media and marketing research firms include geographic area, race, music, gender, ages, interest and lifestyle as well as your station's message or vision. To determine which group you want to tap as your audience, make sure to "make a list of what defines your station" based on these categories, Rivera added.
Establish an Emotional Connection with Your Audience.
Content plays a huge factor in retaining loyal audiences. In NPR's case, despite airing in a wide variety of smaller local stations and having a segmented audience, it still has quite a loyal following.
The main reason that its audience stick with it is "emotional connection." Current.org, a website run by the American University's School of Communication, noted: "The total package of station offerings — from network content to local content to engagement — will foster bonds with listeners who consider the local station their preferred way to experience public radio."
Emodus Research spent 2013 studying the emotional bond of NPR news listeners and the NPR stations. According to Emodus, emotionally connected listeners "have a stronger bond with NPR than they have with their local stations and are four times more likely to donate to the station than highly satisfied listeners, who like what they hear but are not particularly brand loyal."
Emodus said that emotional connections form due to several factors, including time spent listening and sense of place. The more time a listener spends on a station is more likely to result to emotional connection, according to Emodus. Then there's sense of place, which is another common denominator among emotionally connected listeners. Apparently, NPR News listeners tend to place "a high value" on sense of place, meaning, they tend to value the station based on its coverage of local news and programming. Broadcasts about the listener's locality enriches' a person's public radio listening experience.
That said, broadcasters should make an effort in tailoring their content to their audience, and add a local slant to it. They also should promote a sense of community among listeners.
Be Accessible.
Radio stations that do well today use internet technologies to their advantage. One of these technologies is multi-platform content.
"We spend hours and hours; days and days arguing on forums and other places about what radio platform is best," said media.info director and radio futurologist James Cridland, according to radio resource website Radio ILOVEIT. "Don't waste your time on which platform is the future, because the answer is: all of them. Radio's future is a multi-platform future. The right platform, for the right person, right now."
Cridland, who did work for Virgin Radio and the BBC, explained that radio stations should be keen on "being on FM, DAB (Digital Audio Broadcasting), DAB+ and the Internet, and so on." DAB in particular, is quickly becoming the norm, he noted, and is a "very good in terms of adding additional choice." Thus, it only makes sense for broadcasters to focus on expanding on DAB.
"It's impossible now to buy a radio in the UK without DAB, and a third of all new cars have DAB fitted," Cridland was quoted as saying by the website.
Do Promote Your Show.
It's an exercise in futility for owners of a radio show to just sit around and wait for listeners to come and tune in to their channel. According to Custom Channels, aside from having a website, adding your radio station to a yellow page directory is one way you can attract new listeners from every nook and cranny of the web. Popular directories include Radiotower.com, Web-radio.fm, Streamfinder.com and Penguinradio.com.
Consider Brand Extensions.
A brand extension is a common way for companies to leverage the influence of its existing customer base and followers to sell a new product and raise profits, according to Investopedia. It essentially involves launching a new product under an existing brand name or a different category. In the world of broadcasting, new platforms have led to the creation of new products, i.e. advertising platforms, and channels on different streaming sites. For example, to diversify its offerings, the BBC Radio has made available several of its channels on digital audio social media site Audioboom (AIM:BOOM), including BBC Introducing in Cornwall, BBC Xtra, and The Bottom Line with Evan Davis.
Exclusive Interview with Robert Proctor - CEO AudioBoom
(Sources: 1, 2, 3, 4, 5, 6, 7, 8, 9)
_
This article may include forward-looking statements. These forward-looking statements generally are identified by the words "believe," "project," "estimate," "become," "plan," "will," and similar expressions. These forward-looking statements involve known and unknown risks as well as uncertainties, including those discussed in the following cautionary statements and elsewhere in this article and on this site. Although the Company may believe that its expectations are based on reasonable assumptions, the actual results that the Company may achieve may differ materially from any forward-looking statements, which reflect the opinions of the management of the Company only as of the date hereof. Additionally, please make sure to read these important disclosures.