What kind of investor are you?
Some people are not afraid to take a little risk if it means getting potentially great returns.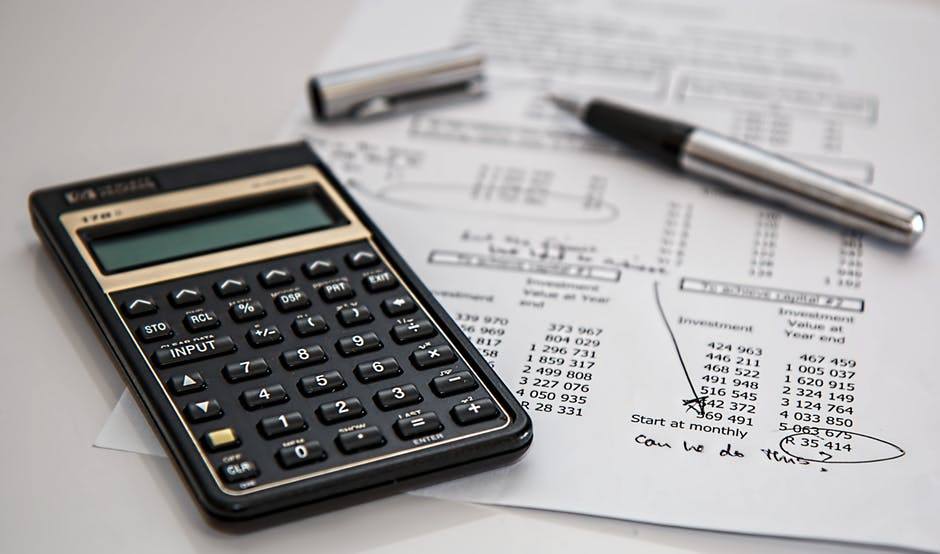 Financial experts often advise you to know your investor profile first before you even begin any type of investment.
This gives you a better idea on what venture best suits your personality and your skills, and complements any financial plan that you might have. The goal is to make you aware of your interests—so that you can better map out where you should take risks, and where you should employ a little more prudence.
Below are the usual kinds of investor profiles. Try to see which category you are likely to fall under:
Defensive and Conservative
Defensive investors often want shares that do not fluctuate much in value. That is, stocks which are touted to be very healthy in the market, have good yield and dividend payout ratios. They want the very minimal chance of capital-loss potential, and are wary of having a volatile portfolio.
If you tend to spread your money across very established sectors and continuously seek brand-name companies or blue chip stocks, then you might belong in this group. You are cautious, and always aim to invest in those which would ensure you of an annual income. You are not willing to risk short-term losses, even if they have the possibility of giving you higher returns in the long-term.
Warren Buffet is perhaps one of the most famous investors who put his money behind stable but "boring" industries, like insurance or railroads. Though not as exciting as what his colleagues were probably involved in at the time, Buffet's strategy ensured that his capital was protected whenever the economy experiences a downturn.
Moderate and Balanced
Some people will not bail so easily upon seeing some fluctuations in the market; instead they will wait and see if it leads to something interesting.
If your portfolio is a mixture of short and long-term investments, then you might be a moderate investor. You are concerned with growth, yet often want to steer clear and keep ahead of any kind of inflation. You invest in both stocks and bonds because it will give you better exposure in the market.
One of the most common reasons why moderate investors are in the game is because they want to save up for their retirement or for their kids' college fund. To be able to get the income that they want, they know that they would have to get out of their comfort zones and follow the money.
Aggressive and Unafraid
Then there are those who want to live more dangerously, and try to maximize their investments in exchange for greater rewards. Market fluctuations are nothing new to them.
Aggressive investors look at potentially bad economic situations and see an opportunity instead of a threat. For example, reports of an impending nickel deficit in the global market and a seesawing of nickel prices might be too much to handle for most people. Someone who's willing to take the risk, however, might decide that this is actually a good time to invest in companies such as Amur Minerals Corporation (OTC:AMMCF). A Russian mining company still waiting for its exploration license to get approved, its Kun-Manie project is one of the largest nickel-sulphide projects in the world. There is a big chance of much greater profit in the future, and an aggressive investor is more concerned of the high return than money security.
Amur Minerals CEO: Securing licence 'just a matter of time'
If you want to outperform the market and are willing to let your portfolio take big hits, and if you are not afraid of recouping losses which might take much longer than expected, then you are among those who fit this type, and are perhaps already wearing the badge. Earning big now is good, but having sizeable wealth in the future is even better.
So which one are you?
There is no exact science in terms of getting rich, given the different factors that connect with one another in certain situations. Investing, after all, is a matter of tolerating risk.
What you can know for sure is how you feel about losing your money—the financial market can be exhilarating and demanding at its best, and challenging and merciless at its worst. In the end, perhaps the most important question to ask yourself is: How much are you prepared to lose?
—   
This article may include forward-looking statements. These forward-looking statements generally are identified by the words "believe," "project," "estimate," "become," "plan," "will," and similar expressions. These forward-looking statements involve known and unknown risks as well as uncertainties, including those discussed in the following cautionary statements and elsewhere in this article and on this site. Although the Company may believe that its expectations are based on reasonable assumptions, the actual results that the Company may achieve may differ materially from any forward-looking statements, which reflect the opinions of the management of the Company only as of the date hereof. Additionally, please make sure to read these important disclosures.