What's wrong with Jeff Bezos' philanthropy and how he can change it
Jeff Bezos and his wife Mackenzie just launched One Day Fund to help the homeless and provide educational assistance for people who need it.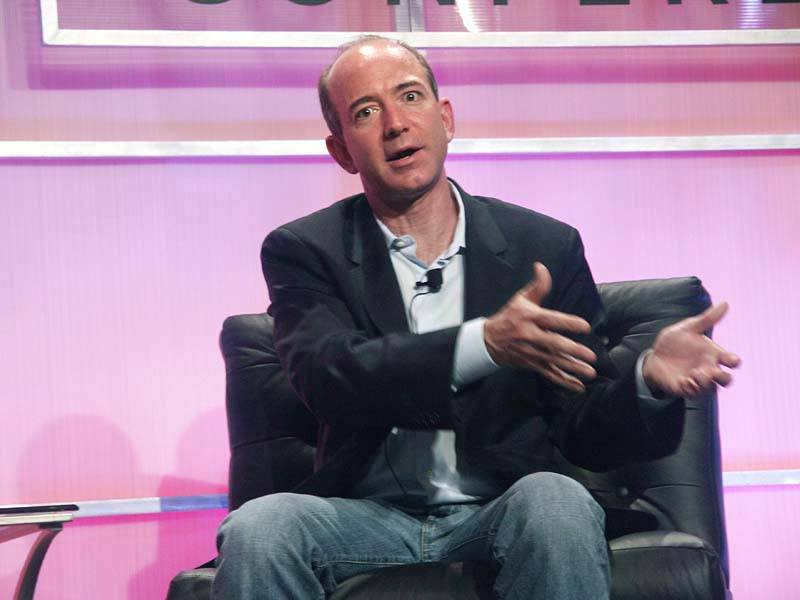 Jeff Bezos, the founder and chief executive officer of Amazon, has recently launched a $2 billion charity fund called One Day Fund. Its aim is to help homeless families and to provide affordable educational programs for underprivileged, per Bloomberg. This may be the first widely publicized act of philanthropy from Bezos.
This news came shortly after Amazon reached the market value of $1 trillion, per CNBC. Bezos was also considered as the richest man in modern history in July as his fortune reached $150 billion. In 2017, he asked his followers for philanthropy ideas by tweeting: "I'm thinking about a philanthropy strategy that is the opposite of how I mostly spend my time — working on the long term. If you have ideas, just reply to this tweet."
According to the recent Time article written by Anand Giridharadas, Bezos' plan is in the right place but it is misguided. It will just follow a series of philanthropic ideas from other corporations that aim to help, but not really solve anything.
What you've done and not what you can do
Giridharadas pointed out that instead of asking for ideas on how Bezos can spend his money through philanthropy, he should be asking what has he already done. Giridharadas enumerated some issues within Amazon alone—poor working conditions of some Amazon workers and the company's wish to have a tax break for its second headquarters.
An investigative report from The Guardian exposed several cases of poor working conditions, wage issues, contractual labor during peak seasons, and many more. Some of them even became homeless after experiencing work injuries, making them unfit for other jobs. So some people ask why he should immediately help other homeless people when there are people suffering similar situations within his own company.
Several states are persuading Amazon to get the company into their own backyard. With this courtship, Amazon found itself having the leverage, asking to get tax breaks for its second headquarters. Some states offered about $6.5 billion in tax incentives, per Bloomberg. Given the fact that Amazon is already a trillion-dollar company, some question why it would ask for bigger tax breaks when the taxes paid by the company could go to several government projects.
Offering first aid instead of getting into the cause of the wound
What Jeff Bezos and other charities usually offer are immediate solutions for certain social problems instead of going into the real causes and offer a more lasting solution. Poverty and homelessness are often caused by unfair wages and working environments brought by corporations to the working class, similar to the case of Amazon. Other reasons are corruption and lack of access to a better educational system, among others, which is why social problems do not end.
An opportunity for Jeff Bezos and his wife
Though it is their own money, it should be considered that with so much influence that they have, they should set an example for other corporations and big personalities when it comes to philanthropy. Since it is their first public venture in philanthropy, they should take it as an opportunity to change the usual setup when it comes to social responsibility, and it is a better way to start within their company first before extending the help to more people outside.
(Featured image by JD Lasica via Wikimedia Commons. CC BY 2.0.)