When should you undergo a rebranding?
Rebranding, done at the perfect timing, can be effective in giving your business a second chance.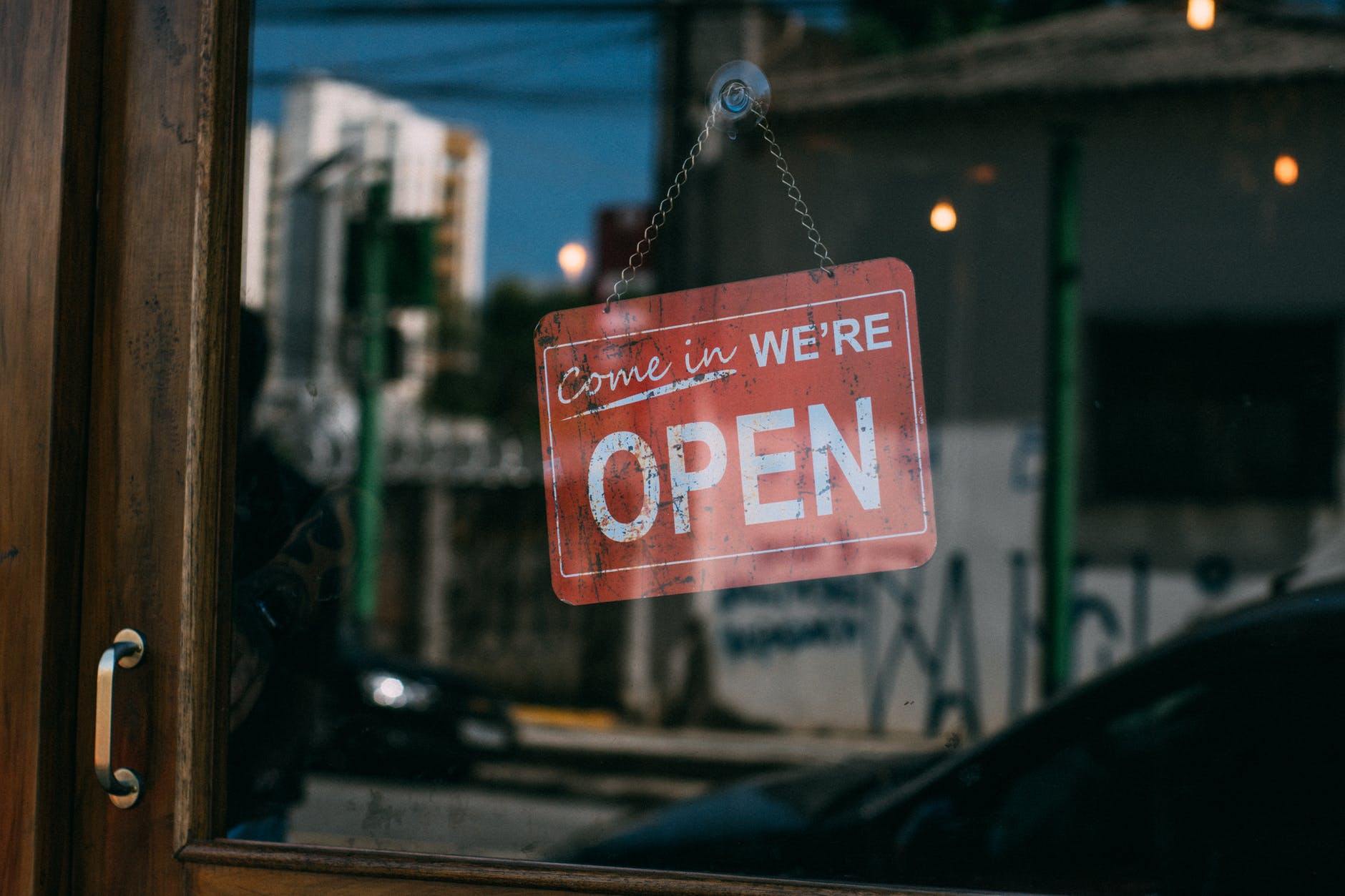 Under the right circumstances, rebranding can breathe new life into your business or an individual product or service. However, if you launch your rebranding exercise at the wrong time, it can end up being a very expensive and ineffective use of your time.
Here are some of the most common circumstances in which undertaking a rebranding can more than justify the costs involved.
A fresh start
Bad PR can be very damaging for a business, even in cases where the business is largely blameless for whatever has transpired. The truth is not nearly as important to consumers as the version of events that has most prominence. It has long been said that a lie can travel halfway around the world while the truth is still putting its shoes on. With social media added to the equation, it is easier than ever for lies and untruths to spread.
The rebranding will allow you to wipe the slate clean and give your business a second chance. In this case, rebranding might involve a complete overhaul of the brand, including the name, the logo, and all other associated characteristics. This can be effective, but in some cases, this is an issue best handled through marketing rather than a total rebranding.
Moving with the times
Creating a brand which is able to not only survive but to thrive over a period of decades is no easy feat. Any brand capable of surviving in the long term clearly has a lot of strength, but there is no overcoming the passage of time. Styles, trends, and consumer preferences will all shift over a period of decades. Consider some of the biggest brands in the world today, brands like Apple, Coca-Cola, and McDonald's, who have been operating for several decades. All of these brands have undertaken some degree of rebranding in order to ensure that their brand remains fresh and modern, despite their age.
Celebrating growth
Growth means something quite different when applied to a small business rather than a large one. Sure, the key principle, which is that growth signifies a strong business with a growing bank balance and opportunities to expand into new areas, remains the same. But large businesses are expected to grow, meaning that it is often unremarkable. On the other hand, a smaller business that is in a position to grow has a different set of decisions to make.
Consider a local business who is thriving and is, for the first time in their short history, in a position to expand their operations. A rebranding for local business presents an opportunity for them to refresh and enhance their brand. Rebranding during or preceding an expansion can put a business on the best possible footing for the future. If you are eyeing a new market, one for which your current branding isn't going to be as effective, rebranding allows you to move into this market in the strongest position possible, while also signaling to your existing customers that you are growing and changing.
There are a number of different reasons why a business might want to undertake some rebranding. It is vital that, before you begin spending on even the conceptual stage of your rebranding, you think carefully about why you are rebranding and what you hope to achieve.
—
DISCLAIMER: This article expresses my own ideas and opinions. Any information I have shared are from sources that I believe to be reliable and accurate. I did not receive any financial compensation for writing this post, nor do I own any shares in any company I've mentioned. I encourage any reader to do their own diligent research first before making any investment decisions.