Taking selfies can be hazardous to your health and freedom
The boom of smartphones and social media has made taking selfies popular anywhere and anytime. However, this might not be allowed or safe all the time.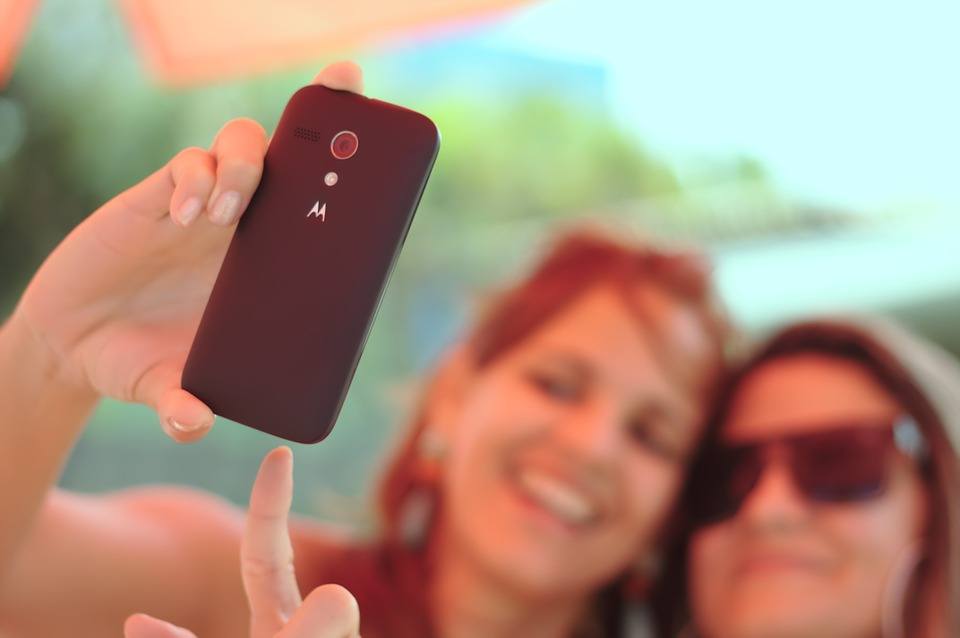 Science Daily estimates that 93 million selfies were taken every day in 2014, and it is reasonable to assume that the numbers have only gone up.
Selfie sticks, groupie shots and other accessories that make the entire act of taking a camera picture of oneself with or without a friend have only whetted the appetite of users for more. Posting the more interesting—which means attractive, unusual and livelier—selfies on social media to be shared with friends has also transformed the usual 15 minutes of fame into fleeting but powerful online near-celebrity status.
Forbes also says that this popularity can be monetized. One selfie of Ellen DeGeneres, standing shoulder to shoulder with her fellow celebrities, can fetch up to $1 billion. Meanwhile, the absence of famous faces does not necessarily put a crimp on a selfie's high valuation. In the experience of Vermont tourism, an entire bunch of travelers' selfie can input $1.8 billion into the economy.
That's one side of the story. On the other is the little-known fact that selfies are not welcome at all times in some places. Certain institutions, societies and authorities have called attention to the risk that they present—to one's possible career advancement, health and even life. Professionals who do want to get ahead in their careers should take stock of this situation and see where they apply. A little bit of safety and security is worth losing a few opportunities of selfie-taking.
As advised by AOL, do stop taking selfies if you are near a rail track or a railway station in Sri Lanka. Disregard this tip and the police will swoop down to arrest you. This is not a knee-jerk reaction but a preventive measure to see to it that no more selfie-related deaths happen near these places. To date, 28 people have died beside the tracks as they tried taking selfies. The most recent involved a 12-year-old boy and his brother in Colombo. 
If they had the same powers, the National Highway Safety Traffic Administration would have probably issued the same law. According to the Osceola News Gazette, many of the accidents that happen to drivers steering their vehicles along the road are cellphone-related. Some of them, whether dead or injured, are still holding these mobile devices once found by the rescue team. All it takes for motorists to meet a serious accident is three seconds of distraction, from speaking on their phone to taking selfie shots with passengers while approaching a red light.
Anti-selfie laws in the United Kingdom are not limited to vehicle use. To safeguard privacy, cell phone users cannot take selfies while inside a voting station, as reported by The Guardian.