Which countries have the biggest oil reserves?
Crude oil is the lifeblood of industrialization because it fuels up machines and modes of transportation that carry commodities all around the world.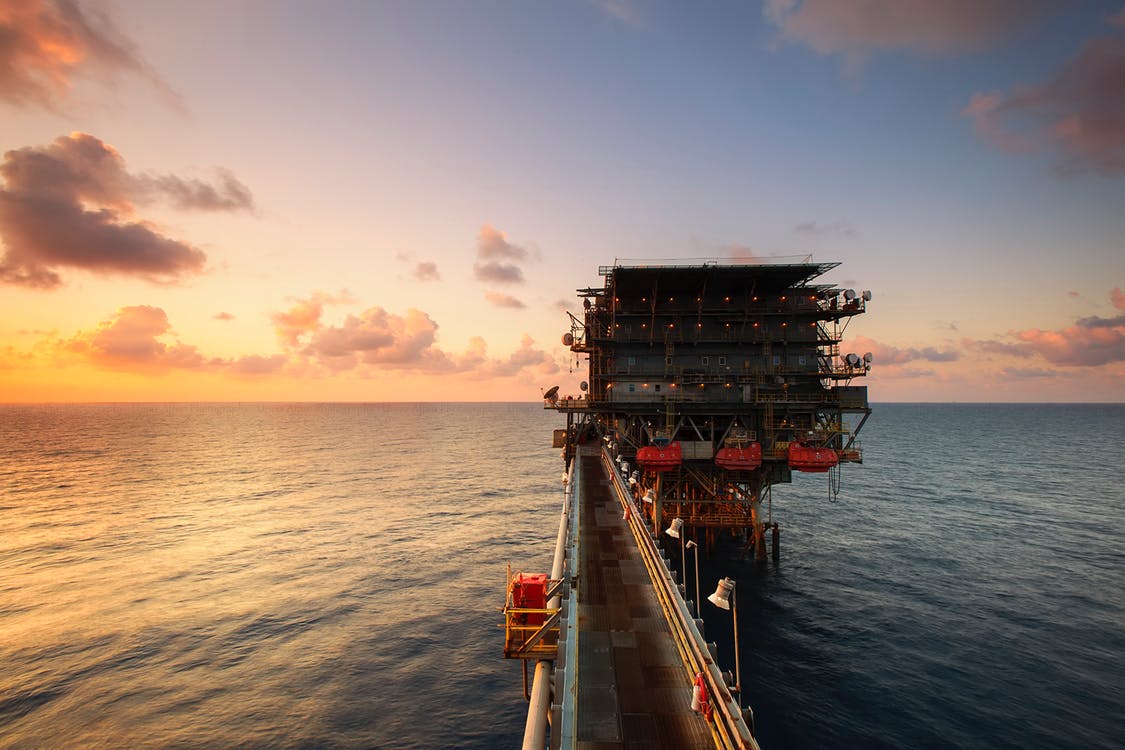 Oil is created from the decomposition of organic materials, which are under extreme heat and pressure over a period of millions of years. Oil is more common than you think. You can find it in products like plastics, car tires, perfumes, etc. According to Our World in Data, fossil fuel production can be traced all the way to 4000 BC.
Oil is an important energy resource for the world and for the global economy. In addition, it is a non-renewable energy source that unfortunately pollutes the environment with catastrophic proportions.
In the subsequent sections, we'll go over the list of countries that have the largest oil reserves. Also, look at the countries that have expanded their productions, and where is the consumption of oil heading in the next couple of decades.
Ranking of top eight countries with highest oil reserves
Countries that possess large amounts of oil belong to The Organization of Petroleum Exporting Countries (OPEC). As stated by Investopedia, the organization consists of 12 countries who are the world's primary and major oil-exporting nations. The OPEC was founded in the year 1960 and was set up to coordinate petroleum policies for its members.
Russia and Canada are the only two countries that are not part of the OPEC. On the other hand, countries or member nations that conform the OPEC own more than 80 percent of the proven oil reserves. Per Investopedia, these are the countries ranked by percent of crude oil reserves (in billion barrels):
1. Venezuela (20.2 percent)
2. Saudi Arabia (18 percent
3. Canada (11.8 percent)
4. Iran (10.6 percent)
5. Iraq (9.5 percent)
6. Kuwait (6.9 percent)
7. United Arab Emirates (6.6 percent)
8. Russia (4.1 percent)
In a report by World Atlas, Venezuela represents the top exporter. The country has over 300 million barrels of proven reserves. Saudi Arabia follows in second place with 266,455 million barrels. The country is perceived as a modern state due to its oil reserves and influence in the region.
Canada is a different story. It has 169,709 million barrels and has considerable oil sand deposits in the province of Alberta. Iran has approximately 160,000 million barrels of oil reserves. The country, aka as Persia, first produced oil in 1908. At its current rate of extraction, it is expected to run out in about 100 years.
Iraq is one of the countries with a complicated history of war. Naturally, having a natural resource like oil in abundance is an attractive commodity for foreign nations to look for opportunities to invest and exploit it. The country has 142,503 million barrels. As stated in the above Investopedia report, Iraq sits upon some of the world's largest proven reserves of petroleum crude oil.
Kuwait, in spite of being a small country, has a considerable share of petroleum oil reserves. It is 101,500 million barrels. The United Arab Emirates has 97,800 million barrels of oil reserves and mostly concentrated in the Zakum field (66 billion barrels).
Russia possesses plenty of natural resources. In regard to oil, the country's 80, 000 million barrels can be found under the vast Siberian plains. The next two countries were not previously mentioned but are of importance on the global stage. Libya has the largest oil reserves in Africa and the ninth largest. The country's estimates are still unknown because of the turbulent political shits in recent years.
The United States oil reserves have skyrocketed in recent years. This is in part due to the unconventional methods of extracting and drilling for oil. The U.S has 39,230 million barrels of oil reserves.
Takeaways and conclusions
Oil has remained an enormous source of energy for the world. It is especially true since vehicles, trucks and others rely on fuel. So, it accounts for 39 percent of fossil energy.
In a press release by Market Watch, it confirms global demand for crude oil will peak in the next two decades. This is because as renewables through solar power grow over time it will eventually phase out the use of fossil fuels.
It is expected that by the year 2035, demand will reach 110.3 million barrels a day. Companies eventually will start to transition to alternative forms of energy and will be interesting to see what the future holds for renewable energy.
—
DISCLAIMER: This article expresses my own ideas and opinions. Any information I have shared are from sources that I believe to be reliable and accurate. I did not receive any financial compensation for writing this post, nor do I own any shares in any company I've mentioned. I encourage any reader to do their own diligent research first before making any investment decisions.