Why Twitter rocks for customer service
Optimizing the use of social media like Twitter can increase customer engagement. Twitter acts like a live chatroom, operating in real-time.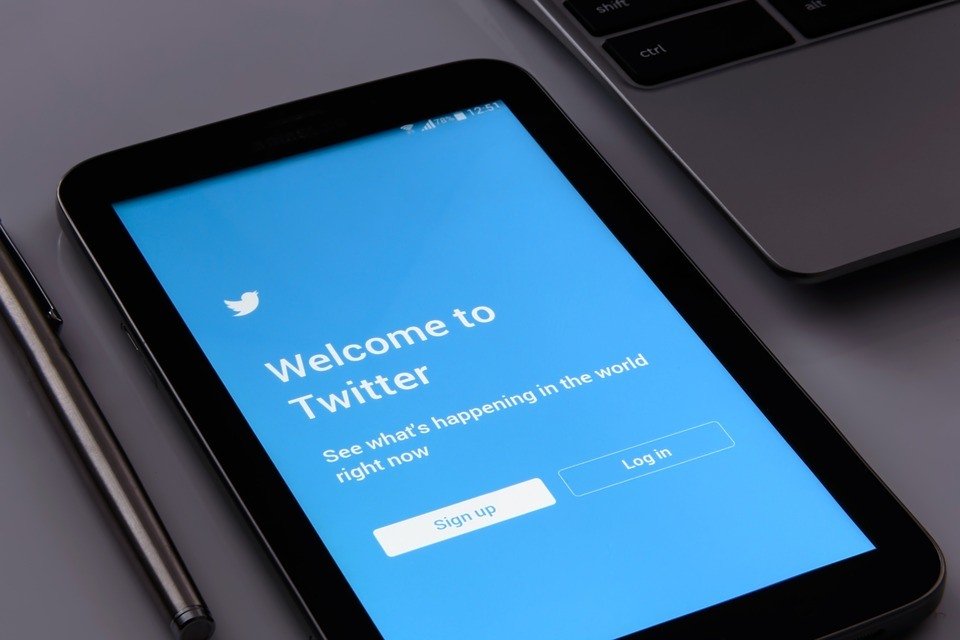 Twitter is one of the most popular social networks in the world, and it is one of the best platforms for customer service. If you are not already using it for your business, then you are missing out tons of opportunities.
Let's fix that. This article will explain to you why it is one of the best customer support channels, so you can pay attention to it and start exploiting it. To the max!
You can bet on it that you will never look at Twitter the same way because you will realize its amazing potential and how much it can do for your business.
Real-time help that customers love
Like live chat, Twitter is a real-time support channel. It is a great way to get immediate help, and customers love it for this exact reason.
It is very normal to see people express their concerns or problems regarding a product or service on Twitter. After all, they can quickly write it and share it with the rest of the world. They can tag you or direct message you, as simple as that.
If you want to make your customers feel satisfied, then provide them the real-time help they love. They will reward you for it, because if you can solve their problems fast, then they will be more than happy with your customer service. Exploit it and reap the benefits.
It is the perfect mix
It combines email, chat and texting. If your customer service channels are already skilled operating these forms of support, then Twitter will be easy to manage.
You will not have to spend tons of money and time in training because you can easily teach them how to use it, or on the other hand, how you use your social CRM software of choice (more on this later).
Twitter itself is free, so you will not have to pay fees. It is amazing because this platform brings you so many opportunities for profits without paying a single cent.
You strengthen your reputation
By bringing support through Twitter, you will leave a public record that will speak wonders about you. I do not need to tell you how much it will strengthen your reputation, because you can easily deduct it.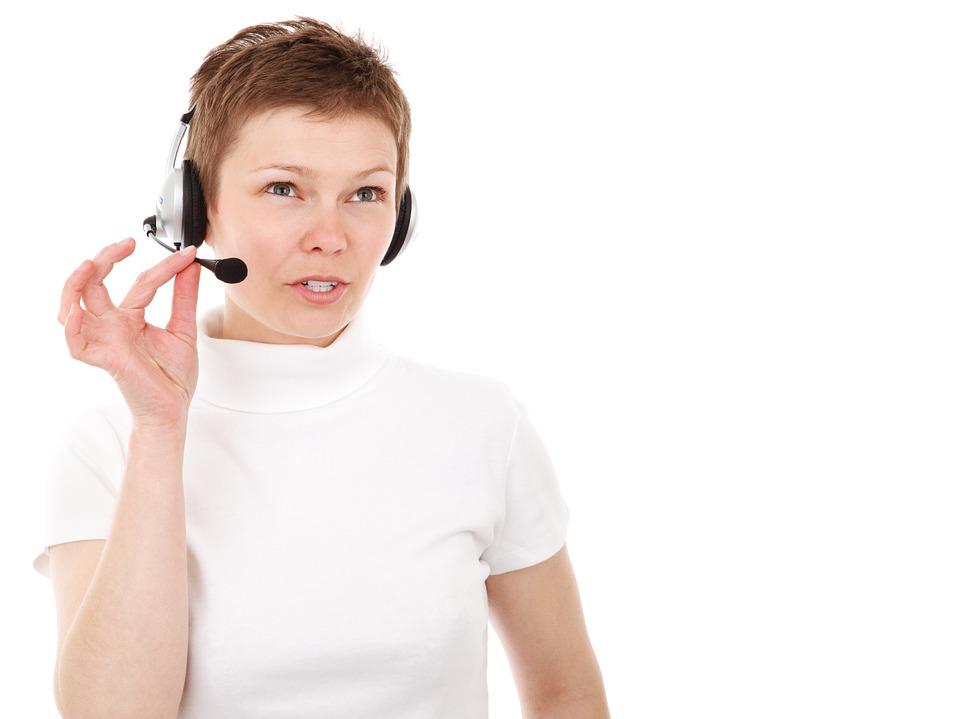 Of course, you need to bring customer service the right way, because if you do not, then people will express their discomfort and this will be public. It will not help your reputation. Not even a bit. That is why you need to be competent in your Twitter game, which means being fast and efficient.
Make sure to do it right, because if possible clients see conversations where you really help your customers—and leave them satisfied by delivering a good solution—then they will be more likely to buy from you.
Use social CRM software to unleash its real potential
One of the key tools for doing it right is to have the best social CRM software because responding to posts and conversations through a web browser is a real loss of time. It is inefficient and very limited.
For example, you can use Kayako to monitor mentions, respond to posts and answer messages. Furthermore, it will let you continue the conversation even if your customer jumps from Twitter to live chat or any other channel that it covers. You need something versatile and powerful, and Kayako is exactly that.
You will save tons of time, obtain precious data that will help you with other marketing goals and serve your customer right. They will really like the experience, and this will benefit your business. Guaranteed.
Every single company should pay attention to social customer care, and they all should use a reliable social CRM software solution because it simplifies the processes and boosts satisfaction like no other tool.
Closing thoughts
Now you can see why Twitter rocks for customer service. You must add it to your arsenal because your customers are using that network and they want your help through it. You cannot avoid it, you can only embrace it and deliver what they demand.
If you have any questions or doubts, feel free to comment on them.