Wonder Woman might just make Time Warner stock fly for the next few years
Wonder Woman may not just be a hit at the box office and with critics. The Patty Jenkins-directed movie could just be the big push that Time Warner needs.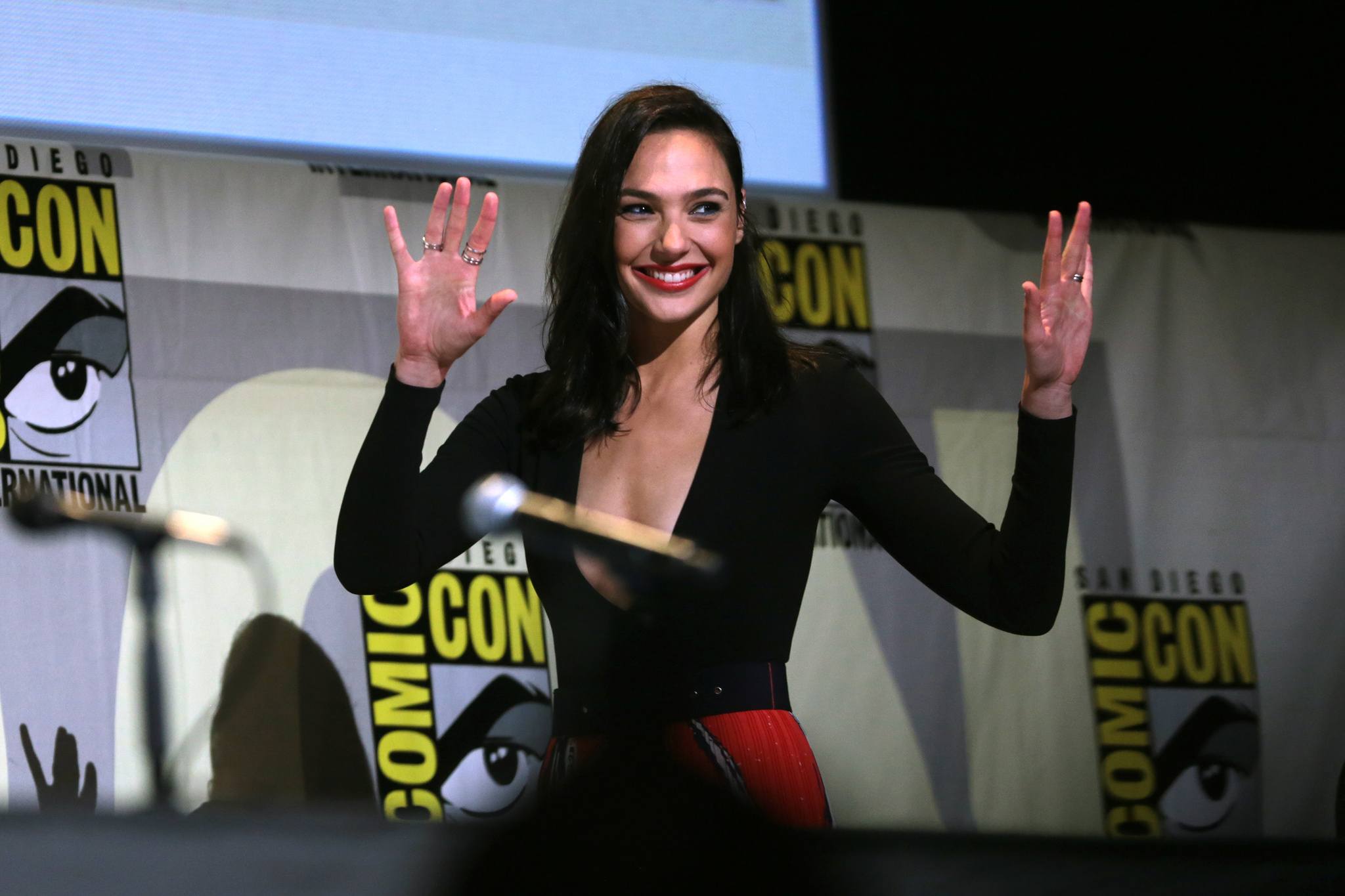 Wonder Woman, the latest superhero film that showcases Gal Gadot as the Amazon princess out to stop the plans of the evil Nazis, just might reverse the luck of Time Warner's studio and make its stock soar in the next few years.
The critical acclaim and huge box-office returns during the opening weekend, which shows no sign of stopping, might finally allow the studio to establish a strong beachhead in what is now called the superhero blockbuster. Time Warner and its partner DC Entertainment have been considered also-rans at worst and catch-ups at best with rival Marvel Studios which have parlayed its successful series of Avengers films into a non-stop moneymaking universe. DC's attempt to cash in on this trend has been weak, especially with the lackluster greeting given its recent supposed cinematic contenders Man of Steel, Batman vs. Superman: the Dawn of Justice, and Suicide Squad.
Barron's says that Wonder Woman just might shoot Time Warner and DC Entertainment alike into the stratosphere. The first weekend took in $223 million, which makes it the third-highest profitable DC superhero movie of all time, according to Reuters. The Patty-Jenkins-directed film took in $100.5 million in the U.S. and about $122 million from the 155 countries where it is playing.
Barron's has been one of the few that remained optimistic about the Time Warner and DC Entertainment line-up, despite its playing second fiddle to Marvel. It forecasted a year ago that the company's stocks, which was valued then at $73, would jump up by 25 percent. After Wonder Woman's wondrous opening, the stock closed at $99 last Friday.
Barron's continues to express confidence in the studio, pointing to a couple of movies that also made good in the box-office and which have sequels that will continue to bring in the crowds and their cash. A couple of titles it mentioned were more of monster movies—Godzilla and Kong Island—which means that the studio's salvation does not lie completely with the spandex-clad heroes.
Featured Image by Gage Skidmore via Flickr. CC BY-SA 2.0