What happens now to the world's largest uncut diamond after it failed to sell?
The Lesedi La Rona diamond is too big to be sold in its uncut form as the stone is beyond 1,000 carats.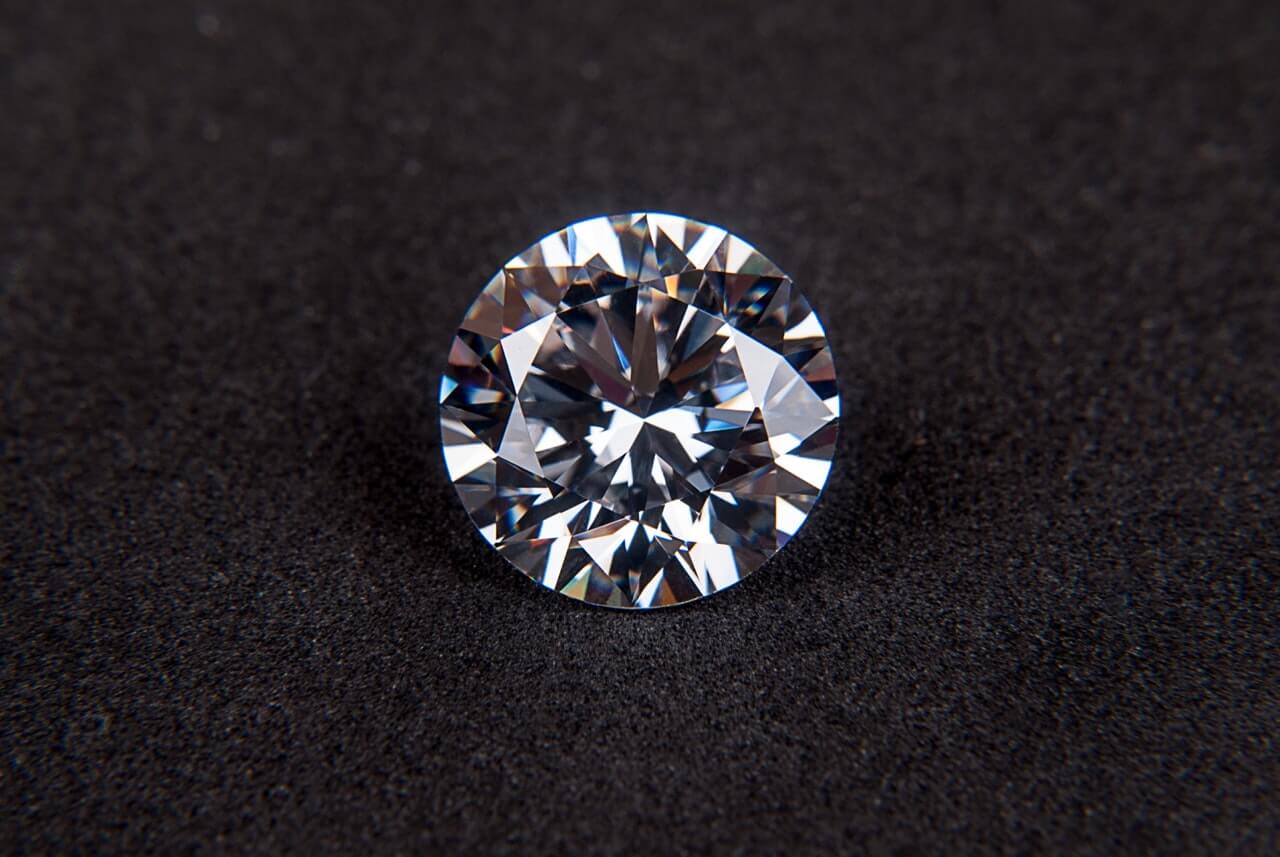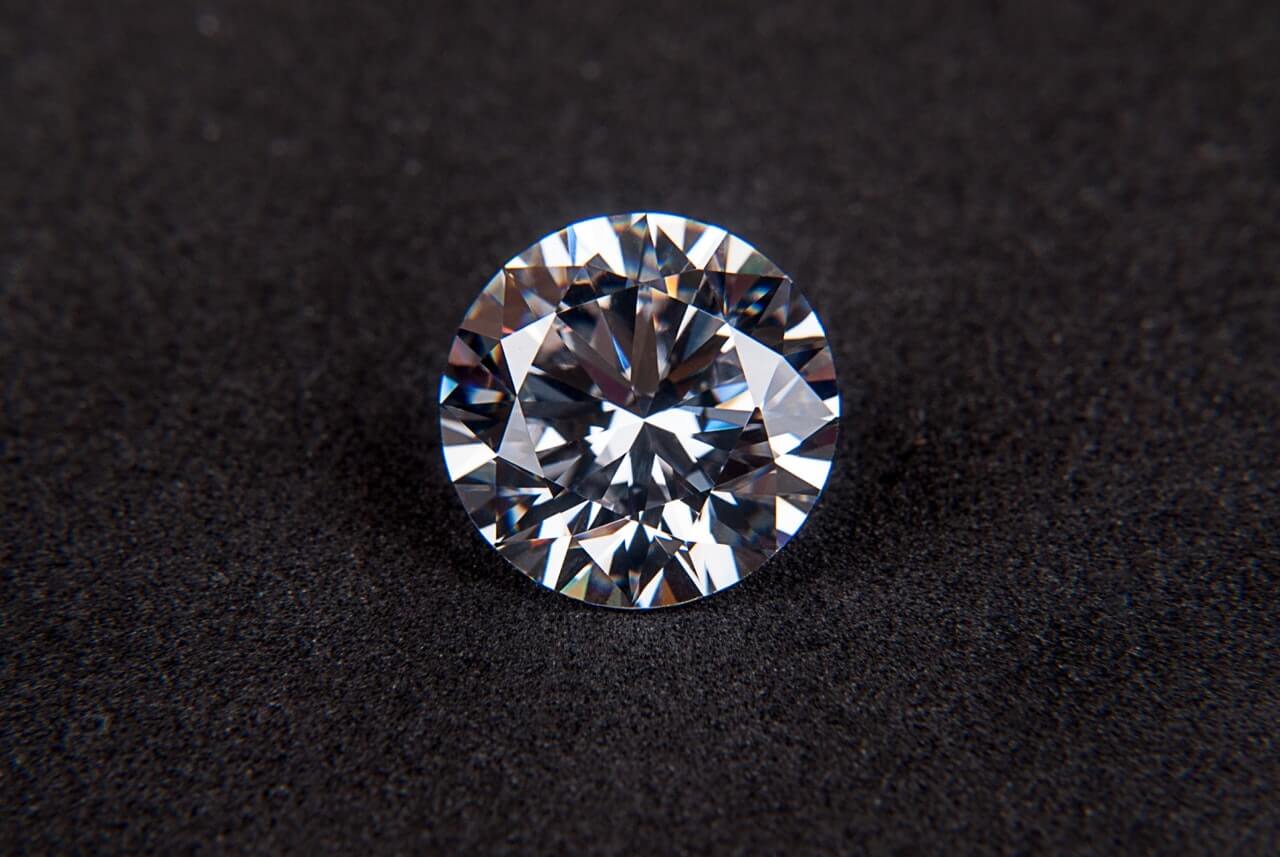 Lucara Diamond Corp. has uncovered today's biggest rough diamond. It is the second-largest gem quality diamond ever mined in history, and the Canadian miner's CEO bet ultra-rich collectors would spend money on it. However, the 1,109-carat stone with a size of a tennis ball, could not find a buyer.
Lesedi is too big to sell
The world's largest uncut diamond today was found in Botswana in November 2015 and is named "Lesedi La Rona," which means "Our Light" in the Tswana language. The crystal, estimated to be at least 2.5 billion years old, is a Type IIa diamond with exceptional transparency and quality.
"It's only the second stone recovered in the history of humanity over 1,000 karats. Why would you want to polish it?" Lucara Chief Executive William Lamb told Fortune. "The stone in the rough form contains untold potential…As soon as you polish it into one solution, everything else is gone."
The largest diamond, Sergio, was found in 1893, weighing 3,167 karats and is in the form of Carbonado (black diamond). But the largest gem quality diamond is the Cullinan found in 1905, weighing 3,106.75 karats, which was later cut into nine pieces, per WION.
Lamb hoped to sell Lesedi for at least $70 million at a special public auction at Sotheby's in June 2016, but the bidding stalled at $61 million.
As it turned out, when the diamond goes beyond 1,000 karats, it is too big to sell in an uncut form, according to analysts. This is the aspect of analyzing the stone with the current technology and understanding what it can produce, said mining analyst Kieron Hodgson of Panmure Gordon, per Fortune.
"Maybe it's worth waiting a couple of years," said Edahn Golan of Edahn Golan Diamond Research & Data.
Lucara might cut Lesedi into small pieces
The future of the Lesedi La Rona remains uncertain, but industry insiders said Lucara Diamond might have to cut it into small pieces to get it sold. While Lucara might not need the money it could earn from selling the diamond, there is a pressure from investors as the stone weighs heavily on stocks. 
Lamb said they are already considering collaborating with the best company to cut and sell the diamond crystal. Although the Canadian company has not given a name yet, one of the potential partners is Laurence Graff, a high-profile British diamond dealer. Cora International, Diamcad and the so-called "King of Diamonds" Lev Leviev are also some of the potential partners in the list, sources said.