YouTube tests new Explore tab on select iOS users
YouTube has improved the way it communicates with its community with the help of the Creator Insider channel.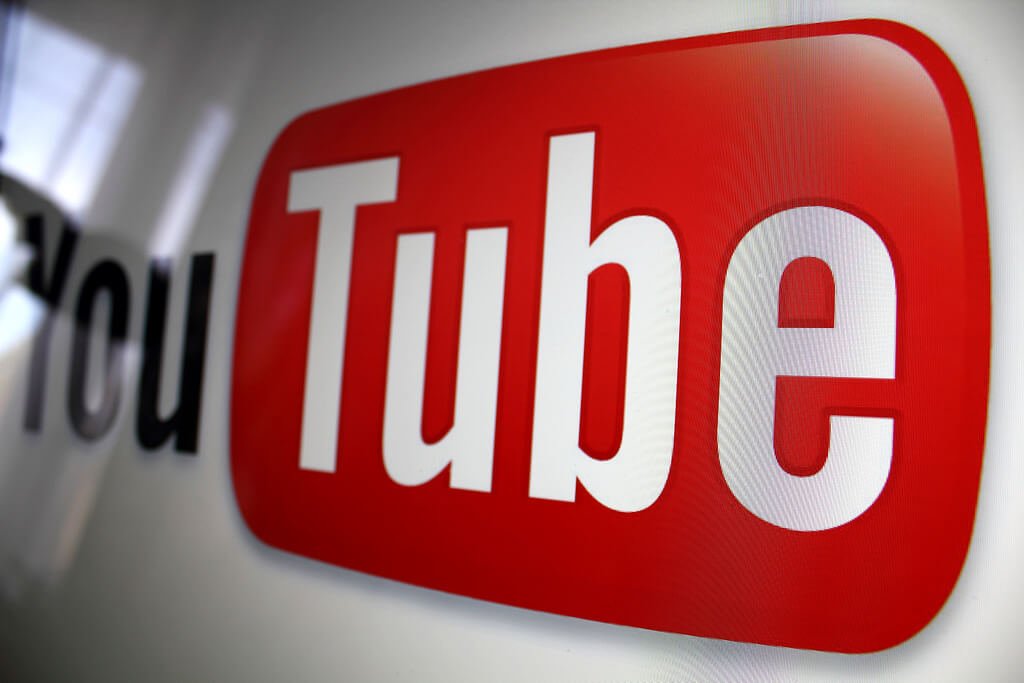 Through the years, YouTube, the world's largest and most popular video-sharing website, has become infamous when it comes to testing new features or for changing its app, as it tends to not inform the community ahead of time. As a result, more and more creators are expressing dissatisfaction with the website, complaining about an inconsistent algorithm, lack of monetization and unclear policy rules.
It's been this way for a few years now, and so in a surprising turn of events, YouTube CEO Susan Wojcicki recently shared a list of five priorities for the remainder of this year, many of which focus on improved communication. Other priorities also include learning and education, supporting creator success, and tightening the website's policies and guidelines. The last time this happened, it prompted a backlash from the community, an issue which has since been addressed in a blog post by the CEO.
This time, however, the website has taken a different approach, communicating its plans through various social media channels. Earlier this Monday, an unofficial YouTube channel created by its employees called Creator Insider revealed a new Explore tab, BGR reported. In addition, Wojcicki notes in the list that this channel is where the team can post weekly updates while also providing a more "behind-the-scenes look at some of its product launches."
Replacing the trending section, the Explore tab is currently being tested on approximately 1 percent of iOS users with the YouTube app. According to a video by YouTube director of product management and Creator Inside channel host  Tom Leung, it will recommend videos based on what the viewer is already watching, only with a "broader scope."
In the video, Leung says, "Explore is designed to help you be exposed to different kinds of topics, videos, or channels that you might not otherwise encounter." However, the topics are still personalized, according to Leung, and is still largely based on your viewing activity. Of course, the website will still take its users' habits into account when populating the new tab with videos, but they should see significantly more diversity in Explore than they would normally do. This is in contrast to the Home tab, which tends to show recommended videos from channels that a user is watching regularly.
Aside from the personalized "for you" channel, the new tab will also be more similar to the Explore tab offered by Instagram in such a way that it will offer up feeds dedicated to different topics like art, science, etc. Twitter also offers a similar service, letting users scroll through feeds full of people that they don't necessarily follow. Remaining an experiment, for now, the test will be live for at least a few weeks.
Initially founded in 2005 in California, YouTube was started by three PayPal employees as a video-sharing website where users can upload, share and view different types of content. Since then, it has grown into the second most visited website and the most well-known free-to-use video-sharing service, with over 30 million visitors per day and over 300 hours of video uploaded on the website every minute.
(Featured image by Rego Korosi via Flickr. CC BY-SA 2.0)