3 desktop and mobile apps that take productivity to new heights
There are many productivity apps that are available for various devices. Here are three that will help boost your productivity.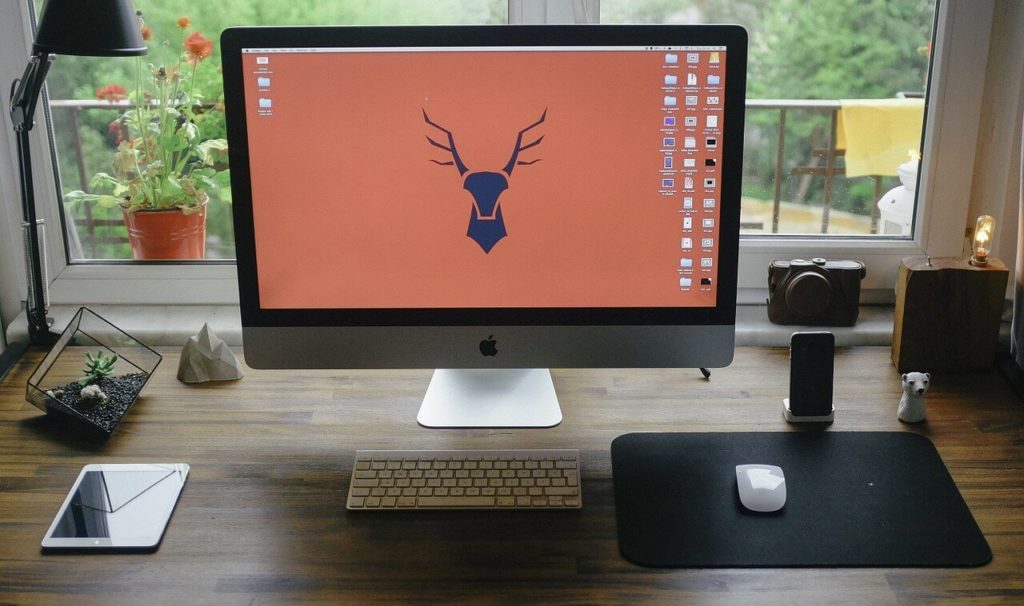 It is not easy getting through a day's worth of work but thanks to technology and handy devices, people can boost their productivity level to new heights. Countless apps that help with productivity launch per day, but not all of these are worth the memory on our devices. We've narrowed down the best productivity apps to download on iOS, Android and more devices to make the search a lot easier.
Keyboard Maestro Macro Manager
This $36 app is exclusive for Mac devices. Though Keyboard Maestro Macro Manager is just a simple supplement app for Mac keyboards, it unlocks a world of hidden potentials for users. Once set up, the app can open documents, complete whole sentences and more in just the press of a key.
The biggest highlight of the app is that it gives users the freedom to customize shortcuts on their keyboard. The trigger per function can vary as well. Functions can be started when a key is held down, pressed or tapped several times. The app also tracks which shortcuts are used more frequently so the users can check if they can improve on their productivity even more.
Wunderlist
There are countless to-do lists on various platforms but one that stands out is Wunderlist. The app is available for smartphone and desktop. Since users can create accounts on the platform, they can seamlessly manage chores between mobile and desktop platforms. Users can also share their tasks with others for collaboration if the task at hand is complex. When collaborating, Wunderlist gives users the chance to add comments on tasks in the list for real-time discussions.
Wunderlist carries an assortment of features that make it stand out among others of its kind. However, it is its collaboration features that make it a top choice for companies hoping to boost the productivity and efficiency of its workforce. Since April this year, the app's pro version was made free so users can get the most out of Wunderlist without the need to make any purchases.
Evernote
Evernote is the perfect productivity app for people who are always on-the-go or for those that get ideas that need writing down immediately. Although Evernote is available for desktop devices, it best shines on smartphones as it allows people to quickly jot down important notes or reminders.
The notes created on the app can be attached with alerts so users can be reminded of the tasks they need to do. The app also functions as a to-do list which allows users to seamlessly integrate the notes they take with scheduled tasks. Aside from typing in entries using the keyboard, Evernote users can also use the touchscreen to write or draw items directly like a notebook and pen.
These apps are just some of the tools that companies and individuals can use to boost their overall productivity. There are many others deep in the PlayStore or iOS App Store so it would be best to scour these app libraries through and through.