3 tips for surviving rapid growth from an entrepreneur who's done it
Growing a company comes with tremendous obstacles, not the least of which is the fact that many CEOs and business leaders have never done it before.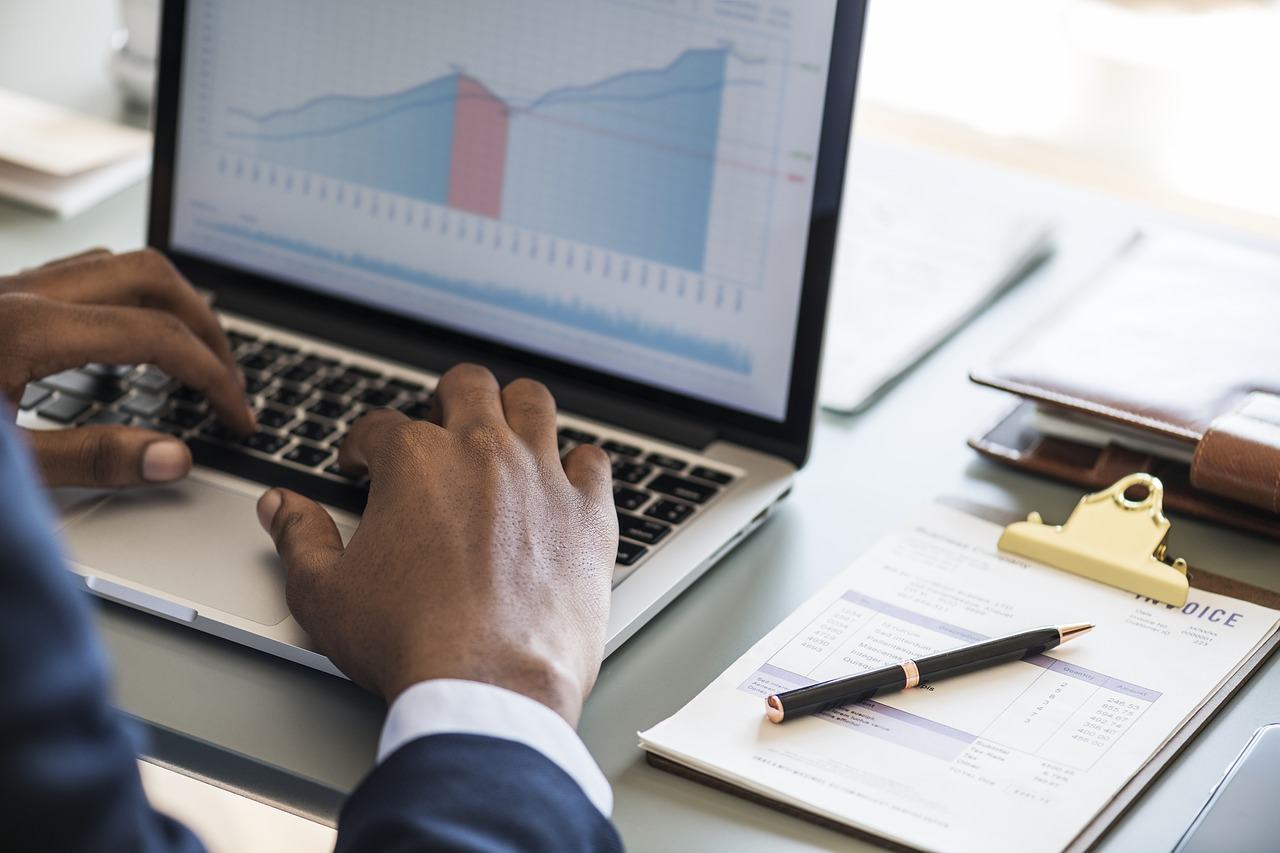 It's no secret that the world of entrepreneurship is a competitive one—new businesses start every single day. But according to the Bureau of Labor Statistics, only 50 percent live past the five-year mark. So why do so many new organizations falter?
Oftentimes, it's due to leaders' short-sighted strategies that don't provide sustainable success. Perhaps the most common problem in leadership is the CEO who wants to do it all. You've heard the saying, "If you want it done right, you need to do it yourself," and so has every other executive. But if you're doing everyone else's job, you don't have the time you need to do your own.
I'm not pulling this opinion out of thin air; I've been there myself. I've bootstrapped multiple companies at this point, and I've experienced all the ups and downs startup life has to offer. I tried my hand at being a "doer in chief," and I learned that it isn't a recipe for success.
Instead, becoming successful requires an ability to adapt quickly to a changing environment. Leadership styles fall short, old processes need updating, and if you're too stubborn to change, a company with a bright future can quickly stagnate. The challenge is balancing executive conviction with new information to create a well-constructed growth strategy. And take it from me: It requires an open mind and the willingness to learn from day one and every day after that.
By keeping myself open and ready to learn, I was able to grow my current company from zero to a 90-person organization in less than two years without raising any funding. Coming out on the other side of this fast growth, here are three strategies that worked well for me and that I highly recommend to others:
1. I prepared to hire early
Bootstrapping a company from scratch is hard enough as a CEO, but I tried to do it as the CEO, head of sales, and go-to client contact. I learned quickly that playing all these roles was unsustainable. I couldn't carry the load myself, so I turned to the next best strategy: putting it in good hands. I looked for the best people to hire in order to build our team, starting with a "chief of staff."
As essentially my right-hand woman, my chief of staff was a critical part of our ability to scale successfully. She helped keep me and my co-founder be on track and focused as we tackled our strategy for everything from sales and marketing to operations and human resources. Her background in marketing strategy, writing and research supplemented my own lack of skills in these areas, which allowed me to focus my attention where it was needed. This ensured that we were able to execute on the fast-paced decisions we were making.
One of the most important roles a leader can play at a young company is hiring great people and trusting them to do their jobs well. Filling important roles within the first months of your company's life will set you up for long-term success and build a foundation from which you can grow.
2. I constantly evaluated our processes
My company's beginning stages were unique in that we had clients before we had even come up with a name or built a website. It wasn't until after helping a number of people within our network that we realized we could turn our help into a business offering. As we grew, we created sales and marketing materials on the fly, only to realize a few months later that the documents no longer reflected our brand identity.
We were able to scale successfully by recognizing when we outgrew internal processes that had worked well for us early on and making careful strategic decisions that would suit us better for the future. For example, we developed a series of constantly evolving sales documents that evolved as the company changed. We also focused on automating processes when possible, ensuring we could do more with fewer resources.
From the jump, your company should have solid workflows in place that will work as you find footing in your industry. But your processes should not be so rigid that they cannot change as your company does.
3. I solicited feedback from all directions
Like any other startup, my organization encountered some roadblocks. Any time I noticed a bottleneck, my first step in finding a solution was to collect feedback to identify the source. I turned to team members, customers, potential leads, investors, or anyone I thought could provide a unique perspective in helping us understand why the problems were happening. I knew anyone who was engaged with my business and its offerings would likely have valuable insights I could use to improve the organization as a whole.
Hedge fund manager Ray Dalio talks about encouraging brutally honest feedback and transparency in his book "Principles." I wholeheartedly subscribe to this advice. I always try to be as honest with people as I possibly can, and I expect the same in return. I know this sounds obvious, but this can be a lot more difficult than it seems.
As a CEO, it can be easy to have the loudest, most assertive voice in the room. But I always want to hear from other people who I respect and who might have far more insight and expertise on given subjects. If you create an environment where people feel comfortable sharing their opinions, it should give you more perspective to choose the best course of action. And as an added bonus, it will make people feel better knowing that you appreciate their opinions.
There are tremendous obstacles when it comes to growing a company, not the least of which is the fact that many CEOs and business leaders have never done it before. Whether or not that describes you, we can all use advice from those who have been there and lived to tell about it. If you're entering a period of rapid growth, consider the lessons I've learned from my time in business; hopefully, they will save you some headaches along the way.
—
DISCLAIMER: This article expresses my own ideas and opinions. Any information I have shared are from sources that I believe to be reliable and accurate. I did not receive any financial compensation for writing this post, nor do I own any shares in any company I've mentioned. I encourage any reader to do their own diligent research first before making any investment decisions.