4 NASCAR updates you should know about today
Aside from overseeing thrilling car races, NASCAR or the National Association for Stock Car Auto Racing provides support for military veterans and also denounces events triggered by racism and bigotry.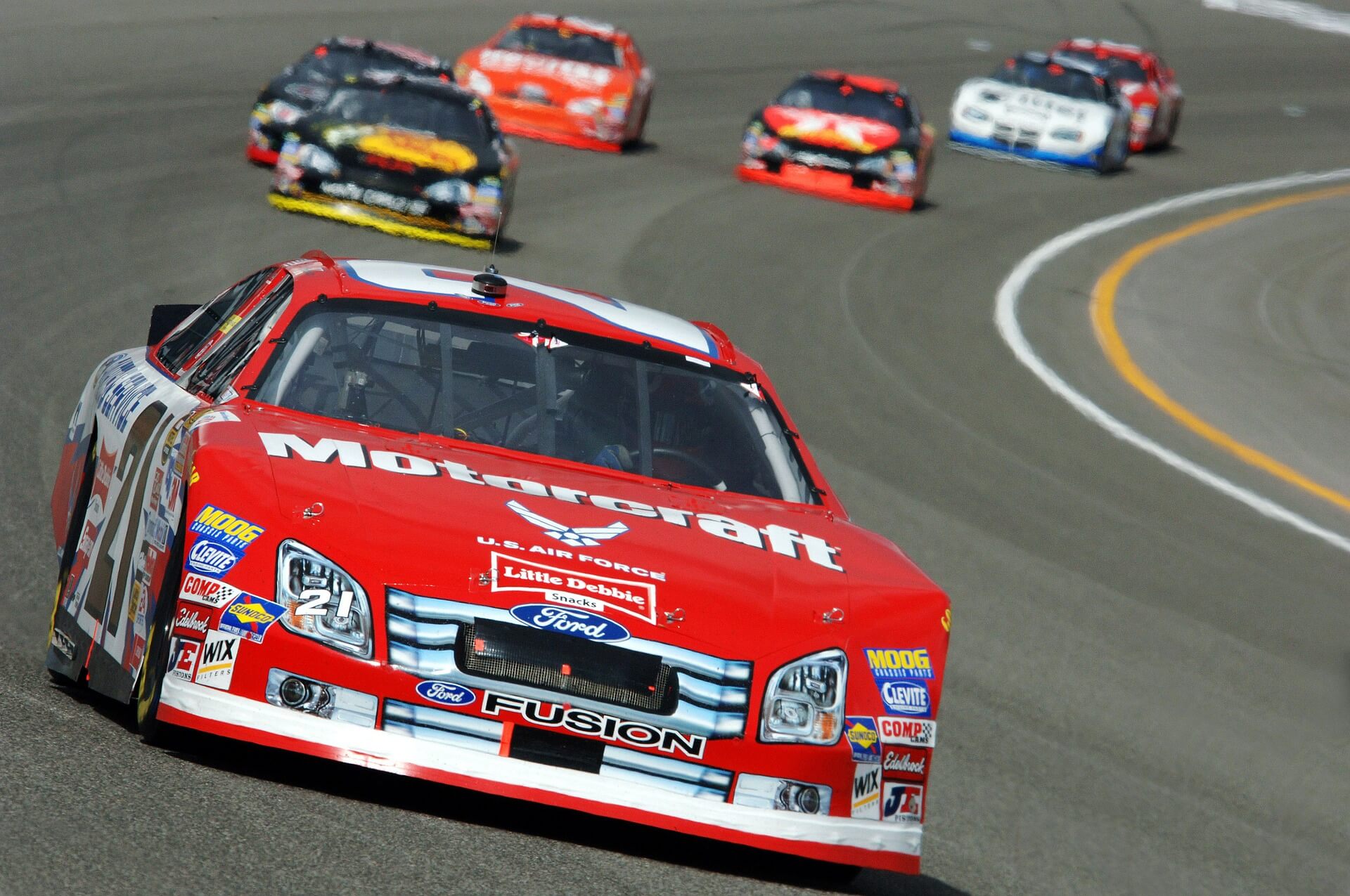 The National Association for Stock Car Auto Racing (NASCAR) was conceived in December 1947 at a meeting organized by Bill France Sr. in Daytona Beach to discuss the future of stock car racing. It ran its first race in February 1948. Today, NASCAR governs several auto racing sports events in the United States, Canada, Mexico and Europe. In December last year, the company and Monster Energy entered into a multi-year agreement for the premier series entitlement and the prestigious annual NASCAR All-Star Race.
Here are the latest things you should know about NASCAR:
Fiat Chrysler to return the Dodge nameplate to NASCAR
Contrary to other reports, Fiat Chrysler is considering its return to NASCAR to bring back the Dodge nameplate. A source with knowledge of the matter said that the company is still in talks with the sanctioning body, per ESPN. The earliest Dodge's return could be in 2019. Another manufacturer, which the source did not identify, is reportedly in early discussion with NASCAR.
NASCAR changed its drug testing companies
After Aegis Sciences was sold in 2014 and Dr. David Black left Aegis in December 2016, NASCAR decided to change its drug testing companies last month. Since the second half of July, NASCAR has been using Drug Free Sport as its collection agency. It then sends the samples for analysis to the Sports Medicine and Research Testing Laboratory, per ESPN. The collection agency's clients include the NFL, Minor League Baseball, and the PGA.
Meanwhile, John Bobo, who oversees NASCAR's drug testing, clarified that the decision to change hands is not because of its dissatisfaction with Aegis' service. The move is in line with the company's effort to improve the program and work with new partners, he said.
NASCAR's environment plays a key role in giving hope to military veterans
There are NASCAR drivers and teams that have been actively participating in programs sponsored by Hope for the Warriors. Hope for the Warriors is an organization that supports military service members and veterans who were injured. The organization helps and their families on their road to recovery, return to service or transition to civilian life. NASCAR has been hosting the service members and veterans at tracks and race shops, which can be very therapeutic for them.
Some of NASCAR personalities who took part in Hope's events include drivers Brad Keselowski and Ryan Newman, team owner Richard Childress, Kyle Busch's wife Samantha, and former driver Mike Skinner and his wife Angie, per USA Today.
NASCAR condemned recent events fueled by hate, racism
Brent Dewar, president of NASCAR, released a public statement to condemn the recent hate-fueled racist events, particularly in the US. Dewar is the first senior leader of NASCAR to comment on these issues since the deadly white supremacist protest in Charlottesville, Virginia, last week.
"NASCAR brings fans of all different backgrounds and points of view together to celebrate one thing they all have in common—a love for NASCAR. We are saddened by recent tragic events around the world and feel strongly there is no place for bigotry, racism, hatred or violence in our society," Dewar said, as reported by Yahoo! Sports.