5 best places to work in Australia for 2017
Happiness, health and well-being of employees matter more than a high salary when it comes to work satisfaction.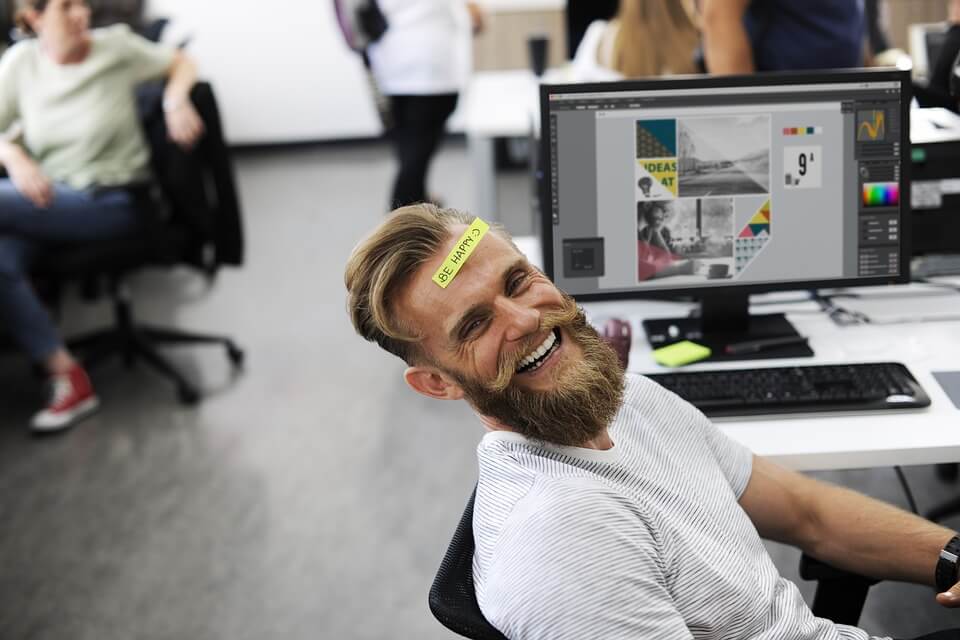 Every "best-places-to-work" list has different categories. In Australia, surprisingly, a manufacturing company came on top. The others on the list came from hospitality and retail. 
According to Huffington Post, Mars Australia was voted the best place to work in Australia. Having massive workforce of more than 1,000 employees, its commitment to new technologies and worker feedback system put it on top. The welfare of employees and workplace well-being were also factored in.
In the list, Mecca Brands (retail) came in second, while Hilton (hospitality), Campbell Arnott's (manufacturing)  and Marriott Hotels and Resorts (hospitality) rounded up the top five. No tech company or hospitals made it to the top five which means getting a good pay does not mean being happy in a workplace.
Managing Director Zrinka Lovrencic of research firm Great Place To Work's says companies are now pressured to provide a great workplace to its employees. "Being a great workplace is no longer seen as 'nice to have'; today it is imperative to business vitality and success," she added.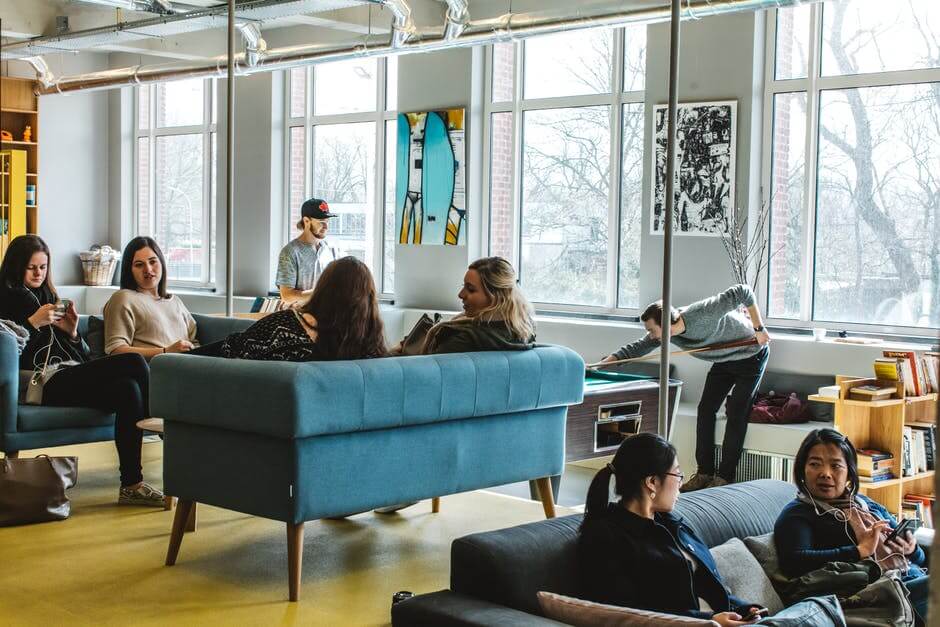 On the other hand Career Addict, the five highest paying jobs in Australia all came from the medical field: obstetricians and gynecologists, surgeons, cardiologists, ophthalmologists, and neurosurgeons. Still, the wage gap still exists that men neurosurgeons earn an average $577,674 per year while women are only paid $323,682.  
For fresh graduates aiming to be tech professionals, here is the list of jobs with the most lucrative starting salaries: cyber-security specialist, senior developer, developer, junior developer, and IT security specialist. However, as mentioned earlier, lucrative starting salaries don't necessarily equate to a happy working environment. 
It is no secret that happy employees are more productive than those who are not. Business leaders must know how to nurture interpersonal relationships and promote collaboration. Without a good working environment provided by the company, teams will often reflect discontent, tension or conflict in a company. Keeping employees happy also saves the company money. Resignations will be lessened and, in turn, there is no need to re-hire and spend resources onboarding new employees.