5 things to put into consideration when studying for the CPA exam
A little bit of exercise in between study sessions wouldn't hurt.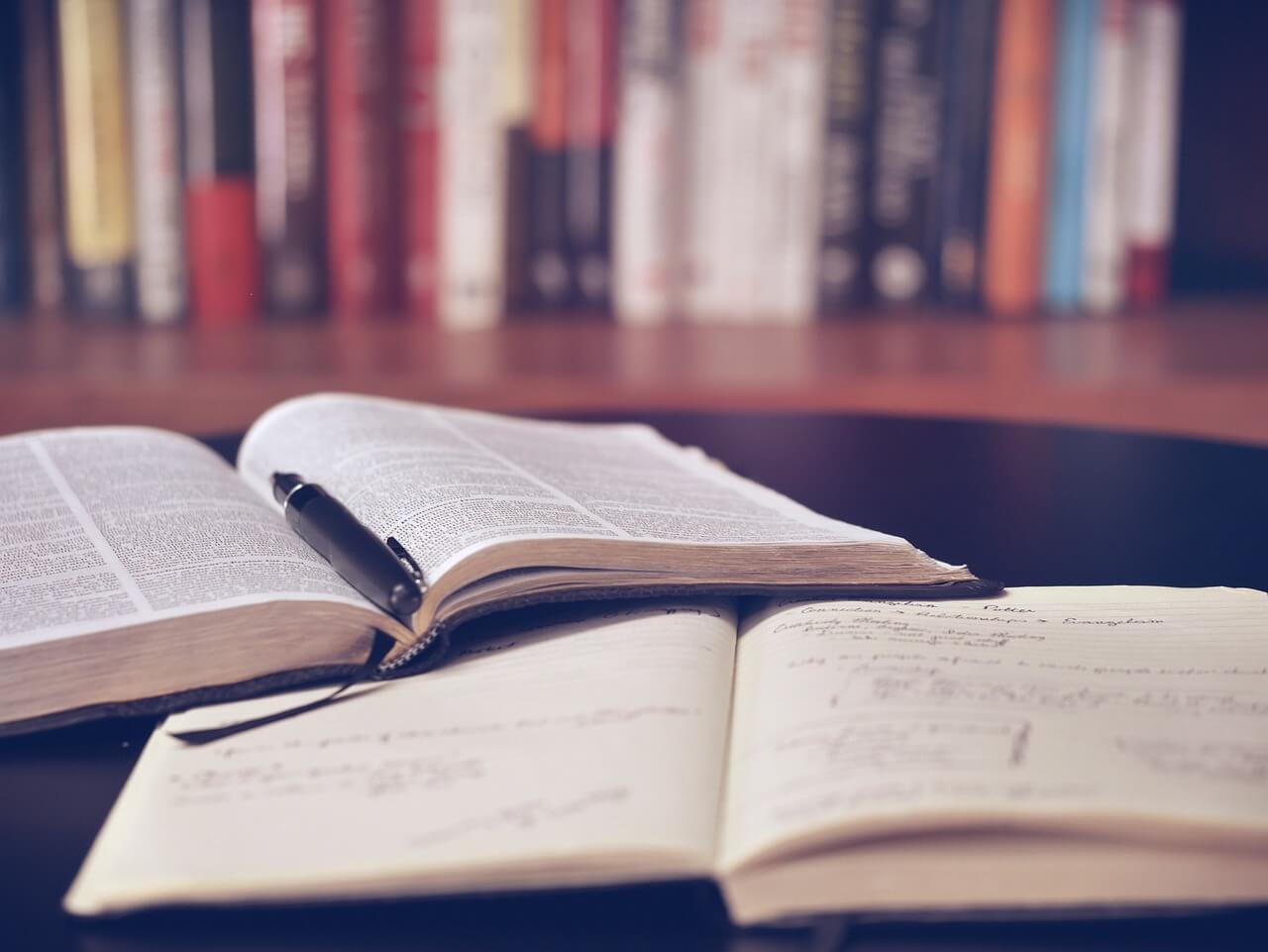 If you are on the move to take CPA exams, you might find yourself rushing to the library, and dedicate the remaining time to study for your upcoming examinations. Studying for the CPA exam could be overwhelming and overbearing to certain students, and they might become devoid of a proper night's sleep just to be able to study well for the exam.
The significance of pursuing a career in chartered accountancy has proliferated over the years. The firms are readily adamant on paying a colossal amount of income to the chartered public accountants to work for them. If you are considering becoming a chartered public accountant or, a CPA, you are often required to take CPA examinations under the administration of an institute.
CPA shares resemblance with regular accountants but, the variety of education, experience, and opportunity between these careers set them apart from each other. Pursuing a career in CPA could be challenging but, you can overcome this challenge by scoring well in your examinations.
A majority of the students resort to hiring a tutor to help them study for their exams or, they form a group together to tackle the problems regarding the course. Few of the students also prefer taking crash classes or makeup classes to familiarize themselves with the challenging questions which could occur during the examination.
Taking a CPA exam is once in a lifetime opportunity, and if you work hard enough to avail of this opportunity, you are more likely to yield an interminable success in your professional life. However, you should take the following five things into your consideration when studying for a CPA exam:
Study from previous materials
If you are on a verge to take CPA exams and you are clueless about your preparation, you can always start with collecting previous materials, compare CPA study materials and studying them thoroughly. You can find old exam papers for CPA on the internet or, you can look for them in any library or bookstore.
Once you have collected the past papers in bulk, you should highlight the questions or a concept which is repeated consistently, and you should prepare for the question accordingly. It will also assist you in understanding the pattern of the examination, which would help you study better simultaneously.
Practice the questions as much as possible
If you are aiming to nail your CPA exams, you should practice the questions as much as possible, and you should revise the prepared questions to strengthen your preparation for the examination. Practice the questions until you have them on the tip of your fingers.
Work out in between your study breaks
While preparing for the CPA exams require you to study tirelessly to score well in the exam, you should consider working out in between to shake off your stress and anxieties regarding the examination. It will stir up your blood circulation, which is guaranteed to do miracles to your brain's functions, performance, and agility. You should work out to stir up your mind and body to yield an optimum performance in the examination.
While working out, you can plug-in audio lectures on your Walkman or MP3, and you can revise the topics while working out. You can also simply walk around while listening to audio lectures on your preferred device.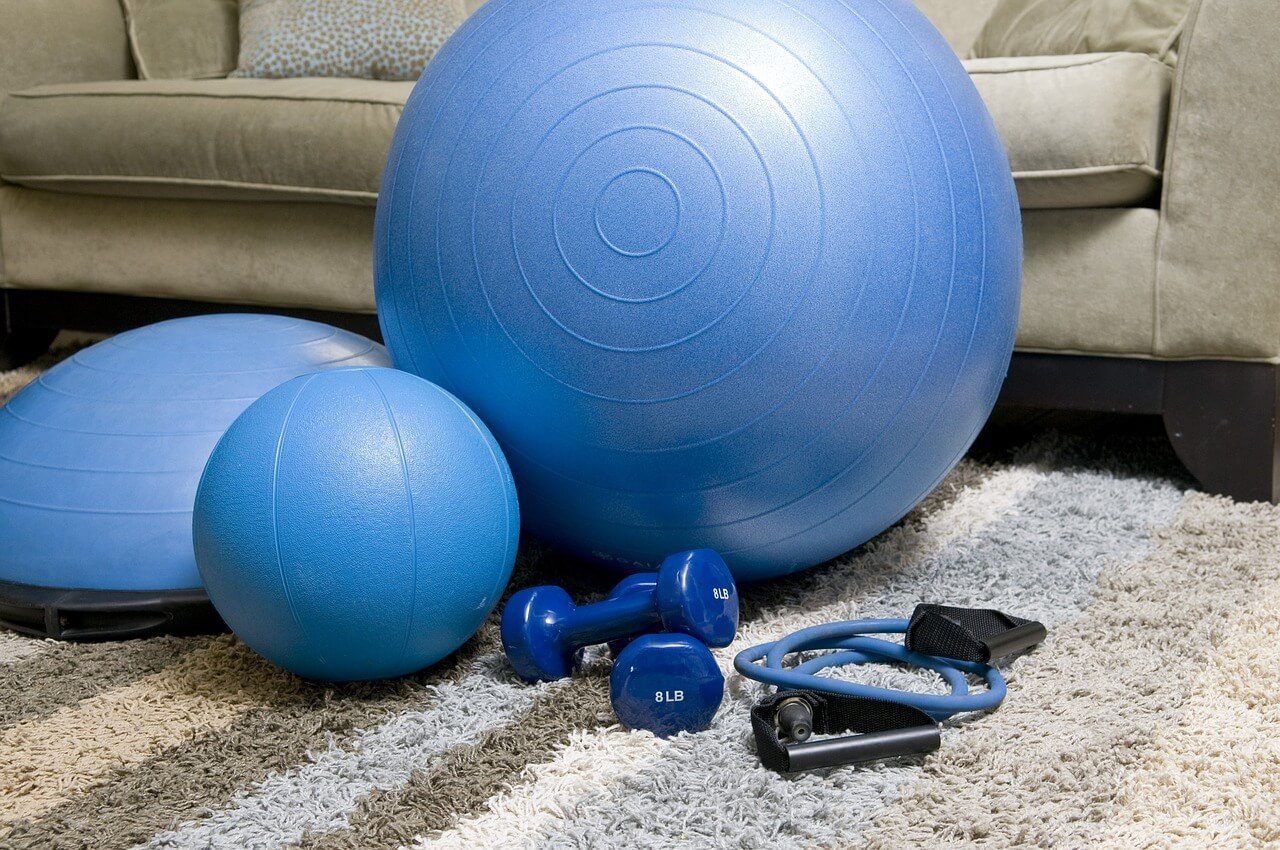 Devise an implementable study schedule
When studying for CPA exams, you might find yourself stuck between several textbooks and papers, and it will lower your efficiency and will to study in the long run. You should devise an implementable studying plan that you can follow religiously. You should start preparing for the exam as soon as possible, and you should refrain from prolonging your preparation for the exam to avoid any sort of mishap.
Your studying schedule should be detailed, and structure and you should leave some room for accommodating your leisure activities. You should start the preparation of the most important topics, and you should work your way down to the least important topics. You should also have highlighters on your study desk, which you can use to highlight important details in the textbooks or notes.
Practice multiple choice questions
If you are familiar with the pattern of a CPA exam, you might have observed that approximately 70% of the exam is dedicated to MCQs or multiple choice questions, and score the highest marks in objectives determine your ability to pass the examination.
When studying for a CPA exam, you should take sample tests consistently and frequently to determine your ability to score the highest in the examination. It will help you in assessing your performance and your level of preparation, and it will also indicate how well you have studied for the examination.