3 crucial tips for crowdfunding success
If the product or service is capable of becoming memorable to consumers, then its campaign is on its way to success.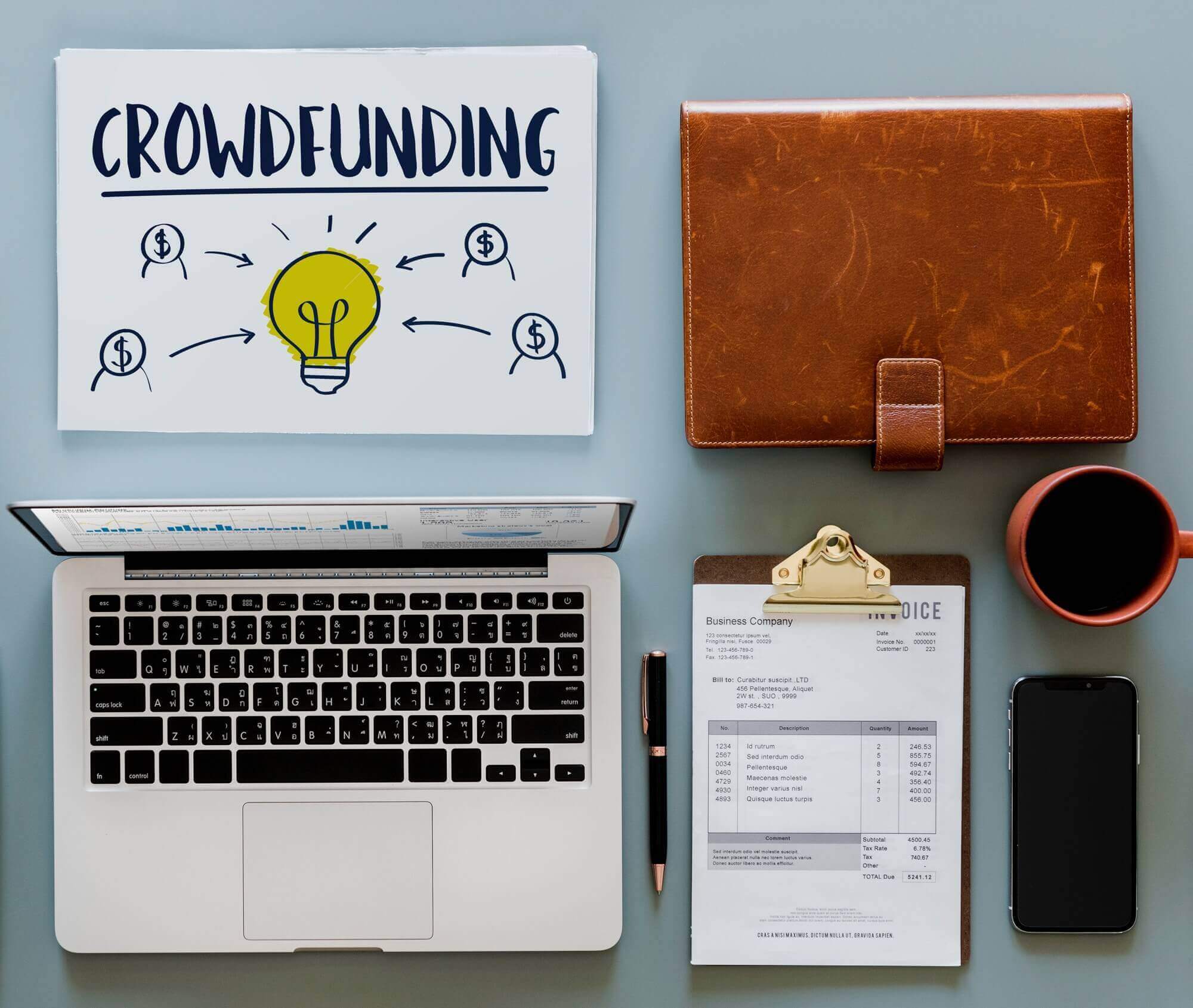 Crowdfunding has been active for several years now, but entrepreneurs still can't crack the code that could guarantee their project's success. In fact, it might even be impossible to ensure high success rates in the crowdfunding industry because of the changing demand for goods and services. The best thing for entrepreneurs to do is to stand out from the fierce competition.
Referencing Malcolm Gladwell's "The Tipping Point: How Little Things Can Make a Big Difference," Forbes shares what could be a good formula for entrepreneurs looking to launch a crowdfunding campaign for their businesses.
Believe in the power of a few but influential people
What campaigners are most likely to do at the launch of their campaign is to get as many supporters as possible. However, what they fail to realize is that sometimes, quality is better than quantity. Reaching out to influencers, connectors and other prominent names is helpful as these people already have an established fan base.
Alternatively, entrepreneurs could also set their sights on bloggers first. Spark Crowdfunding suggests that campaign owners should take their time when approaching them. Follow them first on their social media accounts, and once a connection has been established, entrepreneurs can then shoot them a private message.
Understand what it means to be "sticky"
In his book, Gladwell defines the "stickiness factor" as the ability of a product or service to become memorable. Projects that aren't "sticky" enough tend to fail halfway through the campaign. Regardless of how strong the initial reception was, backers are still bound to withdraw if they don't see enough innovation from the project.
Before launching any project, entrepreneurs must first assure that they are bringing something new to the table. One of the most successful campaigns to this date is the Pebble Smartwatch campaign. Despite having to compete against the likes of Samsung and Apple in the wearable gadgets field, the smartwatch has raised $1 million in only an hour, according to Technology Review.
What made the device stick was its affordable price that started at $100 and the impressive battery that powered it for 10 days. It was not the biggest brand in the market, but its edge propelled it to unprecedented success.
Consider the timing and context
Last but not the least is context and timing. Entrepreneurs should have a firm grasp of what the audience needs. A lot of factors can contribute to the launch phase of a project, including the location, the trend and the timing. Project owners should first have a clear view of the market before placing in major funds towards the crowdfunding campaign.
With these factors in mind, campaign owners have fewer chances of failing. But they should also keep in mind that perseverance and hard work can go a long way as well.