5 things to expect for luxury real estate in 2019
These trends in the luxury real estate market this year are something to watch out for whether you are an investor, a deep-pocket buyer or a real estate professional.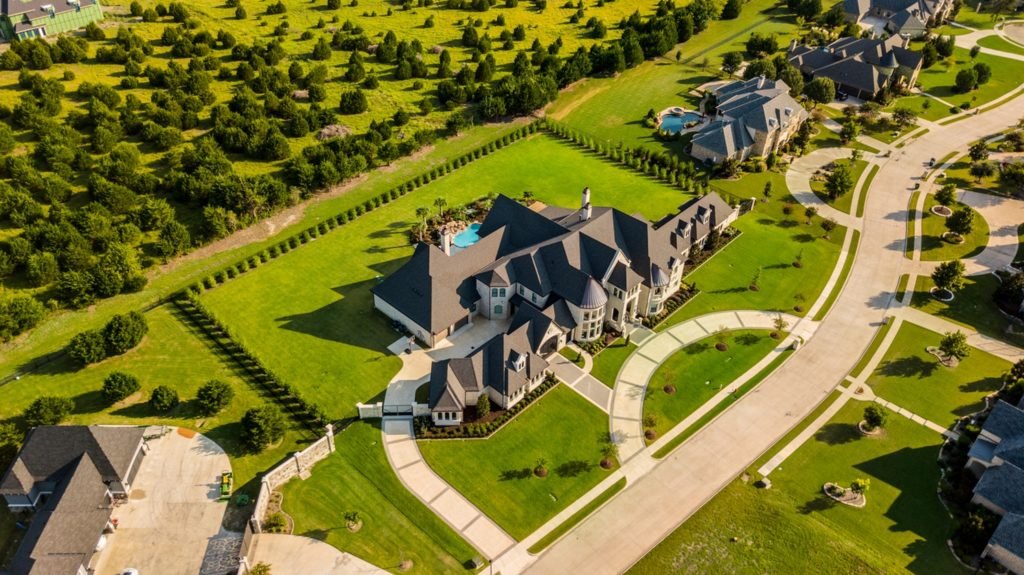 The luxury real estate market is lucrative for investors, celebrities, and deep-pocket buyers. However, real estate professionals from agents and brokers to home inspectors and title searchers observe the luxury market for a different reason. This niche market is usually the industry to test out new trends before the traditional market grabs it, so if it doesn't stick, it won't expand. The trends for this year are definitely ones to watch.
Is it a buyer's market?
Inventory will grow at a 7 percent maximum rate, so it appears like a buyer's market. If buyer demand grows and outpaces the abundant inventory, however, it will change into a seller's market. In fact, it was a seller's market for a few years due to fluctuations in inventory and buyer demand outpacing homes on the market. Now that inventory is growing, the sellers are losing power to the buyers. In the luxury real estate market, professionals will monitor the top markets across the country, specifically the east and west coast homes. Projections believe both coasts will experience double-digit growth in the luxury market this year.
Technology is the norm
Expect technology to be an integral part of luxury real estate in the New Year. Technology-filled homes, condominiums, lofts, and apartments are no longer a must-have feature. A tech home will transition to a commonplace necessity. Alexa, Echo, and smartphone apps fit seamlessly into the industry through fitness, city event listings, property news alerts, and temperature control.
Picturesque bathrooms
Meanwhile, a breathtaking view of the outside is intriguing for luxury buyers. The spa-like bathroom will incorporate floor-to-ceiling windows for natural light and easier ventilation. The view invites natural elements into the home. It's a serene feeling to gaze at the scenic view outdoors while showering, bathing, washing hands, or brushing teeth.
Nature themes
It's no secret that stone, brick, wood, and bamboo walls and flooring are commonplace staples in luxury homes, but the industry elevated the themes' importance. Each room incorporates a nature element, which connects the rooms to nature. Wall color is likely gray, green, brown, beige, and light-colored earth tones. Floor-to-ceiling windows are in most rooms, allowing sunlight to not only warm the home but welcomed in as part of the nature theme. Pools will resemble lakes, oceans, and rivers. Combined, the elements create harmonious results.
More of the same
Trends in the luxury market from previous years continue into the New Year. Millennials will still dominate the home market while worrying about finances and student debt. Mortgage rates are slowly increasing and will continue to increase this year. Housing prices are increasing too with no signs of slowing down. Worse, incomes are growing slower than mortgage rates and housing prices, making debt-free homeownership harder to obtain.
The New Year is barely fresh, yet the outlook appears promising.  Daring changes to traditional rooms and abundant inventory signals a good time to buy in luxury real estate, yet the items listed under 'more of the same' listed balances out the positive vibes. Still, sellers can thrive in the New Year by responding to realistic expectations and concentrating on necessities over lofty goals and overblown special amenities.
—
DISCLAIMER: This article expresses my own ideas and opinions. Any information I have shared are from sources that I believe to be reliable and accurate. I did not receive any financial compensation for writing this post, nor do I own any shares in any company I've mentioned. I encourage any reader to do their own diligent research first before making any investment decisions.